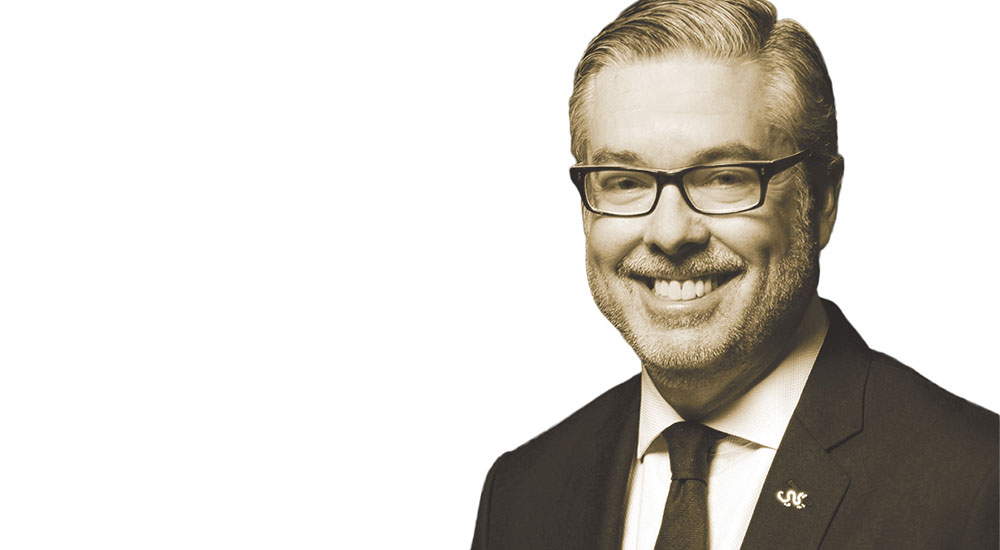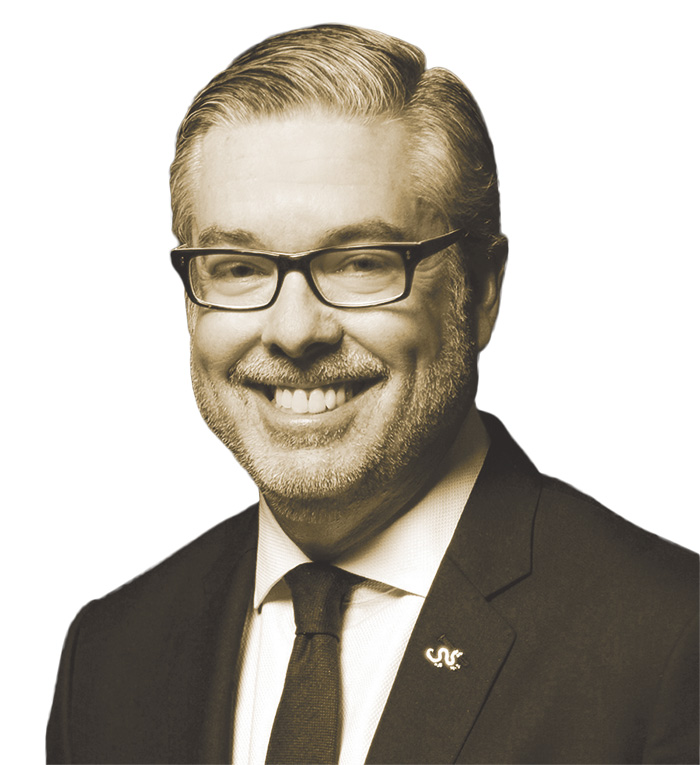 As 2022 comes to a close, Drexel's prospects are bright. We began a new academic year by welcoming an especially large, diverse and high-achieving class, and we wrapped up the most successful fundraising campaign in the University's history. Our generous donors — thousands of alumni like you among them — helped us to well surpass the ambitious $750 million goal we set. Each gift and every pledge represents a wonderful affirmation and a shared commitment to Drexel's future as an innovative, student-centered, co-op based, research-empowered, civic university with far-reaching impact.
I am deeply grateful for this support … and quite mindful that we must keep our momentum going. The Future Is a Place We Make allowed us to invest in our students and faculty — laying a solid foundation for breakthroughs to come. Every campaign gift is a promise the University intends to fulfill through the vision of "Drexel 2030: Designing the Future."
Thanks to your generosity, we now can offer more scholarships each year to first-generation students and students from underrepresented populations — an assurance that future generations of accomplished Drexel alumni will reflect the dynamic diversity of our society.
The campaign has also enabled us to secure and grow our reputation as a leading research University. Our benefactors endowed 19 professorships, chairs and leadership positions in biostatistics, cybersecurity, engineering, entrepreneurship and public health. Attracting and retaining exceptional faculty translates into more richly rewarding academic experiences for our students and a flourishing innovation ecosystem for cutting-edge scholarship and translational research.
Drexel is better positioned to become a more just and equitable institution, thanks to the far-reaching support of benefactors who share our commitment to eradicating injustice in all its forms. There is much work to do, but critical support has enabled the University to take important steps, from appointing outstanding diverse faculty to launching the Ubuntu Center on Racism, Global Movements & Population Health Equity, which focuses interdisciplinary research on examining the social determinants of health.
We continue to aspire to serve as effective partners and exemplary neighbors in West Philadelphia. Beyond helping to improve the lives of those who live and work alongside us, our partnerships provide students with abundant co-op experiences and opportunities for research collaborations that advance the common good.
Our commitments to civic progress extend throughout the city. Through our investment in St. Christopher's Hospital for Children, the acquisition of the Atwater Kent Collection of the former Philadelphia History Museum, collaborations with the School District of Philadelphia, and alliances with dozens of businesses and non-profit partners, we are building and fortifying bridges that will better connect us all.
With all that has been accomplished already through your amazing support, I have tremendous confidence in our capacity to continue making the future a place filled with purpose, progress and pride.
Sincerely,
John Fry / President