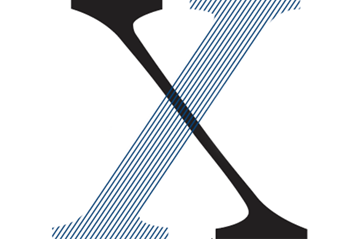 90s
James Brady, MBA '99, joined the board of directors of Verona Pharma, a clinical-stage biopharmaceutical company that focuses on respiratory diseases.
Darryl Carbonaro, BS chemical engineering '90, was promoted to general counsel at Generate Capital, a leading sustainable infrastructure investment and operating platform.
Jun Chon, MD, MCP '98, joined Elizabethtown Community Hospital, part of Burlington-based University of Vermont Health Network, as chief medical officer. Most recently, he was the vice president of medical affairs at WellSpan Ephrata Community Hospital.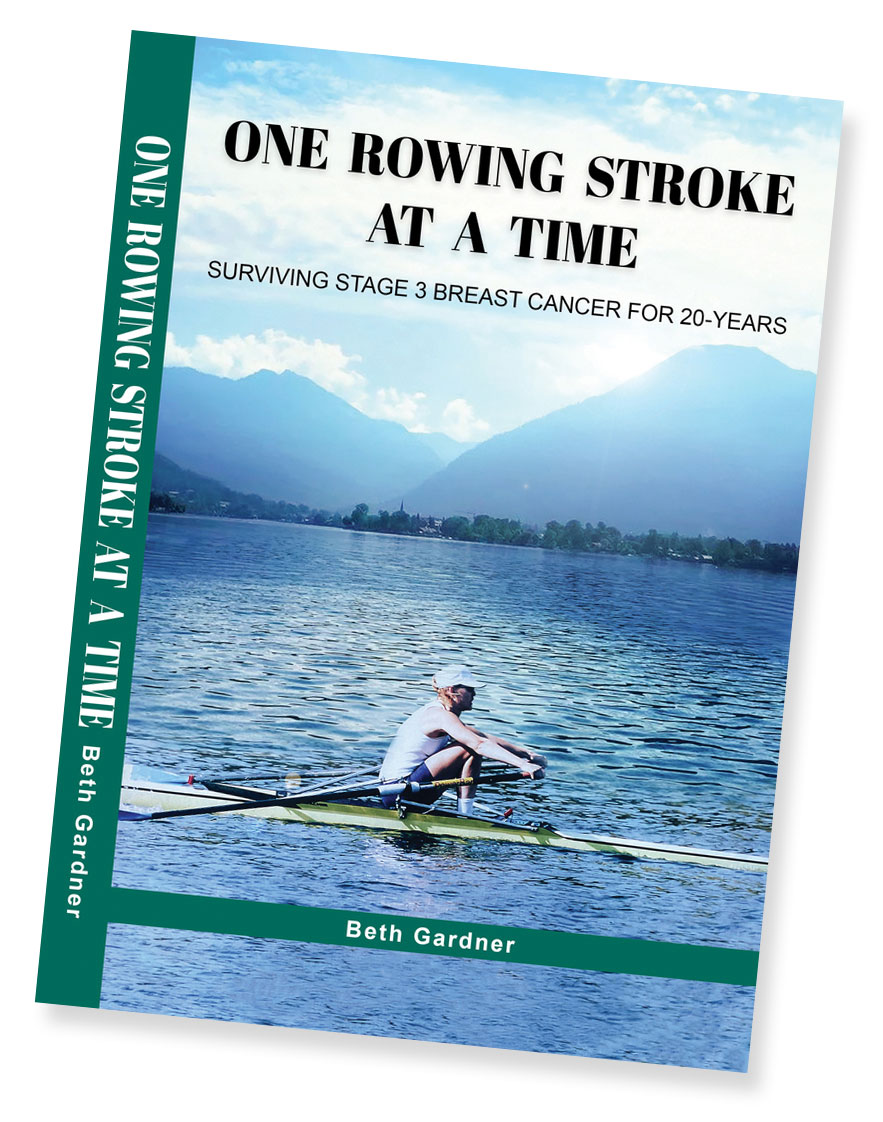 Beth Gardner, BS psychology '94, released a new book about her journey beating breast cancer, "One Rowing Stroke at a Time — Surviving Stage 3 Breast Cancer for 20 Years."
Andrew Oltmans, BS chemical engineering '98, is the patent attorney and managing director of Palq IP, a new consulting firm that brings intellectual property strategy and business consulting to smaller companies and entrepreneurs.
00s
Candace Hickey, MS engineering geology '00, was awarded the 2022 Lehigh Valley Businesswomen of Influence's Circle of Excellence Award for her dedication to her field expertise, professional development and the community.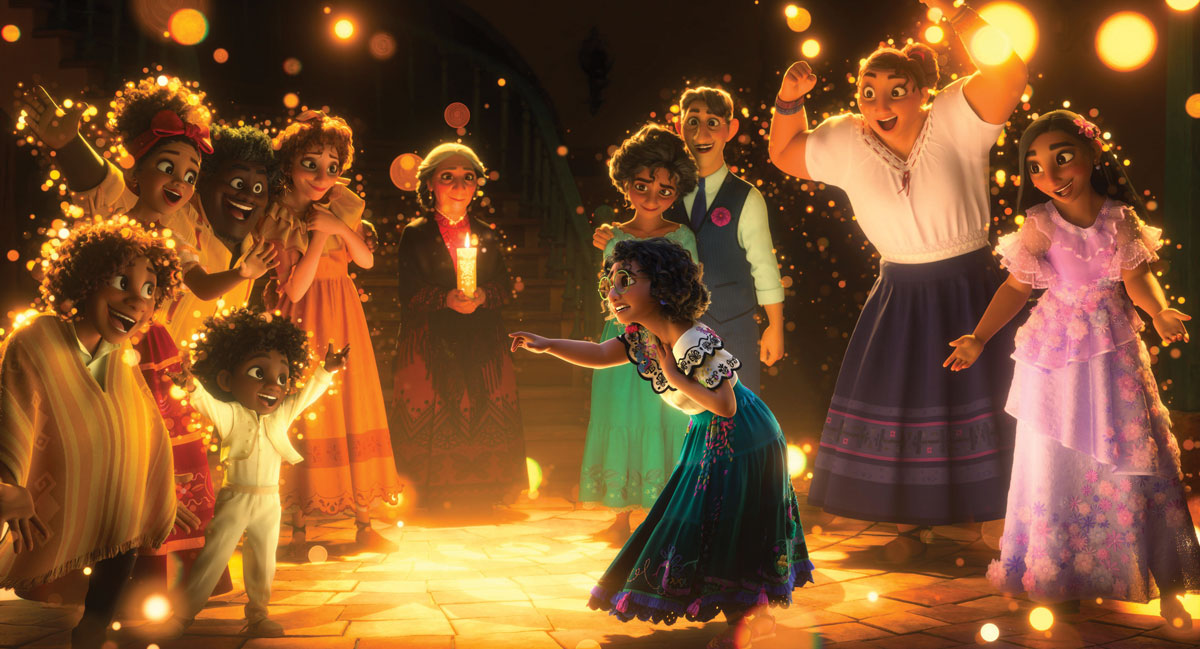 Amol Sathe, BS digital media '06, MS '08, was recognized with the Outstanding Created Environment in an Animated Feature Award by the Visual Effects Society for the film, "Encanto."
Mark A. Scheyer, MPT '00, joined AbsoluteCare in Columbia, Maryland, as president of Medical Centers and a member of the executive leadership team. Prior, he was chief operating officer of Steward Medical Group in Dallas. He is a Fellow of the American College of Healthcare Executives.
Daniel Starr, BS psychology '02, founder and owner of GameMine, went to the Ukraine/Romania border to provide food, clothing, SIM cards and shelter to war refugees.
Olya Yarychkivska, BS biological sciences '09, is a Ukrainian immigrant and co-founder of RAZOM, a nonprofit that is providing emergency humanitarian aid in response to the Russian invasion. Read the full story here.
10s
Alison Beam, JD '14, the former Pennsylvania acting secretary of health, was appointed vice president of government affairs and chief government relations officer at University of Pittsburgh Medical Center (UPMC) in June.
Yuyue Chen, MS mathematics '16, PhD business administration '21, joined Lehigh University as professor in the College of Business. Her research interests include machine learning, mathematical modeling and optimization algorithms.
Lucas M. Glass, MS biostatistics '12, was a speaker at a presentation titled, "Precisely Practicing Medicine from 700 Trillion Points of Data," hosted by health industry tech company, IQVIA. Glass is the vice president of the IQVIA Analytics Center of Excellence.
Kate Heaney, MS library & information science '10, was a panelist at the Rosemont College Publishing and MFA Career Symposium to discuss "Landing a Job in Academic, Medical, or Trade Publishing." Heaney joined Clarivate in 2018 and is the product manager of the JCR (Journal Citation Reports).
Martha Meiers, MS arts administration '19, joined Kendall College of Art and Design at Ferris State University as the program coordinator for the college's Wedge Prize.
Cara D. Noel, MS public policy '12, joined Actum LLC, a public strategy firm, as senior vice president.
Erik B. Scott, BA communication '15, joined Saxton & Stump law firm as a business development strategist and works directly with the firm's attorneys and practice area chairs to identify and capitalize on opportunities.
Joyce Tong, MS digital media '11, was recognized with the Outstanding Effects Simulation in an Animated Feature Award by the Visual Effects Society for the film, "Raya and the Last Dragon."
Josh Weiss, BA communication '17, released his debut novel, "Beat the Devils," a crime thriller set in an alternate United States during the height of the Red Scare.
20s
Sudipti Attri, BS chemical engineering '21, is the CEO and co-founder of ClearWater Algae Solutions, which participated in the Philly Startup Leaders' Ethical Entrepreneurship accelerator program for businesses with a social, environmental or economic mission.
John Bassanello, MS interior architecture and design '20, joined CPL — a full-service design firm that has served public and private-sector clients for 46 years — as an interior designer in the Buffalo, New York, location.