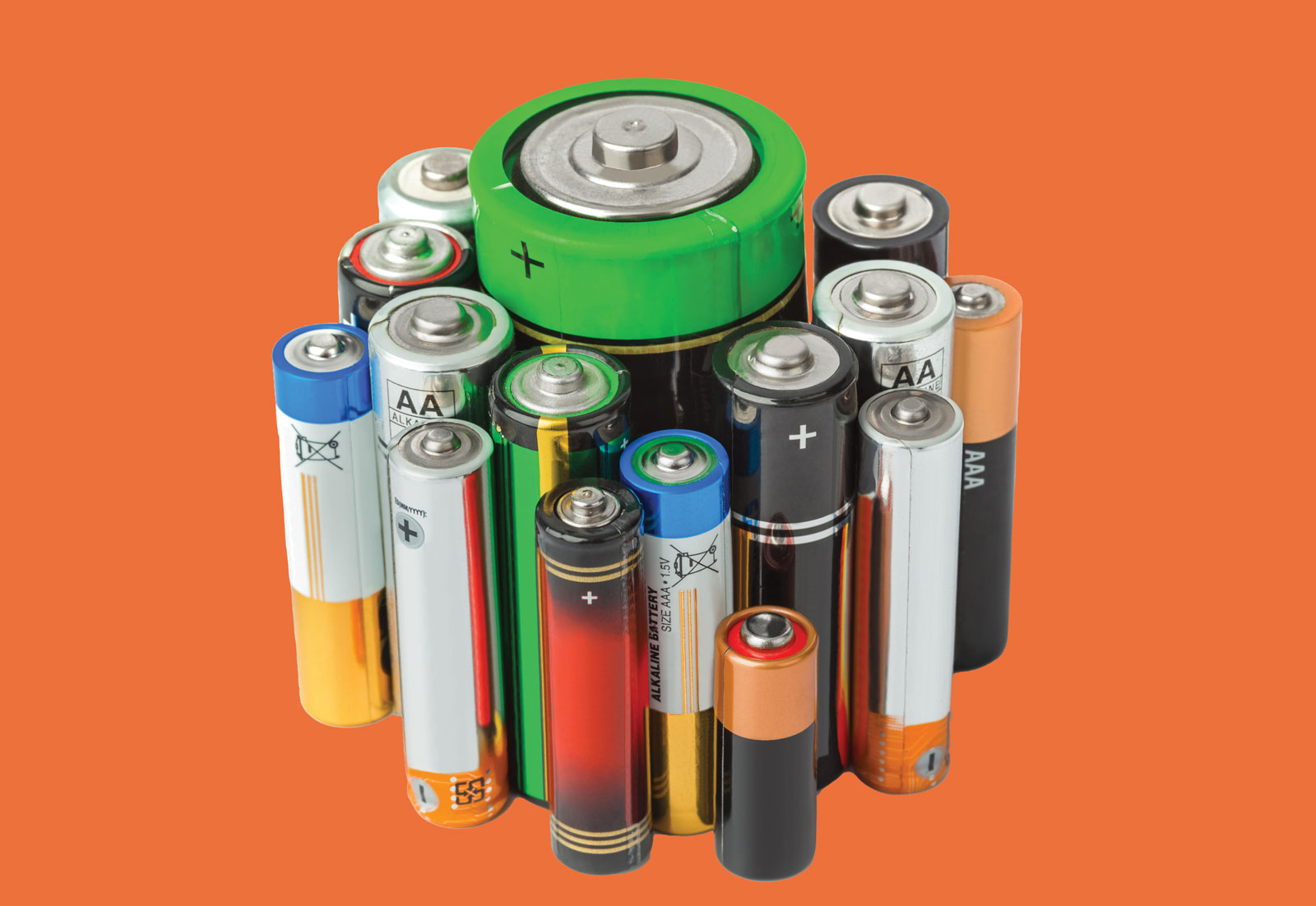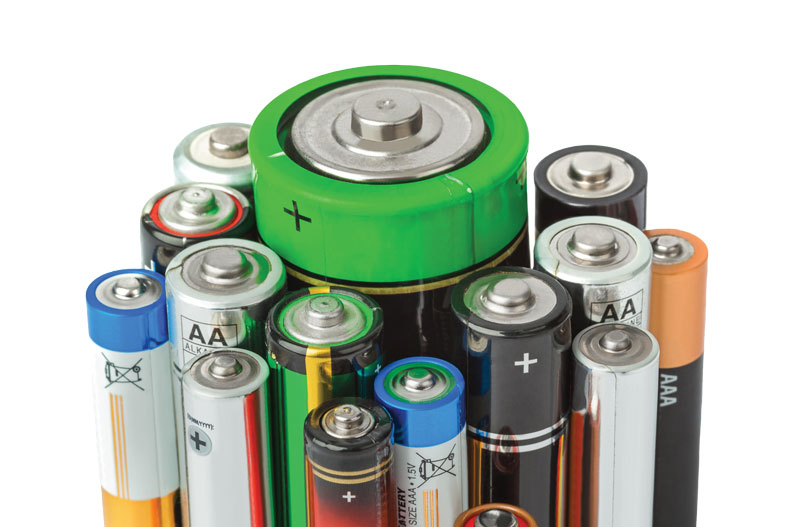 Engineering
Drexel engineers joined international colleagues in erasing a long-imagined dividing line between batteries and capacitors — a step that could lead to more agile device development. By advancing a theory that places all forms of electrochemical energy storage on a continuum, the scientists hope to enable designers and manufacturers to produce devices with flexible, transparent, wearable energy storage and other unconventional electrical energy supplies.
Business
As major companies and the government increasingly use big data in forecasting, researchers at the Bennett S. LeBow College of Business have identified new methods for preserving the privacy of individuals' information. Their processes could refine employment forecasting, monitor human trafficking across borders and enhance other functions while helping companies and agencies make meaningful plans and predictions without exposing individuals' data.
Biomed
A new protein created by scientists in the School of Biomedical Engineering, Science and Health Systems could allow millions of osteoarthritis patients to avoid surgery and recover from joint injuries. When injected into cartilage tissue, the biomimetic proteoglycans — molecules that mimic naturally occurring, tissue hydrating proteins — stimulated cells at the molecular level, enhancing the ability to bear compression.
PUBLIC HEALTH
A rare upside to COVID-19 emerged as researchers logged improvements in patient outcomes, after federal agencies loosened restrictions on prescriptions for buprenorphine in response to the pandemic. Embracing telemedicine, allowing longer prescriptions and reducing drug screening requirements translated into more successful treatment for patients with opioid use disorder.
ENGINEERING
A breakthrough by Drexel researchers could pave the way to an inroad wireless charging system that can power electric vehicles as they are driven. An international team led by Drexel discovered that adjusting the frequency of voltage transferred creates the potential for inductive charging to occur under dynamic conditions.
ENGINEERING
Researchers in the College of Engineering have discovered a process to synthesize 1D and 2D ceramic materials at kilogram-scale under normal air pressure conditions, at room temperature, using inexpensive, environmentally benign sources. This development is a big step toward the cost-effective mass production of nanomaterials that can be used in medical technologies, energy storage and nextgeneration electronic devices.
PUBLIC HEALTH
We've said it before and we're saying it again: it's still not safe to wash your raw chicken during food prep! Now Drexel is spreading the message in an educational programaimed at households, produced in honor of National Food Safety Education Month.