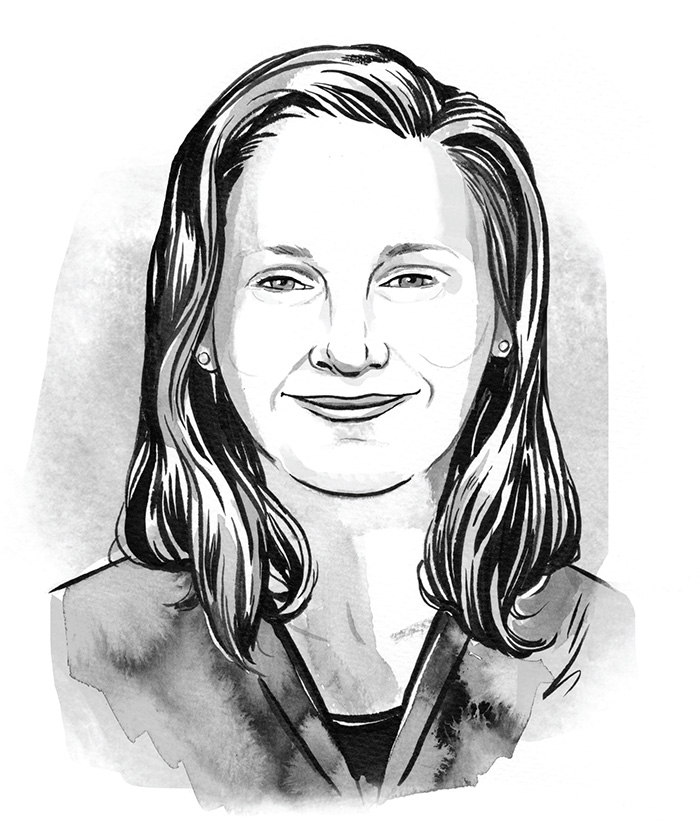 Age: 36
MS educational administration '14

CEO, Philadelphia Electrical and Technology Charter High School
My Greatest Accomplishment
Being entrusted with leadership of the Philadelphia Electrical and Technology Charter High School. Upon being hired as CEO, I faced serious academic hurdles and financial barriers. Through a total reorganization, and the recruitment of highly focused employees, we have created a fiscally and academically sound program. As a result, Philadelphia E&T now ranks sixth of the 36 charter high schools in Philadelphia, according to the Pennsylvania Department of Education's 2015–16 school performance profile.
How Drexel Helped
Drexel has helped me as a school leader in countless ways. The rigorous academic program offered at Drexel prepared me for the environment of secondary education along with the tough decision-making required in this industry. The professional staff and student cohort challenged me to think outside the box and develop creative strategies for formative change. I attribute much of my professional success to the Drexel graduate program.
Where I'll Be In Five Years
I plan to remain here in Philadelphia, my hometown, continuing to serve students and their families in quality educational programs.