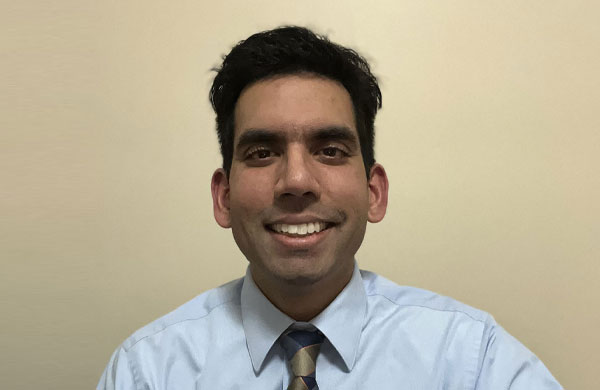 Shyam A. Patel
BS biological sciences '06
Age 37
My Greatest Accomplishment:
The ability to translate the scientific knowledge I have gained (partly from my undergraduate years at Drexel) toward improved patient care. I focused specifically on biochemistry and cell biology at Drexel, and these fields of study have helped me understand pathophysiology so that I can deliver great health care to patients in need. Drexel's rigorous science curriculum has helped me accomplish my goals. Shortly after graduation from Drexel, I pursued the physician-scientist pathway at Rutgers – New Jersey Medical School, where I studied stem cell biology and cancer biology for my doctoral thesis, and this training also helped me accomplished my career goals.
How Drexel Helped Me:
Drexel helped me pursue my goals by providing an excellent education in the biological sciences. Drexel's strong basic science departments and laboratories have allowed me to gain a better understanding of molecular biology, and I use this knowledge on a daily basis in my current job when treating patients with the myelodysplastic syndromes and acute myeloid leukemia. Drexel also helped me learn how the basic sciences are applied toward clinical medicine.
Where I Hope to Be in Five Years:
In five years, I hope to conduct translational science in the field of hematological malignancies. I will continue my work in academic medicine and I hope to establish better laboratory science to understand blood cancers at the genetic and molecular levels. Finally, I hope to mentor medical students to help them pursue academic careers.
The Change I Would Most Like to See in the World:
I would like to see that patients who have cancer will have precision medicine options available to them. I would like to see that we can tailor treatment options to the genomics of their tumors. This will help avoid the side effects of classical chemotherapies and will minimize off-target effects, while improving quality of life for these patients. I would like to see that there are durable treatment options for patients with all types of hematological malignancies.