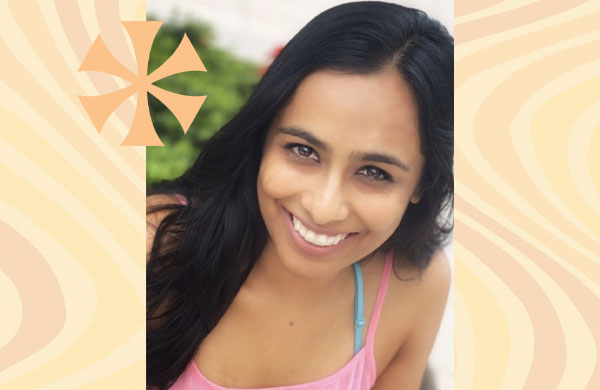 Sheetal Bahirat
MS culinary arts & science '20
Founder, Hidden Gems Beverage Co. (Philadelphia)
Age 36
My Greatest Accomplishment:
Building Hidden Gems/Reveal, which markets a line of beverages made from upcycled foods like avocado seeds. This company started as a wild idea to turn food waste into something valuable, and I am very proud of everything it has become.
How Drexel Helped Me:
Drexel provided the first platform for me to discover this idea and start playing with ingredients. It also offered the resources and the knowledge to help me do the research as well as launch the business and even the support system to help me bring it to life.
Where I Hope to Be in Five Years:
I hope that Reveal and Hidden Gems are a national brand and personally hope to be able to launch an incubator for innovative foods!
The Change I Would Most Like to See in the World:
More equal opportunities for everyone, a more sustainable food system, and happier people!