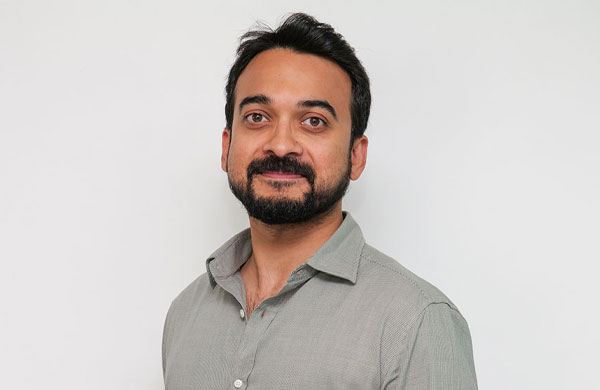 Rajul Bhargava
BS biomedical engineering '07
Director, CHL Group (Indore, India)
Age 37
My Greatest Accomplishment:
Is yet to come. But a significant milestone was setting up, learning, grooming and elevating the health care landscape of Central India and finally successfully executing one of the largest health care acquisitions in the sector.
How Drexel Helped Me:
Drexel has made me the confident man I am today. It taught me how to talk with conviction in front of people, to be independent, to lead and to be a professional. My first job was at Drexel University Student Techs, an experience I can't credit less. Dan Levin taught me how to work with focus and subsequently how to lead. This was followed by my co-op at Johnson & Johnson, yet another life-changing experience in terms of new learnings and exposure. Friends at Drexel were an integral part of my life and living with them, like a family, changed my life's outlook forever. College life at Drexel was fun.
Where I Hope to Be in Five Years:
Riding the growth-era wave of India. What a magnificent time this is, when I get to stay in the only country where the stock exchange is really on the rise. The world is investing in India, and we are looking at a couple of new businesses. Firstly, we are creating the country's finest comprehensive senior care facility in Indore. At the same time, assisting my wife in her social entrepreneurship startup, which is bound to improve the philanthropic scenario of India and the globe. I am personally looking at innovation in construction and building materials in the country as I feel development in India has just started. This is where I want to be in five years: Right here in Indore, India, making the best of every opportunity that comes my way.
The Change I Would Most Like to See in the World:
A learned man once said: "Give a man a fish, and you feed him for a day; teach a man to fish and you feed him for a lifetime." Stirring children toward the right education and helping entrepreneurs create projects for social uplift are the two areas which I believe will bring the greatest change in the world.