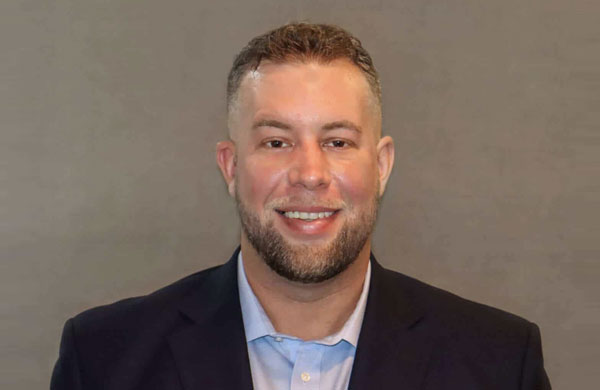 Michael Schaub
MHA '19
Age 36
My Greatest Accomplishment:
Taking an entry-level position with a behavioral health care company, which was six months old, and helping to create and establish departments and processes which have contributed to its growth. When I started, the company was operating out of a small building in one location. Since then, I've obtained a master's degree from Drexel, joined the company's executive leadership team, and helped to form a network of health care providers now operating in three states, with other locations pending opening.
How Drexel Helped Me:
Drexel was always challenging, but in a good way. My professors helped me develop skills in time management, creative thinking, collaboration and problem solving — all of which have helped me be successful in both my professional and personal life.
Where I Hope to Be in Five Years:
Whether I'm still a part of a facility providing direct services to patients or contributing on a macro-level to new laws, policies and regulations designed to improve behavioral health care, I hope to still be making a difference in behavioral health care.
The Change I Would Most Like to See in the World:
In addiction and mental health treatment, it is difficult to find a provider, let alone a provider who accepts your insurance (if you're lucky to have health insurance). The change I'd most want to see is behavioral health care services become more affordable and accessible for everyone in need.