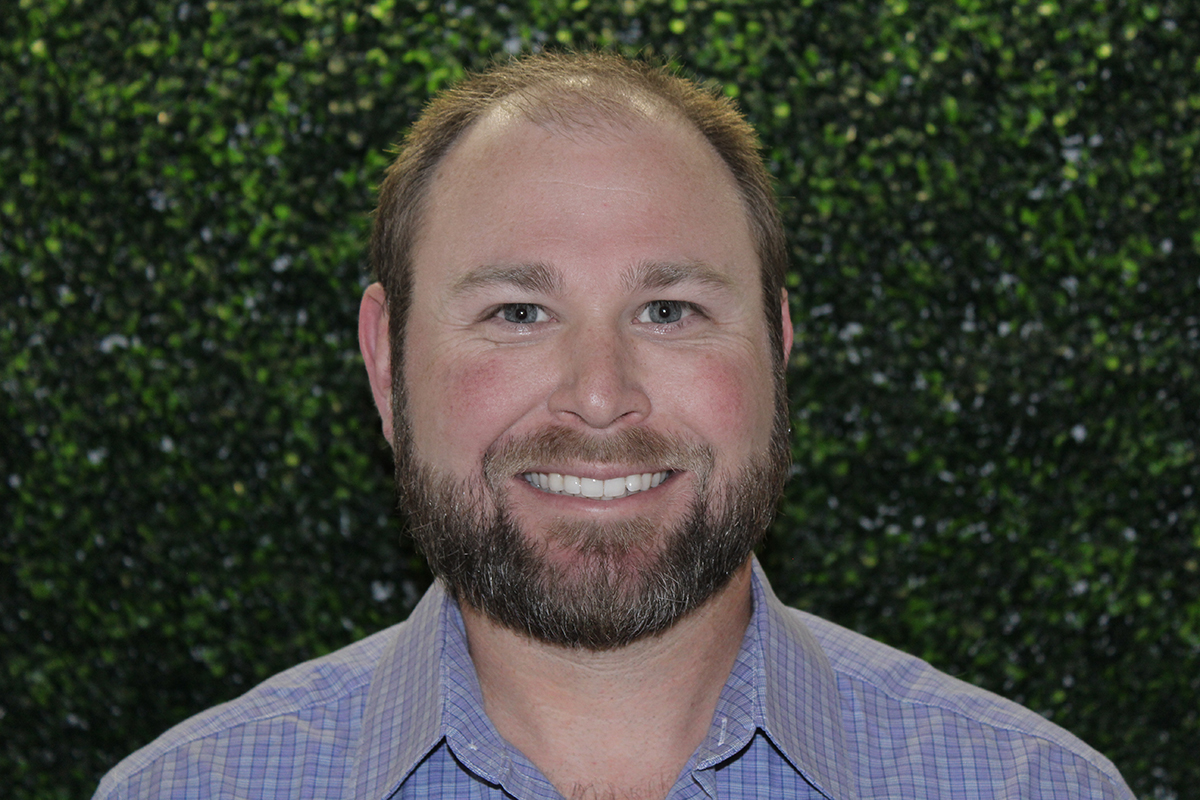 Justin Lee
BS computer science '08
Founder, J. Lee Salon Suites; Co-Founder, Gondola Capital (Naples, Florida)
Age 38
My Greatest Accomplishment:
About a year and half after graduating, I partnered up with a colleague from my first job out of school to build an adtech company. Over the next 10 years, we went on to build a company that started with just two of us and zero revenue to a company with 150 employees across four different countries and a nine-figure revenue stream. The journey of building a successful company, along with persevering through various challenges along the way, is by far my greatest accomplishment to date.
How Drexel Helped Me:
Nothing prepares you better for the workforce than the Drexel Co-op program. I graduated with four years of real-world experience, including six months in an overseas job in London. Having this level of experience on my résumé put me significantly ahead of my peers graduating from other universities.
Where I Hope to Be in Five Years:
Upon exiting the adtech business, my wife and I started a new business, J. Lee Salon Suites, focused around helping beauty and wellness entrepreneurs realize their true potential. To date, we've helped hundreds of professionals flourish by creating spaces that allow them to be their own bosses in our three communities across Southwest Florida. In the next five years, we hope to build on our early success and become a nationwide brand with significantly more locations, resulting in many more beauty and wellness entrepreneurs realizing their maximum potential.
The Change I Would Most Like to See in the World:
I think small business and the entrepreneurial spirit is what pushes the world forward. There are unfortunately a lot of barriers to entry, making it difficult to take the leap into entrepreneurship (capital constraints, regulations, back-office support, etc.). In a lot of cases, it's a David-and-Goliath situation, going up against big corporations with seemingly endless resources. Having said that, the change I'd most like to see in the world is a power shift from these large corporations back to small businesses.