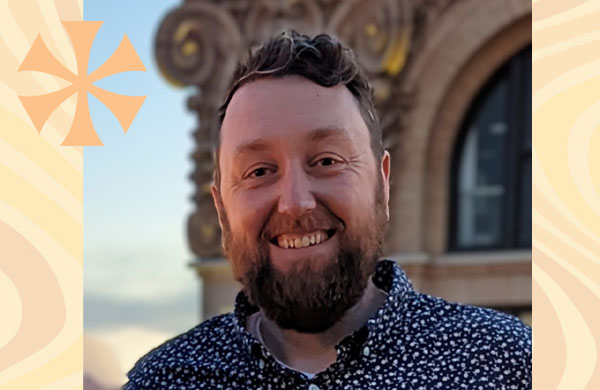 Douglas Crawford
BS chemical engineering '06
Director, Build Reliability, SpaceX (Hawthorne, California)
Age 39
My Greatest Accomplishment:
Being part of building a spacecraft to launch humans, both from a private company and also from American soil. Our Demo-2 mission was an amazing feat that took years of work to make it successful. Helping to solve some major problems that enabled its success will make it one of my most memorable missions.
How Drexel Helped Me:
The co-op experience for sure. Having the ability to get industry experience helped me get off to a fast start when I graduated, but also demonstrated that this was the right industry for me to pursue a career.
Where I Hope to Be in Five Years:
Working to solve problems that benefit as many humans as possible. Whether that be on Earth or beyond.
The Change I Would Most Like to See in the World:
Focusing on solving problems that have the most benefit to the most people.