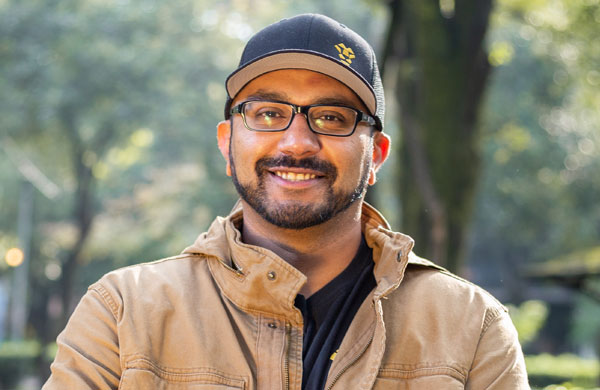 Dileep Thazhmon
BS/MS computer engineering '05
Age 39
My Greatest Accomplishment:
I'm proud I get a chance to build a company, Jeeves, that will have a direct impact on thousands of businesses and people across the globe by providing an all-in-one corporate card and expense-management platform. Our time and the impact we can have in life is limited, so leaving a legacy is something that is important to me and I'm glad I have a chance to do that.
How Drexel Helped Me:
I received master's and bachelor's degrees in engineering at Drexel. While I never worked directly in engineering, it provided me with a set of tools and frameworks to evaluate any situation, without panicking. This has come in handy on more than one occasion dealing with the ambiguity of building Jeeves from two people to more than 200 as well as in my prior startup, PowerInbox.
Where I Hope to Be in Five Years:
I hope to still be making an impact in five years and ideally taking Jeeves public.
The Change I Would Most Like to See in the World:
People being kinder to each other. It doesn't take a lot and goes a long way. We are all going through our own struggles, and sometimes just acknowledging that goes a long way.