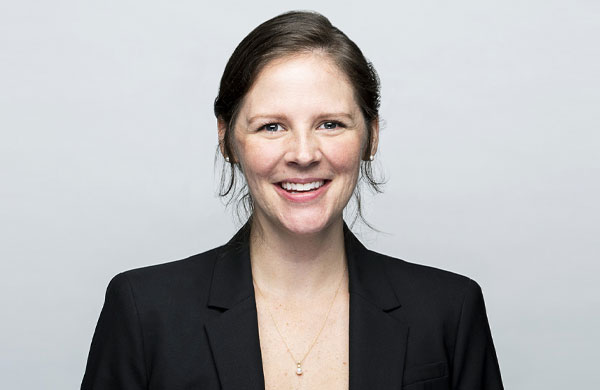 Chantal McMahon
PhD biomedical engineering '14
Senior Finance Manager, Digital and Data Platforms, Intuitive Surgical (Norcross, Georgia)
Age 36
My Greatest Accomplishment:
Contributing to health care business innovation and a portfolio of data-driven medical tools. My early career in product development focused on providing personalized, app-based decision support tools for people with diabetes and their care teams to manage dangerous blood sugar fluctuations. Currently, my efforts focus on helping surgeons, hospitals and patients improve patient health outcomes and optimize their experience with minimally invasive surgery by providing financial models and decision prioritization frameworks for investments in robotic surgery.
How Drexel Helped Me:
My interest in Drexel stemmed from the biomedical engineering faculty's deep scientific curiosity and world-class pursuit of translational academic research in neuroscience and biomedical studies. Drexel's incredibly rigorous curriculum and dissertation requirements triggered my deep understanding of the power that data sciences and digital technologies can contribute to answering some of the world's toughest medical questions. These lessons have been crucial to my professional development and have enabled an incredibly satisfying career in medical technologies.
Where I Hope to Be in Five Years:
I hope to continue to expand my career as a medical technologies business leader specializing in digital and data-enabled medical devices, fostering high-performing teams and improving access to such technologies. I will remain passionate about teaching applications of artificial intelligence in health care and mentoring women interested in careers in STEM.
The Change I Would Most Like to See in the World:
I would like to see a world where we have a greater understanding of the role that data and technology can play in improving health care outcomes, and where we are able to use these tools ethically and responsibly to benefit society as a whole.