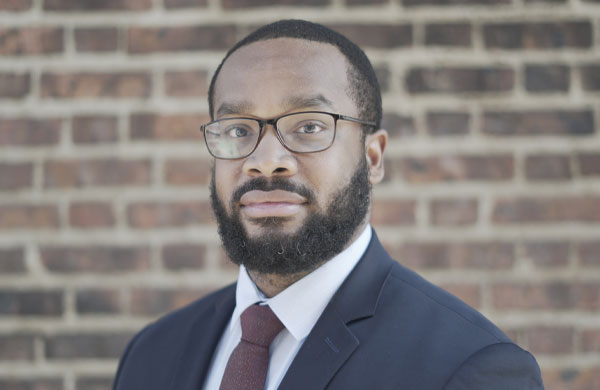 Brandon G. Morton
MS electrical engineering '11
PhD electrical engineering '16
Vice President, AI Innovation, Lithero (Philadelphia)
Age 36
My Greatest Accomplishment:
Professionally, I am proud of managing the team that built out the promotional material review assistant, LARA, for Lithero. It took a few years and a lot of mistakes to build out a system that is useful to our clients. Personally, being able to help my family grow and thrive has been a dream I have worked hard toward accomplishing.
How Drexel Helped Me:
Drexel has helped me realize how important both communication and research skills are to a startup. Your technical ability will get you in the door, but your softer skills are often a differentiator that makes you invaluable. I've also been able to take advantage of Drexel's co-op program to find two members of our team and we continue to lean on that program as a resource for new talent.
Where I Hope to Be in Five Years:
I'd like to have helped Lithero retain its leadership in automated promotional material review. Also, I'd like to be in a position to give back to programs like the Summer Music Technology program hosted by Drexel's ExCITe Center. Programs like that were the reason I became an engineer, and I think they are important to support.
The Change I Would Most Like to See in the World:
I would love to see people be more respectful of others, regardless of their differences. We are way more alike than we probably realize.