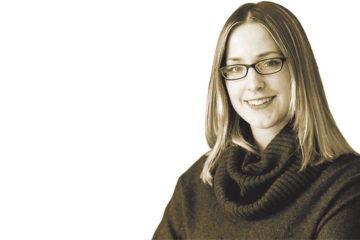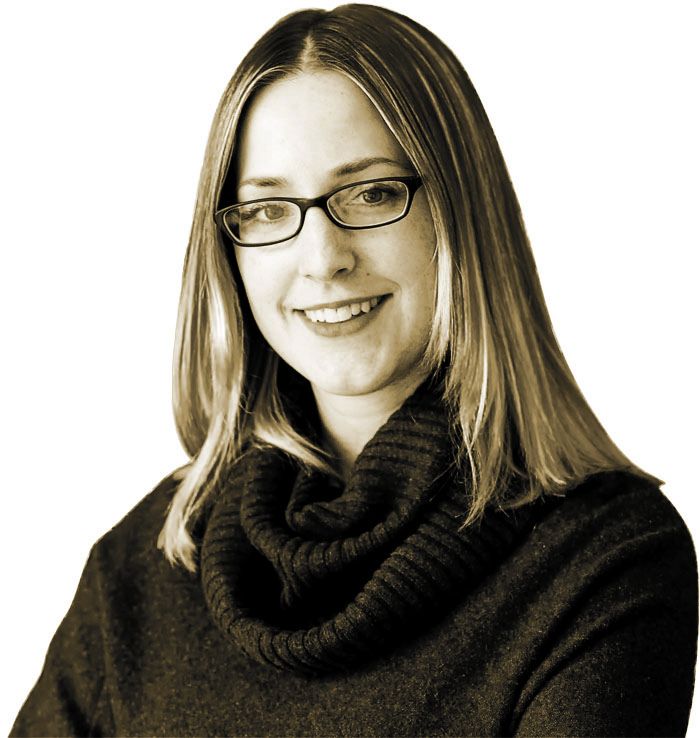 In a previous life as a business writer, I sometimes blogged about how Philadelphia was faring as a big city, doing what big cities do, which is make big business. After a few years of doing this, I started to feel a little bad for Philadelphia.
My paper produced a list of the city's 100 largest public companies, and each year, that list seemed to shrink. We added in freshly minted IPOs, and that helped. But gradually, we had to decide whether to remove "Top 100" or stretch the definition of Philadelphia to include more outside counties.
Can a city thrive if it doesn't have a healthy supply of bonafide corporate headquarters? For a while, up to a point. But the city that "Saturday Night Life" burned as "a small town somewhere between New York and D.C.," deserves to be a destination in its own right. This was once the "Workshop of the World," for Pete's sake.
No one wants to see Philly lose ground, especially since this city crushes it on so many other levels.
As I was doing some background reading about this issue's story, "Land, Science and Talent," I learned that West Philadelphia has a history in gene and cell therapies that's second to none. I hadn't been paying attention to how much that history was influencing startup growth throughout the region, and here on campus. It's heartening news. There is energy here in drug development, tech commercialization, FDA approvals and manufacturing: Fresh business blood that can make a city thrive and provide alumni with a career path after graduation.
So if you also were too busy pandemicking to notice all of the construction in University City, please read the story. There's a buzz in the Navy Yard, too, and at the former Sunoco refinery site in South Philadelphia, where an innovation district is planned.
But the sweet spot is where eds and meds make fertile ground, here on Drexel's campus, next to the University of Pennsylvania, Penn Medicine, the Children's Hospital of Philadelphia, University of the Sciences (now St. Joseph's as of June 1), and Amtrak's 30th Street Station.
Drexel's development partners are building out millions of square feet of space for research, academics and innovative companies, and there's plenty of room, reason and opportunity for some of them to grow into the next Top 100 employers.
Thanks for reading.
Sonja Sherwood / Editor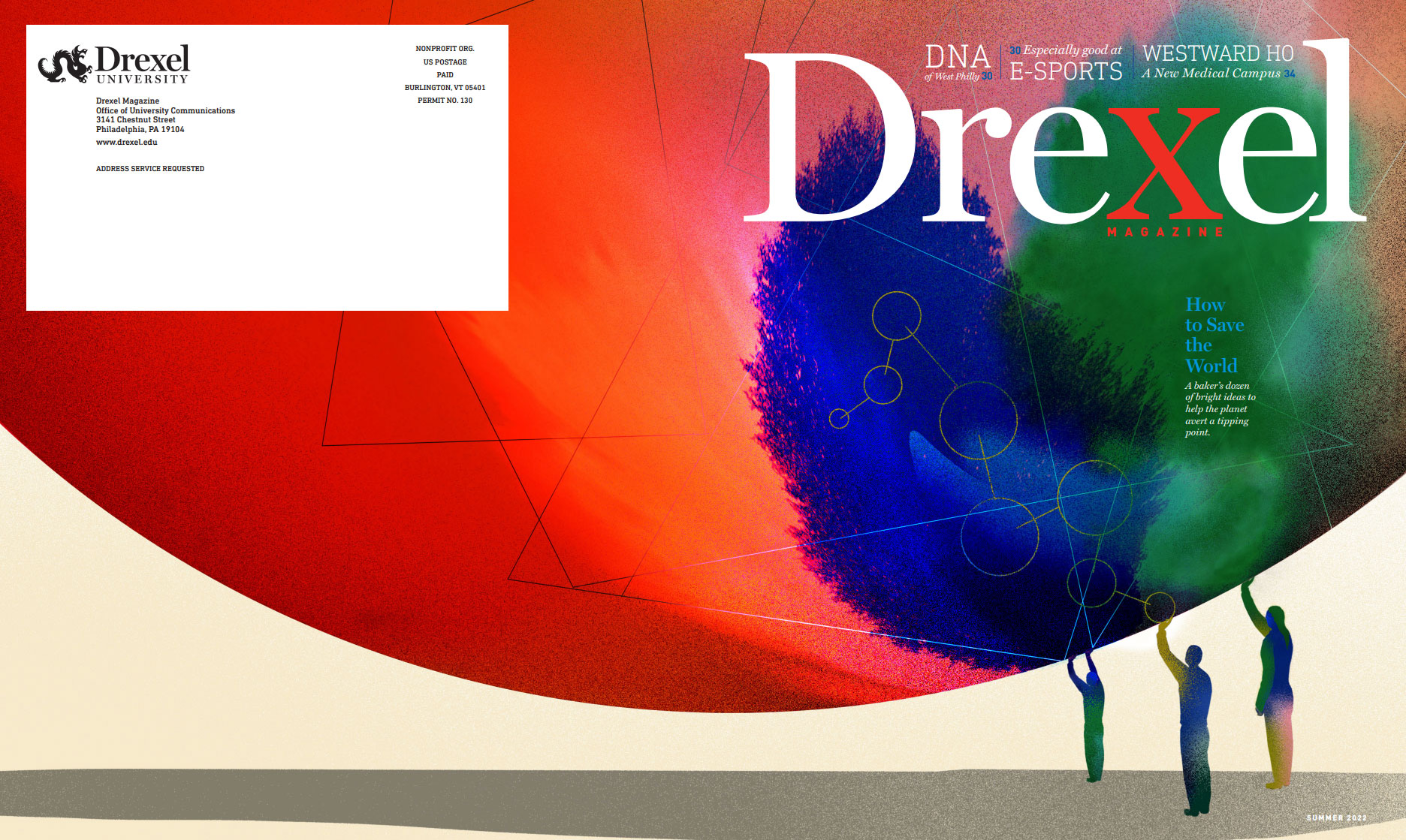 ABOUT THE COVER Illustrated by Brian Stauffer.