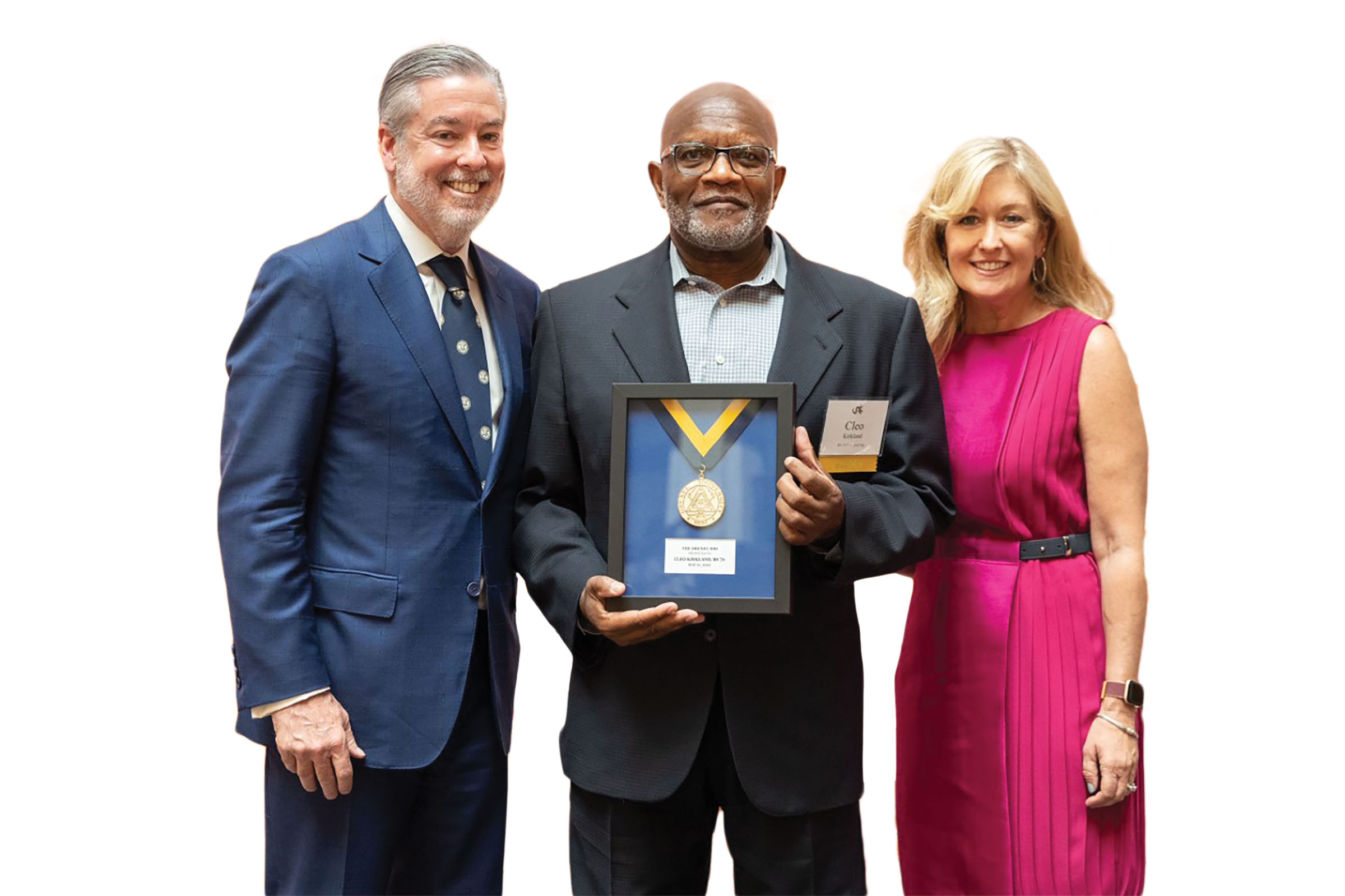 After a three-year hiatus, Dragons returned to campus for an in-person Alumni Weekend on May 19-22. The weekend included a rich variety of activities, from the screening of a documentary, "Frederick Law Olmsted: Designing America," to an open house at the Center for Black Culture to a special breakfast at The Barnes that explored art from a social justice lens.
The 25, 30, 40 and 50-year classes gathered for milestone reunion celebrations, and the Classes of 2019 to 2022 took part in their first-ever on-campus Alumni Weekend as Drexel grads.
Entrepreneurs from the University community exhibited and sold wares including pasta, pottery, spirits and soaps at the new Makers Market Festival. The weekend closed with dancing and fireworks in Drexel Park.