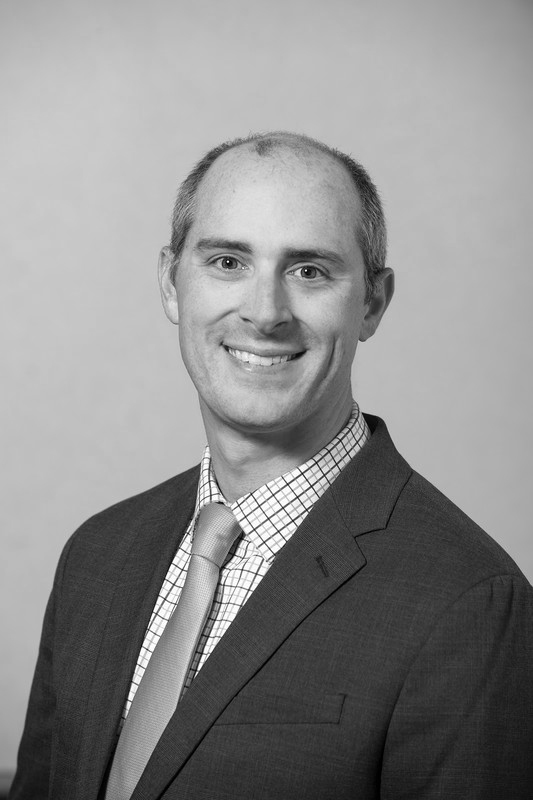 Richard F. Kopp, 39
MS higher education '09
---
Assistant dean of students, Community College of Philadelphia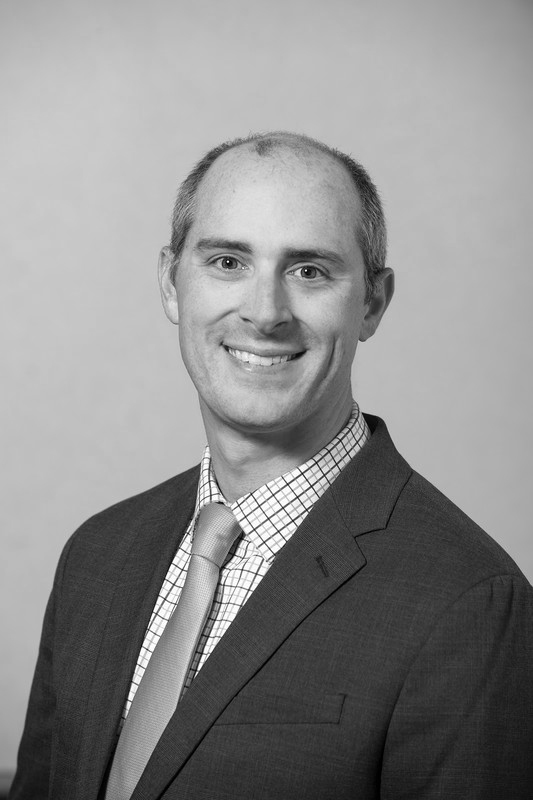 Richard Kopp has always put school spirit at the heart of his career. For the past 20 years, he has run various student/alumni engagement programs at large and small private and public institutions across the tri-state region, including at The Restaurant School, Temple University, Rider University and his alma mater, Drexel. He even wrote his master's thesis on the subject, titled "Developing a Student-Alumni Programming Model." His current role at the Community College of Philadelphia — where he supervised the opening of the new MarcDavid LGBTQ Center, led the development of a new Online Orientation platform, enhanced the student involvement platform Pride Portal, and launched a new, non-binary college mascot — is just the latest chapter in a lifelong zeal for fostering everlasting connections between alumni and their alma maters. That goes for his own alma mater, too, where Kopp worked as the associate director of alumni relations in 2007 to when he left the institution in 2014 as director of student leadership development and traditions. During his time at Drexel, Kopp created numerous programs on behalf of students, alumni and University traditions, and also breathed new life into traditional events such as Bon Voyage, Senior Class Toast, the Annual CAN DU Service Project, the Alumni Holiday Turkey Project, and the University City 5K Run. In the 2009–2010 academic year, he led a team that launched an events program for graduating seniors to prepare them for success after college called Drexel Senior Experience, growing the program more than three-fold within its first three years. Finally, he cemented his legacy at Drexel forever by successfully resurrecting two long-lost University traditions: Homecoming and the Drexel Fight Song.
In his own words…
My Greatest Accomplishment: I'm most proud of leaving a legacy behind at each college/university I've served over the past 20+ years by helping to build and resurrect campus traditions. At The Restaurant School at Walnut Hill College, I established the first-ever Resident Assistant program, for instance. At Rider University, I advised the creation of a new alma mater song, coordinated a mascot-naming contest for "AJ the Bronc," cemented school pride with a new Homecoming tradition, and launched an online campus engagement tool, Bronc Nation, to name a few.
How Drexel Helped Me: Drexel helped propel my career in myriad ways, both through my graduate program and my seven years of working in various roles in alumni relations and student life. The hands-on experiences and opportunities I was afforded allowed me to spread my wings and develop new programs and services, challenging me both personally and professionally, and setting me up for future successes and long-term career growth.
What Success Looks Like to Me: I strive to keep a positive, upbeat team-oriented attitude and like to celebrate the small successes and daily wins in the moment, as much as I do when the bigger long-term stretch goals are achieved. I feel most successful in my job when I can create a positive environment that challenges, supports and retains students, and eventually alumni, in meeting their goals. I feel fulfilled in my personal life when I can provide for my family and be the best father, husband, son and friend that I can be.
How the Past Year Has Influenced Me: I have had to lean in on my talents and strengths to keep me motivated and focused just to get through most days and keep my head above water. Working remotely for the past year while homeschooling and caring for four kids under the age of 8 has been challenging to say the least, but it has made me an even stronger multi-tasker, and more structured and organized. I've been continually reminded, like we all have, to not take anything for granted, to not sweat the small stuff, and to keep a sense of humor while remaining hopeful. I'm grateful to have my wife, best friend, and kitchen island office co-worker by my side every day to get through it all together and come out better for it when life finally returns to normal.
My Top Post-Pandemic Plan: I'm looking forward to a much-needed family vacation, spending weekends at the shore, visiting lots of family and friends (with big mask-less hugs), and starting a doctoral program in the fall.