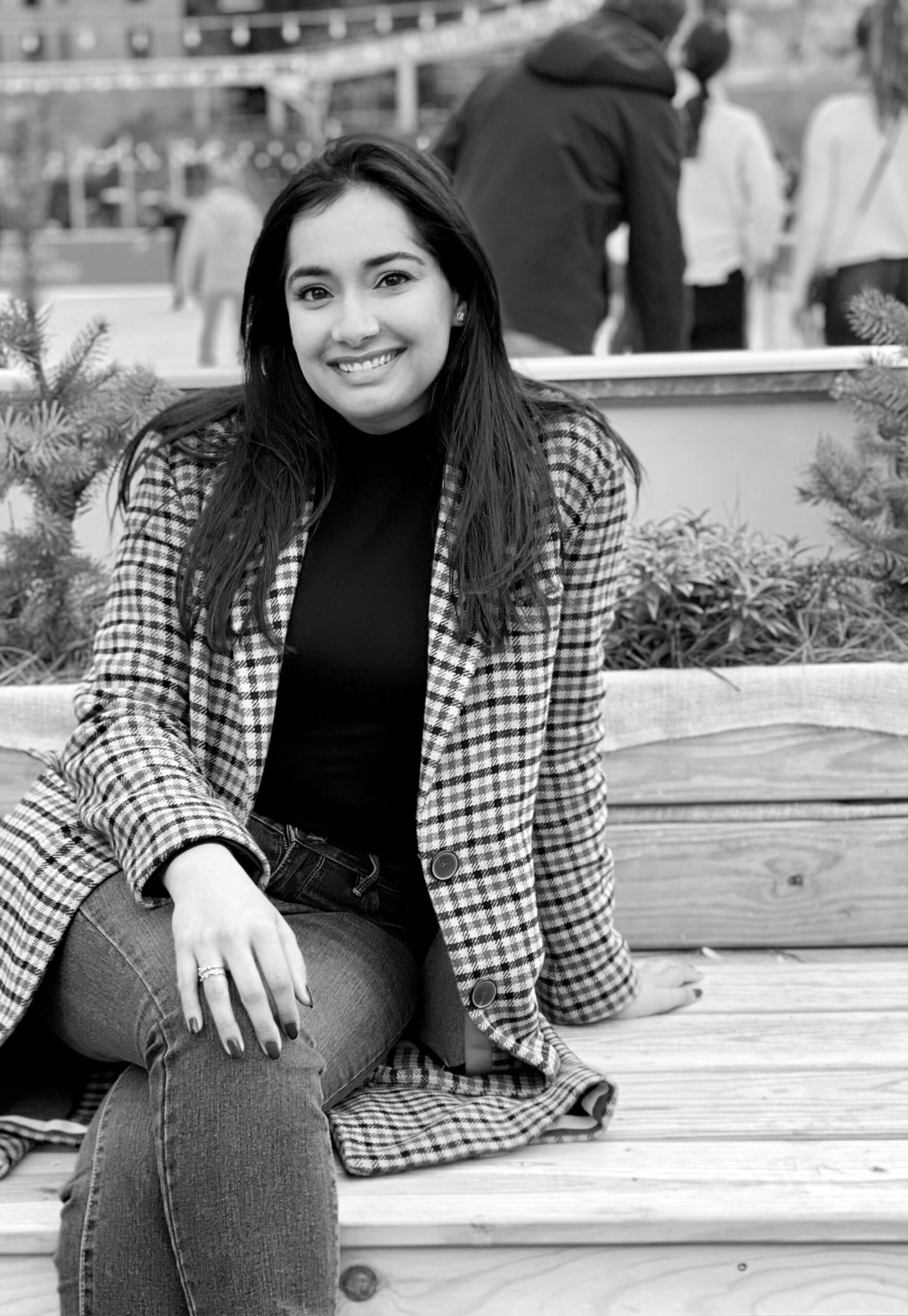 Rabiah Asif, 28
MPH community, health and prevention '19
---
Contact tracing coordinator, Philadelphia Department of Public Health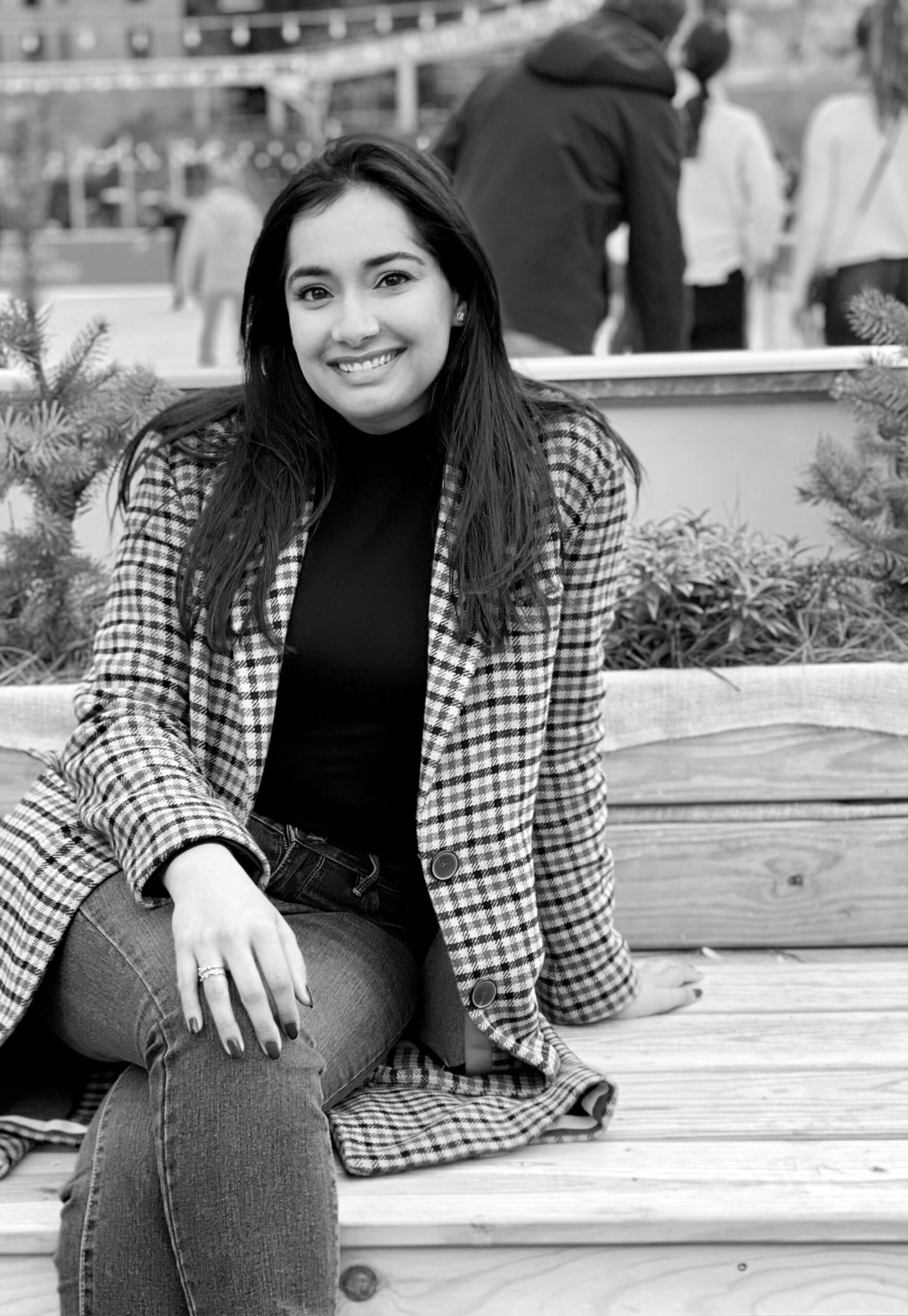 Rabiah Asif pursued a public health master's with an eye to advocate for healthier communities and provide equitable solutions. Not long after the first-generation college graduate began her career in her hometown of Lawrenceville, New Jersey, as a health educator, the pandemic hit. She quickly shifted her focus from managing and preventing chronic diseases to working to flatten the curve of COVID infections through contact tracing and monitoring. In November of last year, she brought those much-in-demand skills to the big stage of Philadelphia. In her new role, she manages a team of six and traces contacts herself, even as she advocates for better communication with hard-hit, underserved populations and for equitable vaccination distribution. Already, the health department has adopted her proposal to streamline the contact-tracing system to have a single person conduct each entire investigation, including reaching out to contacts of a positively infected individual, thereby saving time. Even though her work is in Philadelphia, she has maintained her ties to Lawrenceville by continuing to sit on the town's health advisory board. While at the Dornsife School of Public Health, she developed a novel urban youth health impact assessment toolkit for the West Philadelphia Promise Neighborhood to help young residents evaluate the potential impact on their health of policies and projects before they are implemented — research that has been submitted for publication.
In her own words…
My Greatest Accomplishment: Being a first-generation college graduate as an immigrant from Pakistan whose parents came to this country for a better future. Through persistence and resilience, I overcame many obstacles to reach a master's degree of public health. Walking across the stage to receive my degree at Drexel was my greatest accomplishment and proudest moment for my parents.
How Drexel Helped Me: Drexel helped me explore career paths and provided countless opportunities to venture out into the community to interact with the people and organizations that we would-be public health professionals hoped to serve. Drexel's interdisciplinary approach to tackle real-world problems through scientific study showed me how we can create healthier communities and provide equitable solutions. This approach prepared me to tackle the inconceivable COVID-19 through community education, contact tracing and vaccination support. I have incredible mentors who still support me today and want to see me continue to advance academically and professionally. I am committed as a public health professional, aspiring philanthropist, and a future executive to carry Drexel's education with me.
What Success Looks Like to Me: Success is not a destination; it is a journey achieved through trials and tribulations. It is celebrating the small victories, conquering your fears and overcoming your failures. To me, it is about loving what you do and leaving a legacy behind for future generations to continue to break barriers.
How the Past Year Has Influenced Me: This pandemic has presented many opportunities that never existed before. It has inspired me to continue to challenge myself and develop solutions for the future because the possibilities for growth are endless.
My Top Post-Pandemic Plan: To never take the ability to travel for granted again and take a much-needed trip with family and friends.