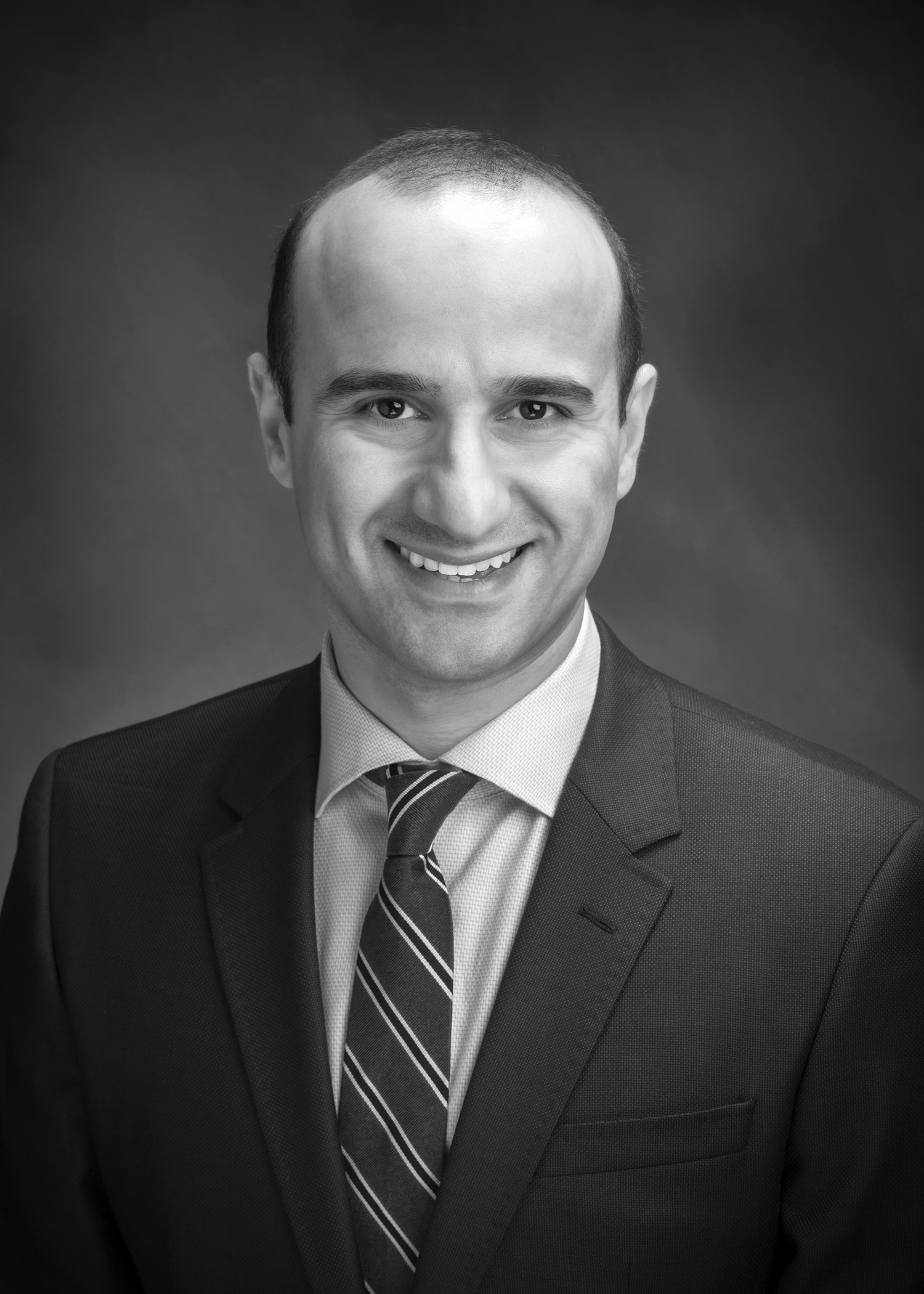 Mahdi Sarmady, 38
PhD biomedical engineering '10
---
Senior director of data science, Spark Therapeutics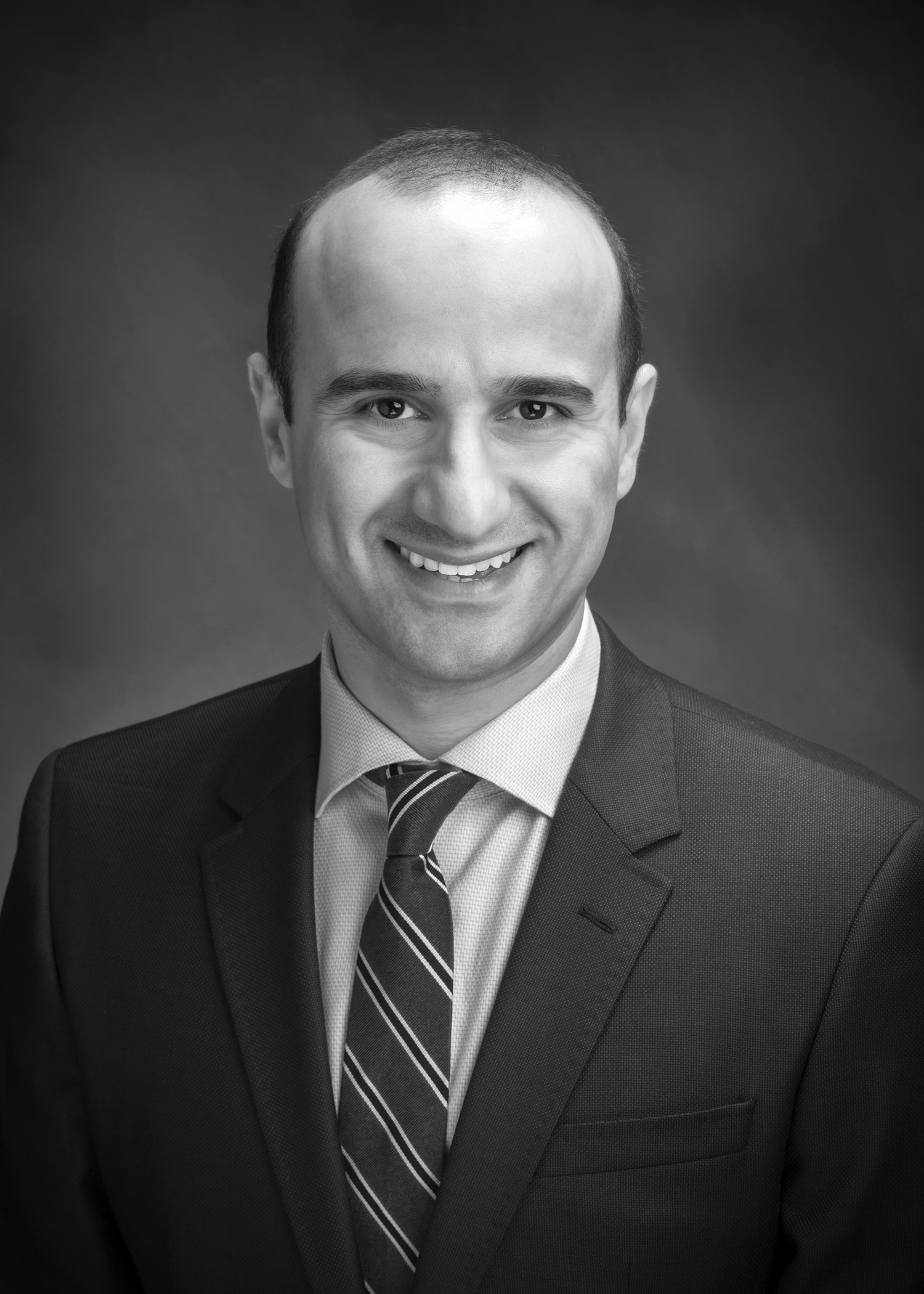 There is a saying where Mahdi Sarmady works: We don't just follow the footsteps, we create the path. This mantra has guided Sarmady throughout his career in computational genomics and data science, a field that uses genetic "big data" to develop new therapies and to match patients with the right treatments for diseases. As senior director of data science at Spark Therapeutics, he finds creative ways to use machine learning and artificial intelligence to accelerate the development of novel gene therapies. "These efforts are not only crucial to delivering better and faster gene therapies for rare diseases, but also in making these therapies readily available to all," he says. Sarmady previously served as senior director of bioinformatics at The Children's Hospital of Philadelphia and assistant professor of pathology and laboratory medicine at Perelman School of Medicine at the University of Pennsylvania. In 2013, he developed a reproducible bioinformatics platform that analyzed thousands of human genome sequences. This feat was unprecedented at the time and helped guide the early development of precision medicine. As a leader, he built and oversaw multidisciplinary teams that developed and integrated the platform to streamline and analyze massive amounts of data into actionable medical information patients could use to guide their treatment plan. Those findings were the basis for publishing several novel machine learning and bioinformatic tools that are used around the globe today. His computational research, aimed at improving the genomic diagnostics of cancer and rare diseases, has also been published in numerous scientific journals. Recently, these accomplishments led Sarmady to pursue a new chapter at Philadelphia-based Spark Therapeutics, a leader in the field of gene therapy. He said of the move: "Given my experience in the field of genomics and diagnostics, I became interested in making an impact on the development of novel therapies. As a leader in gene therapy, Spark Therapeutics was the best choice." Gene therapy, in particular, has the opportunity to make the impossible possible — and Sarmady will keep striving to achieve it.
In his own words…
My Greatest Accomplishment: Having a career that is making an impact on our understanding of genetic diseases and developing new diagnostics and therapeutic methods.
How Drexel Helped Me: Drexel provided me with great training and taught me foundations of research and how to think outside the box. I am specifically grateful to Distinguished Professor of Biomedical Engineering Aydin Tozeren, my PhD advisor. His mentorship had a great impact on what I was able to achieve when I graduated.
What Success Looks Like to Me: Living a happy life while having a positive impact in the world is what success looks like to me.
How the Past Year Has Influenced Me: We all had to adjust our work habits and routines to achieve a new work/life balance. Working remotely all the time has pros and cons. I ended up doing more things around the house — making it a better fit for the new reality of a remote work environment.
My Top Post-Pandemic Plan: We are so behind in our travel plans. I cannot wait to get out and explore the world again after pandemic is over.