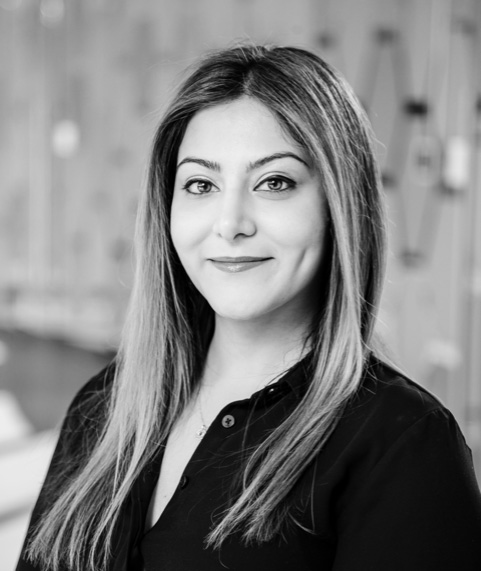 Kamelia Aryafar, 35
PhD computer science '15, MS computer science '10
---
Director and engineering head, Retail Solutions, Google Cloud Artificial Intelligence, Google (California)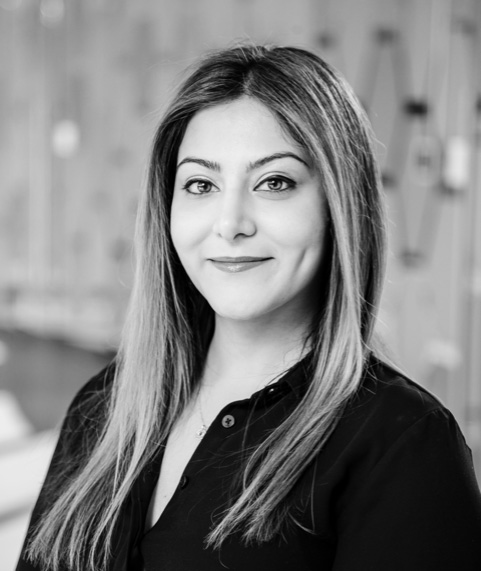 How do you create the best possible experience for a user when they shop online and in-store? That is the question that technology and AI executive Kamelia Aryafar strives to answer every day. Her job is to solve consumer and retailers' problems. As director and engineering head of Retail Solutions in Google Cloud Artificial Intelligence (AI), the e-commerce tech wiz leads a team of engineers who use applied AI techniques, machine learning, computer vision and pattern recognition to optimize each customer's journey. Imagine someone wants to buy a crochet blanket online, Aryafar explains. "Our goal is to come up with ways of modeling these products, so the user finds exactly what they are looking for in the first few interactions," she explained in an interview with Vice's Motherboard. Aryafar started her career at Etsy and later served as executive vice president, chief algorithms and analytics officer, and board member for Overstock.com. Under her leadership, both companies integrated innovative machine learning and artificial intelligence algorithms. These state-of-the-art techniques have refined standards in the field related to personalization, pricing, ranking, search, recommender systems and advertising technologies, all of which aids algorithms in understanding consumers and their tastes. An avid member of the machine learning community, Aryafar is a much sought-after speaker at conferences and has been published in numerous prestigious scientific journals. Passionate about supporting women in STEM fields and helping at-risk youth, she serves on several boards, including The Jed Foundation, Women of Middle East and North American (MENA) in Technology, and Santa Clara University Retail Management Institute.
In her own words…
My Greatest Accomplishment: Being able to contribute to the field of AI.
How Drexel Helped Me: My education, PhD advisor, and field of study prepared me for all my professional accomplishments.
What Success Looks Like to Me: Having more representation of women in STEM fields across the board.
How the Past Year Has Influenced Me: This year has helped me realize that change is a constant in life.
My Top Post-Pandemic Plan: Travel!