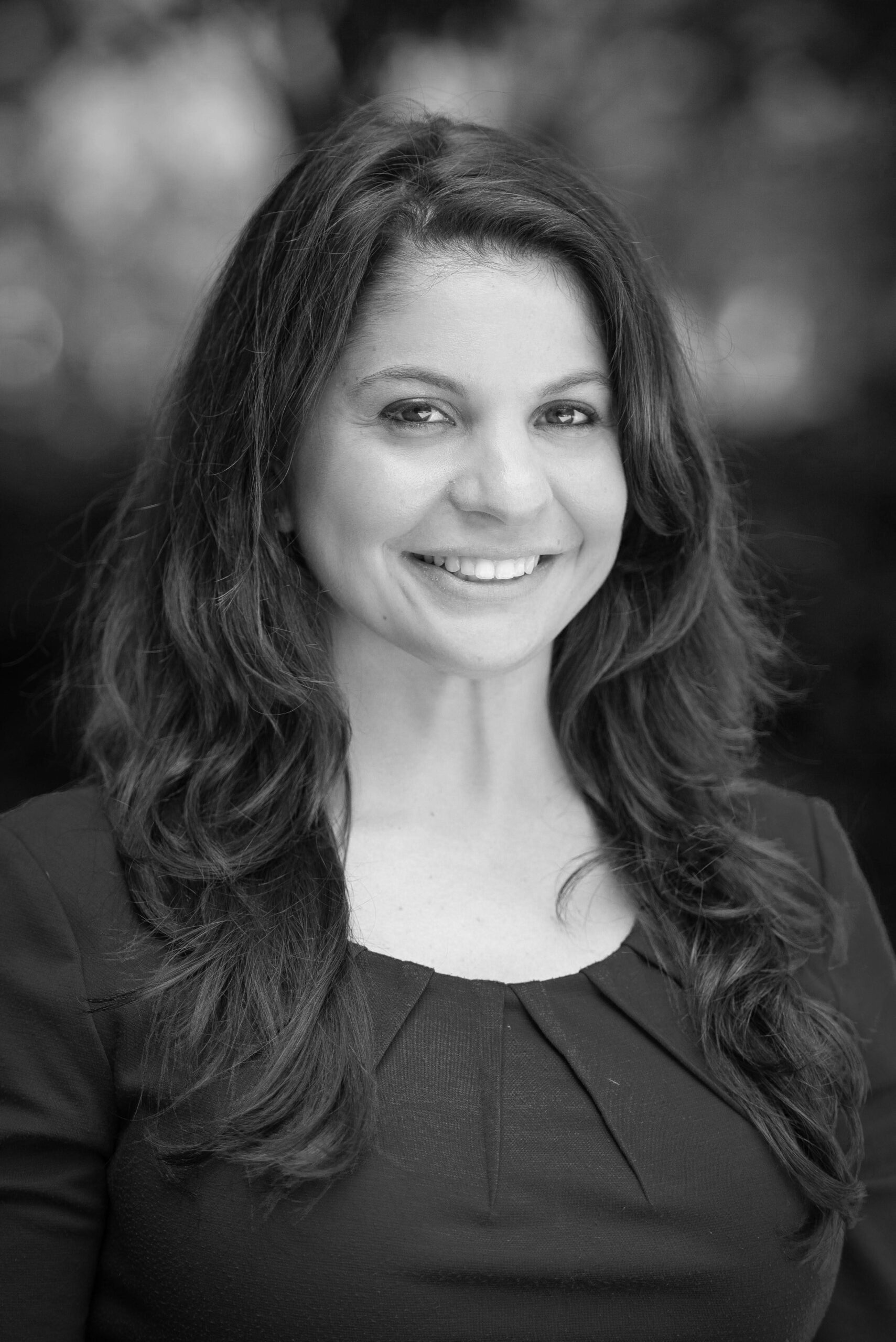 Ingrid Schmiederer, 33
MD '16
---
Post-doctoral surgical education research fellow, Stanford University, and general surgery resident, New York Presbyterian Queens Hospital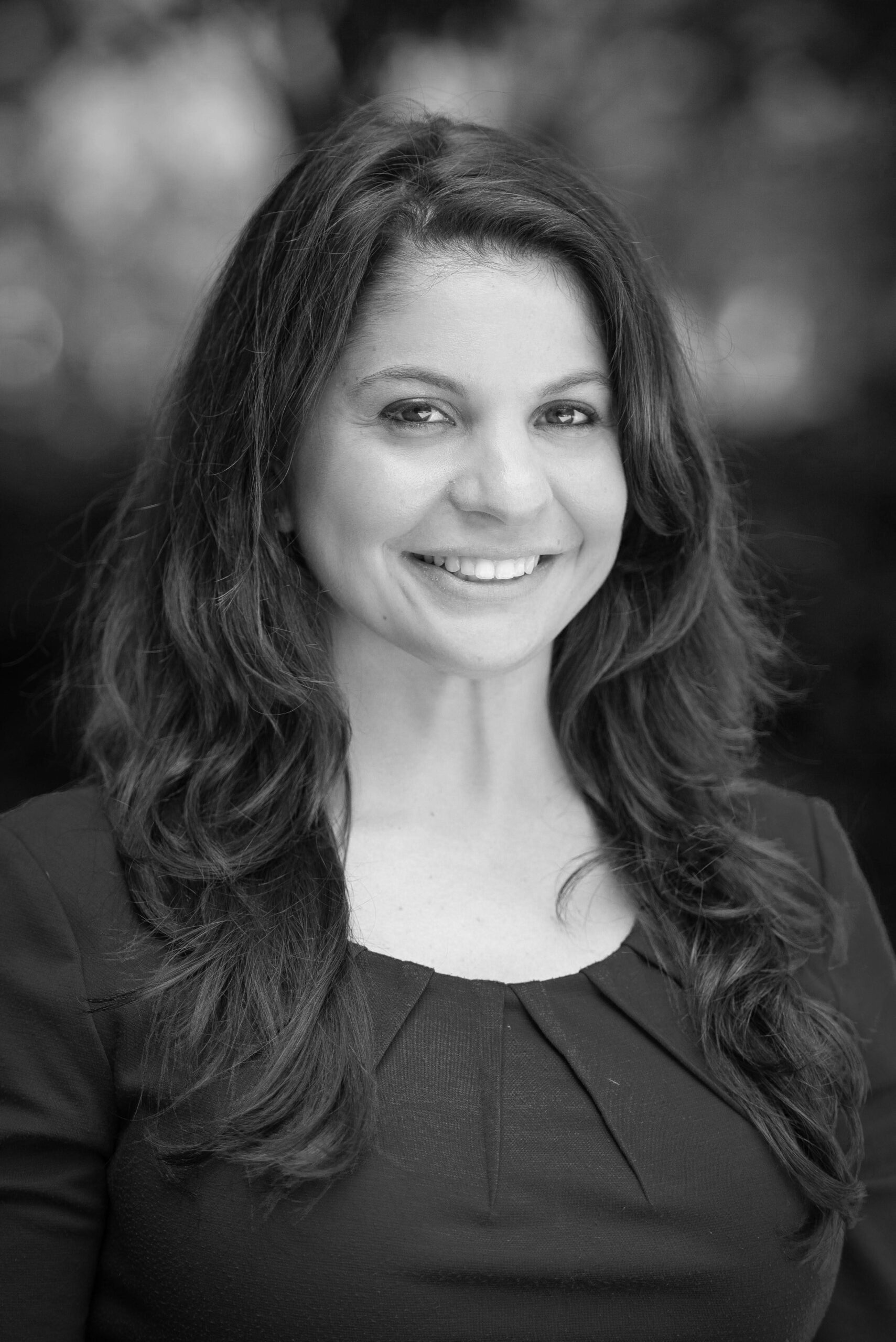 For Ingrid Schmiederer, 2020 was supposed to be a year of respite from the high-pressure operating room at New York-Presbyterian Hospital Queens, where she is a general surgery resident. She intended to spend the year studying surgical education at Stanford University in California as a post-doctoral research fellow. But when the pandemic broke hard in New York City and patients began pouring into emergency rooms, she called her old hospital to ask if she could help. Soon she was plunging into the epicenter of the nation's pandemic crisis. Her first shift was Easter weekend, which would turn out to be the worst weekend for many New York hospitals. Schmiederer estimates some 200 patients were on ventilators and her hospital was so crowded its administrators turned the cafeteria into an isolation ward. For six weeks, she commuted from an airport hotel to the hospital, shedding her street clothes to gown and mask up — "donning and doffing," as she puts it. In a feature for the College of Medicine about women on the frontlines of the pandemic, Schmiederer recounted the "roller coaster of emotions and physical effort" of the 12-hour, five-day-a-week shifts. There was the pain of caring for elderly patients, the language barriers and the inability for families to see loved ones for the last time. Among her patients was a woman who reminded her of her late grandmother who came to New York from Puerto Rico. But there was also the heartening humanity shown by ad hoc medical teams of doctors, nurses and other staff who flew in from other states and other countries to help. That time in the trenches has influenced her approach to her work since. Schmiederer, who is also a captain in the Medical Service Corps of the Army Reserves, said she is considering focusing on bariatric surgery — weight reduction for obese patients — a specialty that could help future COVID patients. "If we can decrease morbidities that lead to more complications," she says, "more people would survive." While at Drexel, Schmiederer was awarded a Woman One scholarship for underrepresented women in medicine, and she believes her work in caring for patients from underserved communities helps to fulfill her promise to serve after graduation.
In her own words…
My Greatest Accomplishment: For as long as I can remember, my goal has been to become a doctor and fully serve others in this capacity. Once I accomplished medical school graduation, I think the true and greatest accomplishment was the full realization of how much I have earned this dream — how hard I have worked, how hard my family and my predecessors have worked to allow me this opportunity and how much I have gained in the process. I think in the process of working toward graduation and entering surgical residency, it is easy to forget how far you have come and how capable you actually are, especially when you feel like there are so many people ahead of you.
How Drexel Helped Me: While I was at Drexel's College of Medicine, I received a scholarship for underrepresented women in medicine, I participated in service opportunities in the Philadelphia community and I formed friendships with diverse and unconventional classmates who, like me, did not take the traditional path to medical school. All of these experiences helped me in both my personal and professional approaches. Even in the small group rooms of the medical school, Drexel helps its students broaden their experiences and create well-rounded doctors and professionals.
What Success Looks Like to Me: To me, success is the ability to be confident enough in your field and in your career to open a door to someone else looking for mentorship or guidance to get to where you are.
How the Past Year Has Influenced Me: As a physician who worked in a COVID intensive care unit during the initial pandemic surge, it is difficult to capture the full influence this last year has had. I experienced a great deal of humanity among everyone performing necessary tasks in the hospital, in interactions through FaceTime with patients' families and even in the moments we took breaks. That level of intensity easily changes priorities. People deserve respect and peace of mind above all else.
My Top Post-Pandemic Plan: My cliché answer would be to travel to revisit my grandparents' hometown in Puerto Rico. My real answer is to catch up on hugs from my favorite people. I'm long overdue.