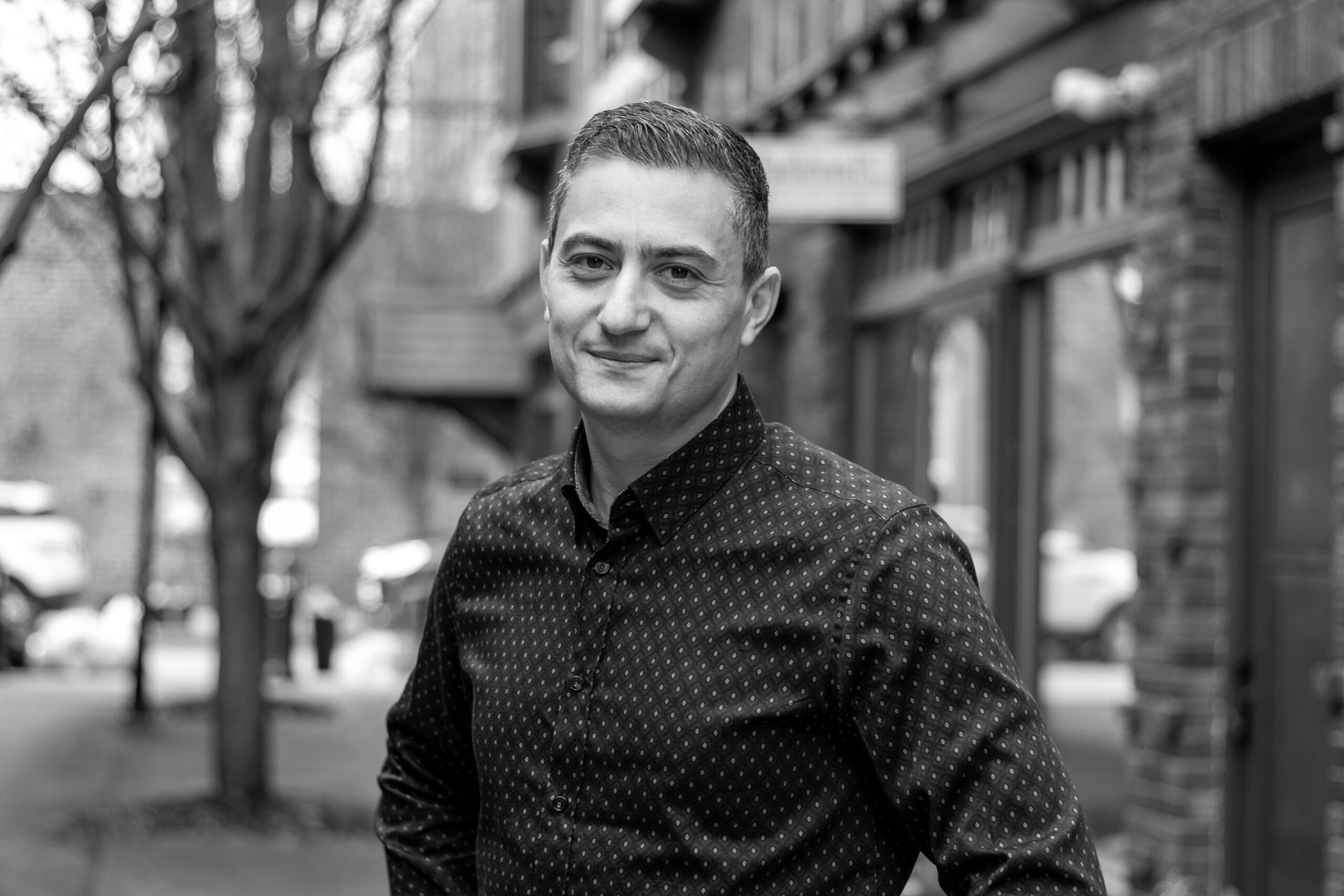 Ilya Rabovetsky, 36
BS business administration and BS information systems and technology, '06
---
Principal, Redblock Realty Inc. (Philadelphia)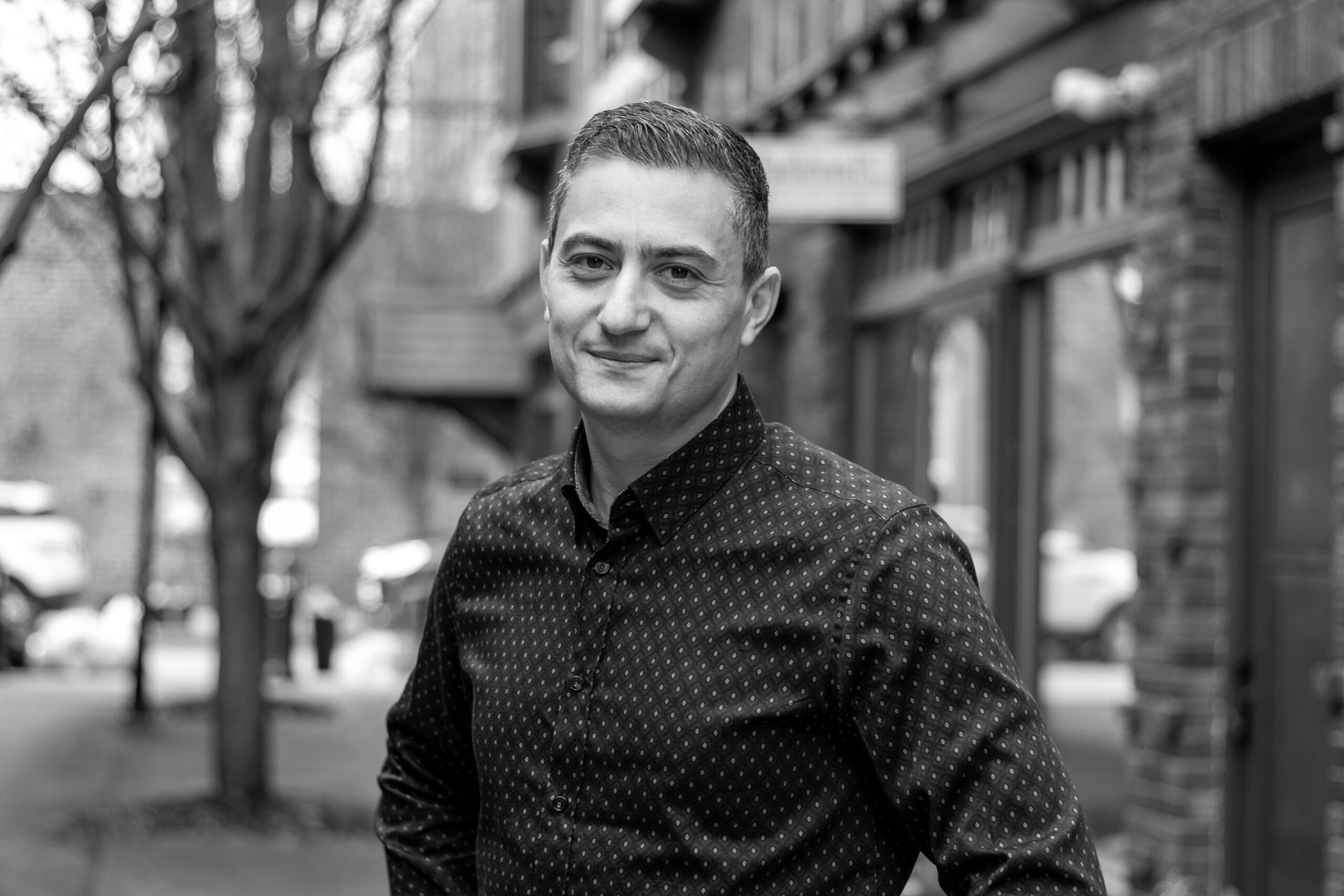 As an undergraduate at Drexel, Ilya Rabovetsky used to spend his nights and weekends driving around Philadelphia with maps in his hand, seeking houses to flip. He got a feel for the Philadelphia market that would later support his success in real estate. Along the way, he completed his co-ops at Vanguard, advancing through web services, finance and strategic planning. After graduation, he went to work for JPMorgan Chase in Manhattan, and was soon back in Philadelphia, working on billion-dollar acquisitions at Morgan Properties as part of the asset management team. In 2010, he opened his own investment fund specializing in local distressed real estate, along with Redblock Realty, a brokerage and property management company. Redblock Realty and its affiliated companies now own and manage hundreds of residential homes and apartments throughout the Philadelphia area, in addition to commercial and industrial properties. The company develops ground-up construction, completes major renovations, and offers fully integrated brokerage and property management services. "The best part of my job is creating homeownership opportunities for hardworking families throughout Philadelphia and the surrounding suburbs," he says. In 2020, he earned the title of Top Real Estate Producer from Philadelphia Magazine, and he has been named as a Top Realtor in the April 2021 issue of Suburban Life Magazine.
In his own words…
My Greatest Accomplishment: Not long ago, in 1989, my parents packed up their entire lives into a few suitcases and embarked on a scary and arduous journey as immigrant refugees leaving the former Soviet Union to bring their kids to America for better opportunities and freedom. My journey went from living in an apartment building to now buying and building apartment buildings. One of my achievements is enabling homeownership for hundreds of families throughout Philadelphia, as well as providing quality housing for our residents. I'm also proud of being able to support various local nonprofits including Urban Youth Kings & Queens and other youth-oriented support organizations. On a personal level, my greatest accomplishment by far is marrying my rockstar wife, Irina Volk Rabovetsky (also a Drexel alumni and local healthcare CEO) and having two wonderful children, Abby and Noah.
How Drexel Helped Me: I am grateful to Drexel for not only the excellent education, but also for opening up so many doors after graduation. The co-op program was nothing short of excellent. It's obvious that Drexel students are ready to hit the ground running. Personally, my top job offers upon graduation were from Vanguard and JPMorgan Chase. I am also grateful to the academic advisors who helped me make changes mid-studies to help me to graduate with two degrees. I am now proud to be involved in real estate projects close to campus.
What Success Looks Like to Me: Success is going to sleep knowing that I gave it my best, did the right thing and have a plan going forward. Success is having a list of goals and focusing on that list, surrounding myself with positive and smart people, and providing quality products and service to our clients. Success is having a growth mindset both personally and professionally. Productivity is crucial for me as there is simply no time to waste. Success is encouraging and motivating others, even if it's through a simple "thank you." Success is being able to disconnect and take a break from going 100 mph. Lastly, and most importantly, I believe success is all about balance. Balance between business and family, ambition and contentment, risk and reward, productivity and quality. My father taught me the practice of sheer hard work and personal responsibility. My mother taught me to see the world from the other side's perspective. My wife taught me the necessity to take breaks and celebrate small accomplishments. In short, success is to keep moving and taking breaks along the way.
How the Past Year Has Influenced Me: This pandemic has truly reminded us all about the need to distinguish between the things we can and cannot control. It's too easy to fall into the rabbit hole of all the negativity on the news and social media. As Tony Robbins says, "energy flows where attention goes." Our attention should be on solution-oriented efforts and a positive mindset. From a company perspective, we quickly shifted to an all-virtual leasing model. We flooded our websites with additional content to help prospective tenants and homeowners decide where to live or which home to purchase. We actively assisted tenants who experienced COVID-related hardships to find grants and support. We worked extra hard to obtain permits and finalize inspections when the city was running on a skeleton crew. Lastly, we paused all rent increases and made payment plans with tenants who experienced financial difficulties. COVID made us all more resilient. I'm proud of my team and partners who were able to quickly shift gears and push ahead despite the daily challenges and curve balls.
My Top Post-Pandemic Plan: Unfortunately, I recently lost a close family member to COVID. The experience reminded me about how fragile life is and that we should find more time to connect with family, friends and loved ones. I also look forward to resuming normal travel and taking our kids to Disney World, of course.
Something fun to share: My bilingual skills got me a background role in "Creed 2" during the production's filming in Philadelphia. You can spot me in the dinner scene with Dolph Lundgren, Florian Munteanu and Brigitte Nielsen.