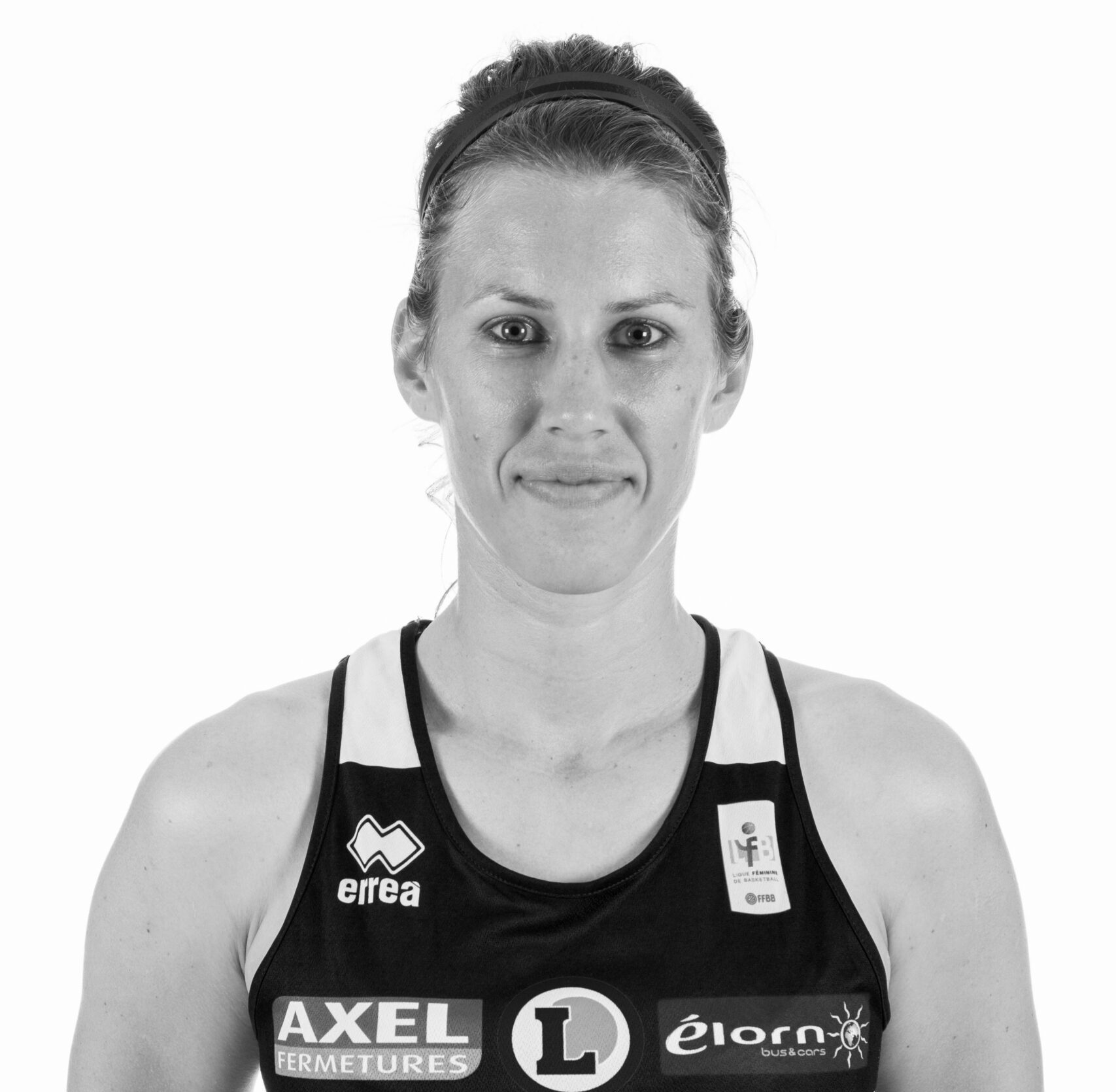 Gabriela Marginean, 34
BS psychology and sport management (double major) '10 and MS global and international education '17
---
Pro basketball player, Landerneau Bretagne Basket (France)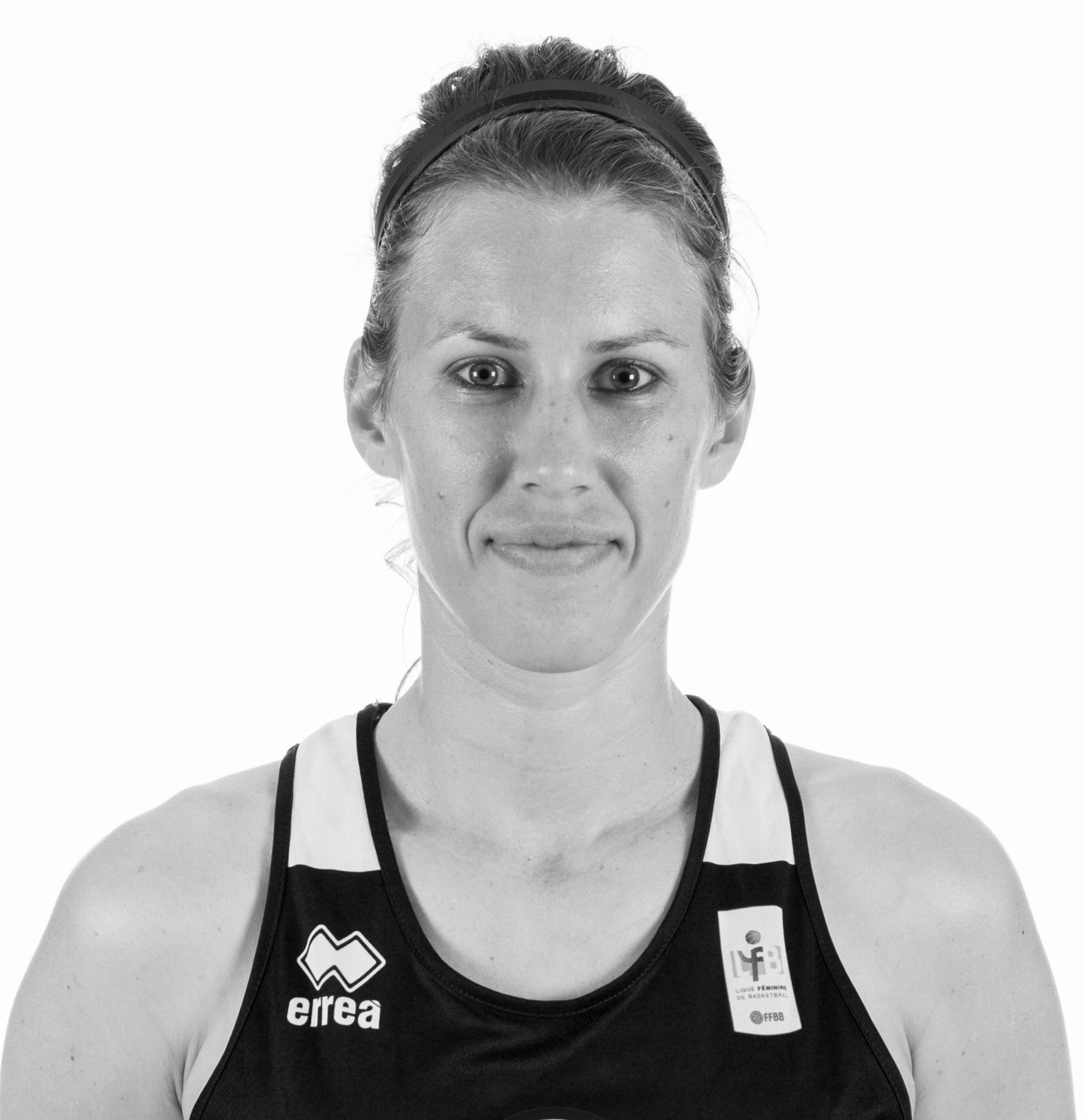 Few college athletes have the talent to go pro. Drexel student-athlete standout Gabriela Marginean has enjoyed an 11-year career as a professional basketball player. A dual major in general sports management and psychology, Marginean was the Dragons' MVP for four years, leading the team in both scoring and rebounding. She helped the team win their first-ever CAA championship and, in 2009, led the team to their only NCAA tournament appearance. Marginean was the first Drexel women's player ever drafted into the WNBA, landing a spot on the roster of the Minnesota Lynx in 2010. She would go on to play in pro leagues throughout Europe, including Greece, Turkey and Spain, while also getting her master's in global and international education. She is currently a member of Landerneau Bretagne Basket in France. Marginean's string of women's team records and record-breaking performances at Drexel have cemented her spot as a future hall-of-fame inductee: first in all-time scoring at 2,581 points, first in scoring average (20.6), first in field goals made (904), first in field goal attempts (1,921), first in free throws made (684), first in free throw percentage (.889). Marginean set a school scoring record with 47 points against Northeastern on Feb. 22, 2007. And she was the last Dragon to score more than 40 points in a single game with a 41-point performance on Jan. 28, 2010, at Northeastern. Her number, 44, is now retired by the women's basketball program. Her run is not over yet. Marginean, a member of the Romanian national women's team, will head to the Summer Olympics in Tokyo to represent her home country.
In her own words….
My Greatest Accomplishment: I have quite a few but the biggest one has to be: qualifying for the Tokyo Olympics 2020+1 (as they say it).
How Drexel Helped Me: Drexel helped me find an environment that made me both comfortable and uncomfortable in the same time. And by that I mean, it offered me enough comfort to feel like I found my American home but it also offered me the necessary discomfort that forced me to grow, to mature, to find myself, to simply step out of my box and gain the confidence I needed to believe in my own power and dreams.
What Success Looks Like to Me: Having the courage to always follow your heart while embracing and loving yourself fully, including your perfect imperfections.
How the Past Year Has Influenced Me: To be honest it wasn't too hard for me to adjust and I think that's because my entire life I was trained to expect the unexpected on the court, and find ways to make things work even in the hardest situations. But two things that I focused more on now are: enjoying to the fullest time spent with my family and close friends, and being present each moment.
My Top Post-Pandemic Plan: To get back to my traveling agenda and check off as many places as possible from my bucket list, before another pandemic hits 🙂