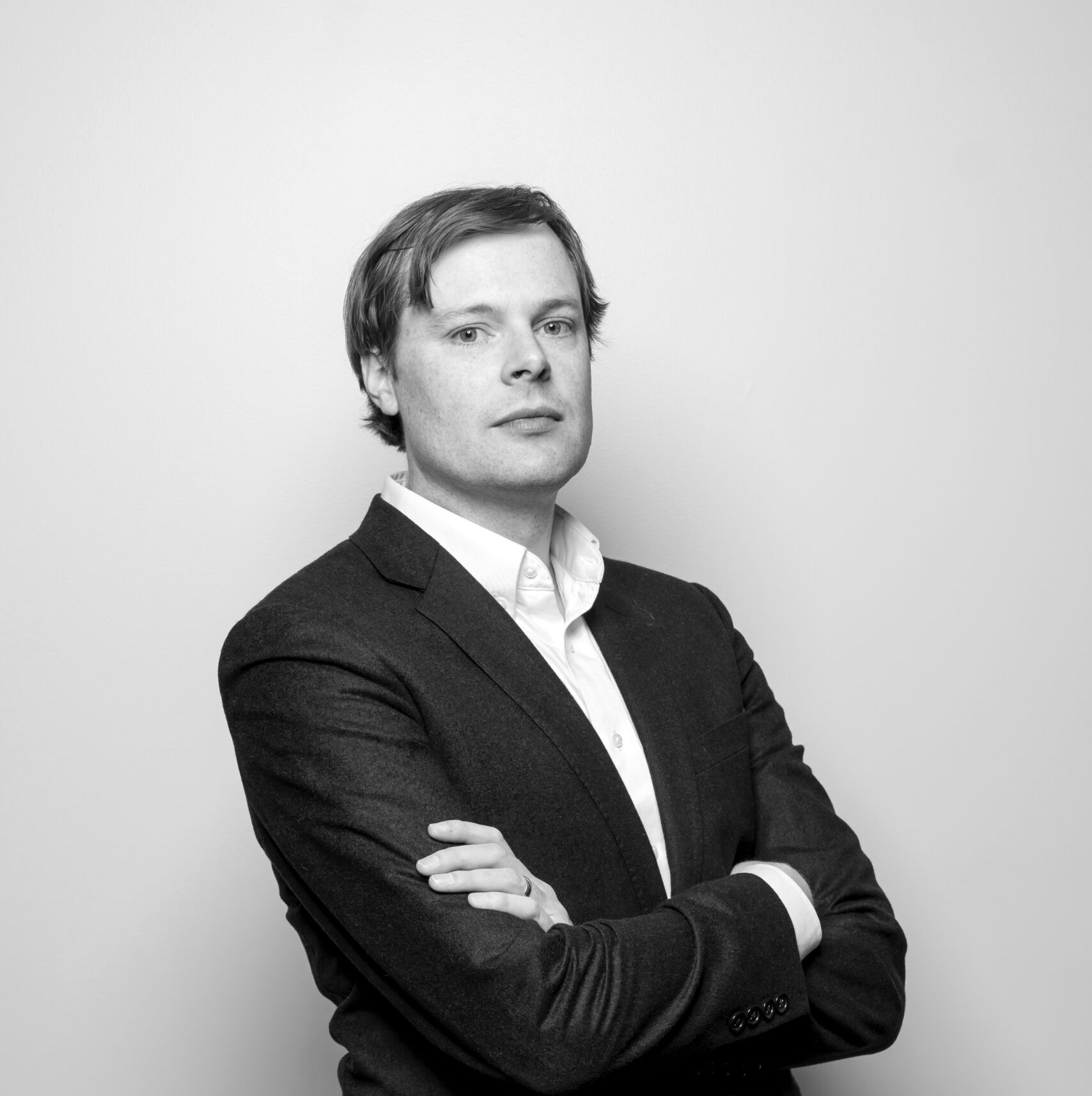 Eamon Gallagher, 39
JD business and entrepreneurship law '13
---
Director, strategic innovation and startup acceleration at the University City Science Center and director, Entrepreneurial Law Clinic at the Thomas R. Kline School of Law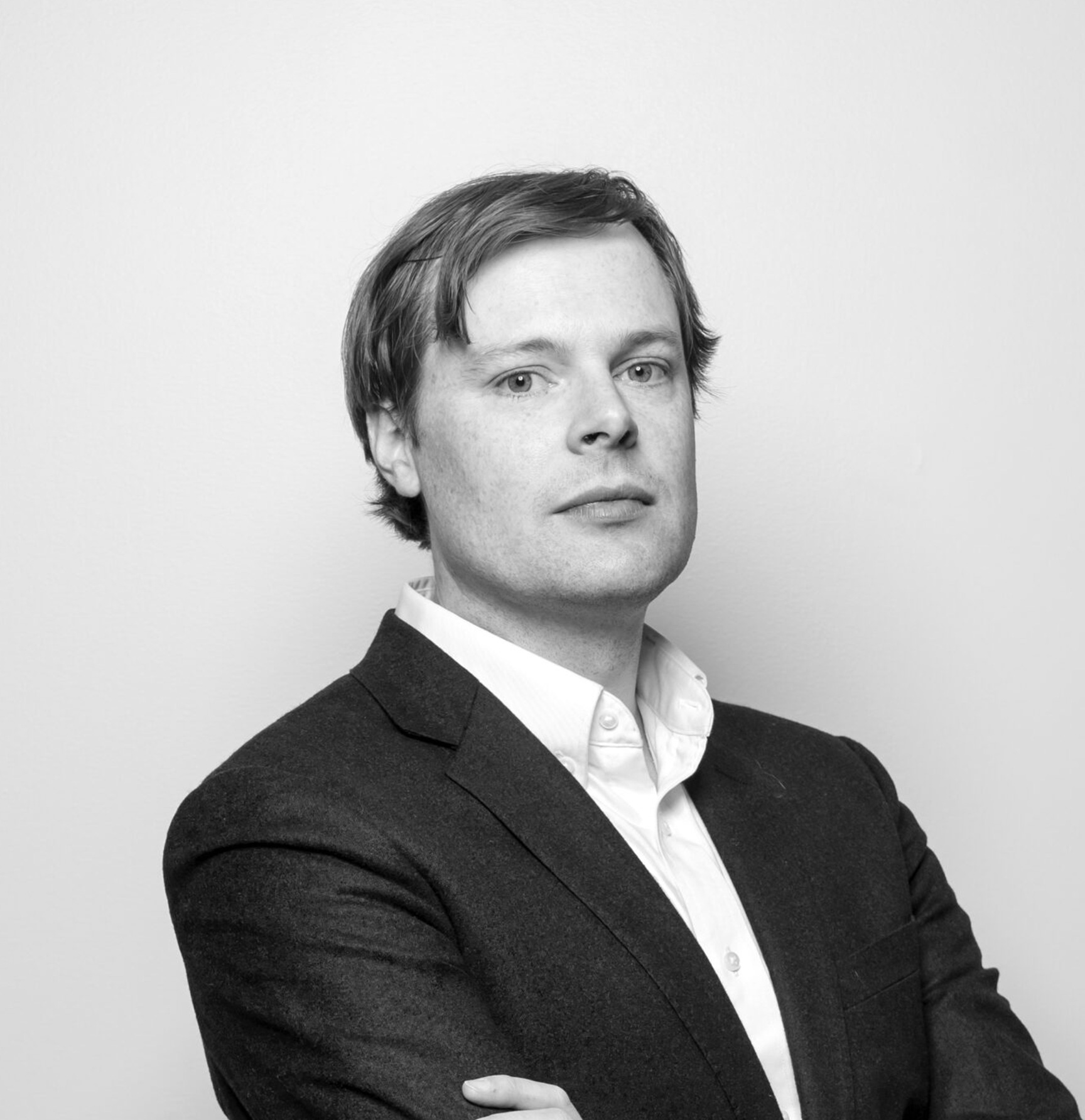 At the intersection where business and the law, science and tech converge, you'll find a very busy Eamon Gallagher. As director of strategic innovation and startup acceleration at the University City Science Center, he oversees ic@3401, Drexel's innovation center for early-stage tech companies run jointly by the University City Science Center and Drexel. Under his leadership over the past five years, ic@3401 has helped to elevate Philadelphia from lackluster to leader in entrepreneurial development, by assisting entrepreneurs to build new businesses, commercialize technology, raise funds and create new jobs. The incubator's rigorous screening process for startup tenants has ensured a low rate of failure (below 20 percent) for the companies admitted, says Gallagher, who started as program director at ic@3401. One of the most innovative programs in Gallagher's portfolio is Launch Lane, a program designed to take prototypes and turn them into sustainable companies. Over the four cycles of Launch Lane, 27 companies have been accepted through a blind application process designed to remove implicit bias. Those companies have been majority underrepresented founders and have gone on to raise an average of $5 million, generate $2.5 million in revenue, and create an average of 10 jobs per company with an 85 percent success rate, he says. Gallagher, who spent three years as a lawyer in the private sector with a focus on tech startups, says he wants to reach Philadelphia's "untapped potential." In other work that dovetails ic@3401, he also serves as director of Drexel's Entrepreneurial Law Clinic at the Thomas R. Kline School of Law, aimed at reducing barriers to becoming a successful entrepreneur. "I'm not a native Philadelphian," he says. "But I've spent my professional career here. It's my adopted home. I want more Philadelphians to be successful in entrepreneurial endeavors."
In his own words….
My Greatest Accomplishment: Over the last five years, ic@3401 has helped entrepreneurs deliver more than 50 new products; more than 75 companies obtain first revenues; more than 85 companies raise more than $100M; and help them fill over 400 new jobs.
How Drexel Helped Me: Drexel's network helped plug me into past and current employers and helped establish lifelong friendships. Drexel's proximity to the Science Center and Quorum, as well as its focus on entrepreneurship, gave me real-world experience and sped my education both in the classroom and outside of it.
What Success Looks Like to Me: Helping Philadelphia's startup ecosystem be more approachable, navigable and welcoming to entrepreneurs and investors from all walks of life. Talent occurs uniformly across our population; opportunity needs to be reflective of talent.
How the Past Year Has Influenced Me: More time with my family, more help for more entrepreneurs, and thicker glasses from all those Zoom meetings.
My Top Post-Pandemic Plan: I'm looking forward to getting back to ic@3401 on a daily basis and continuing to ramp up support for entrepreneurs in this region to help them get where they're going faster.