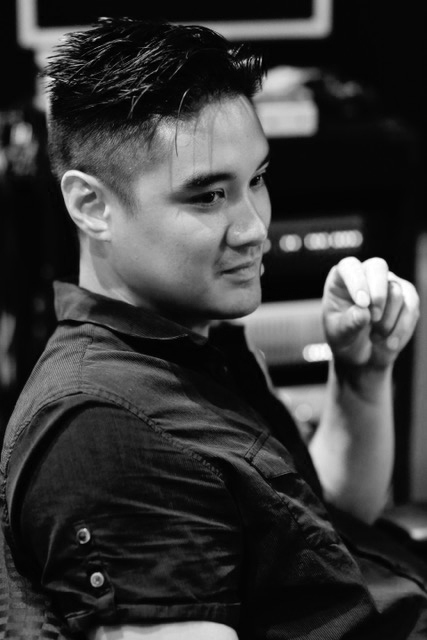 Chris Sulit, 37
BS music industry '06
---
Owner/Engineer, Trading 8s Recording Studio (Paramus, New Jersey)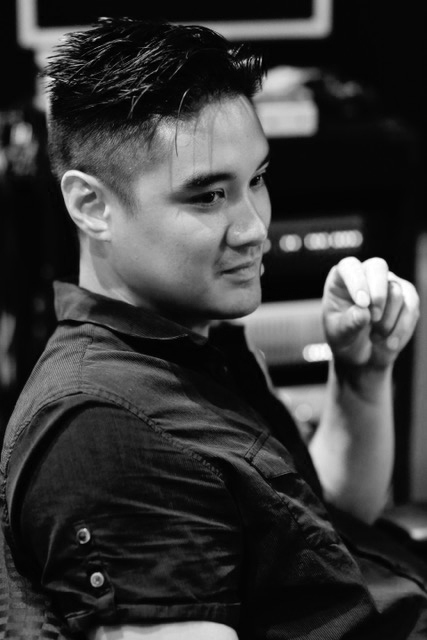 Becoming a recording engineer was a lifelong dream for Chris Sulit. Today he's a Peabody Award and multiple-Grammy Award winner and recording studio operator in Paramus, New Jersey. At his studio he records dozens of albums a year mostly in the jazz genre, counting among his notable clients, pianist Eddie Palmier and guitarist Dave Stryker, in addition to artists in classical music, heavy metal and indie-pop. A Drexel co-op with a studio in New Jersey would prove to be a turning point for Sulit. Working alongside the owner of Knoop Studio, who would become his mentor, Sulit learned the ropes of running a studio, eventually moving up to chief engineer and studio manager. Sulit, who is also a singer/songwriter and bassist, worked side gigs touring as a front-of-the-house engineer and held the position as chief front-of-the-house engineer at School of Rock in South Hackensack, New Jersey. In 2013, after the death of his mentor and the closing of Knoop Studio, Sulit was able to purchase equipment and Trading 8s Recording Studio was born. Only a year later Sulit won a Recording Academy Grammy Award for Engineer on Best Latin Pop Album and a Latin Academy of Recording Arts & Sciences Grammy Award for Engineer on Best Tango Album. Both awards were for his work on acclaimed musician Ruben Blades' Tangos album. In 2016, Sulit took home a Peabody Award for Engineer on Original Podcast for his work on the popular children's podcast, "The Unexplainable Disappearance of Mars Patel." While Covid slowed down recording work and forced him to conduct some sessions remotely, Sulit has plans to expand the studio to accommodate orchestras and jazz big bands.
In his own words….
My Greatest Accomplishment: My greatest accomplishment has been the creation of my business, Trading 8s Recording Studio. It's been my livelihood, my creative outlet, and has put out a lot of great music.
How Drexel Helped Me: The music industry curriculum at Drexel was versatile, and helped prepare me to build my career. I appreciated that I was able to study performance while also learning recording techniques and business. I gained valuable tools needed to build a successful recording studio.
What Success Looks Like to Me: Success is being able to wake up every day and be happy and proud of the work you are doing and the life you are living.
How the Past Year Has Influenced Me: I am uplifted that we've found ways to keep making music, even with the limitations of the past year. Ultimately, now I am more eager to learn and try out new things.
My Top Post-Pandemic Plan: I'm planning on traveling and seeing as much live music as I can.