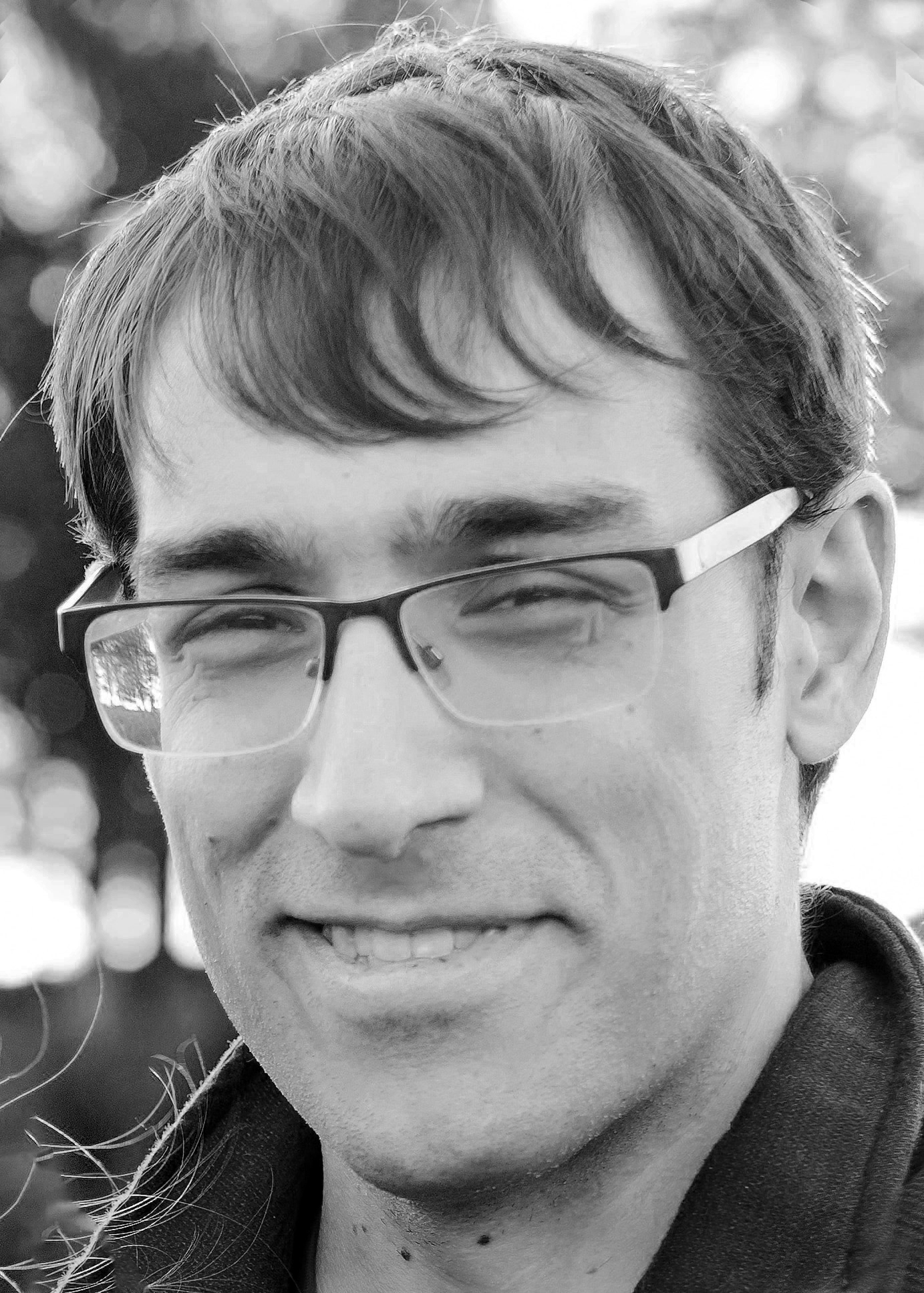 Andrew Aversa, 33
BS music industry '09
---
Founder, Impact Soundworks & Impact Gameworks (Fulton, Maryland)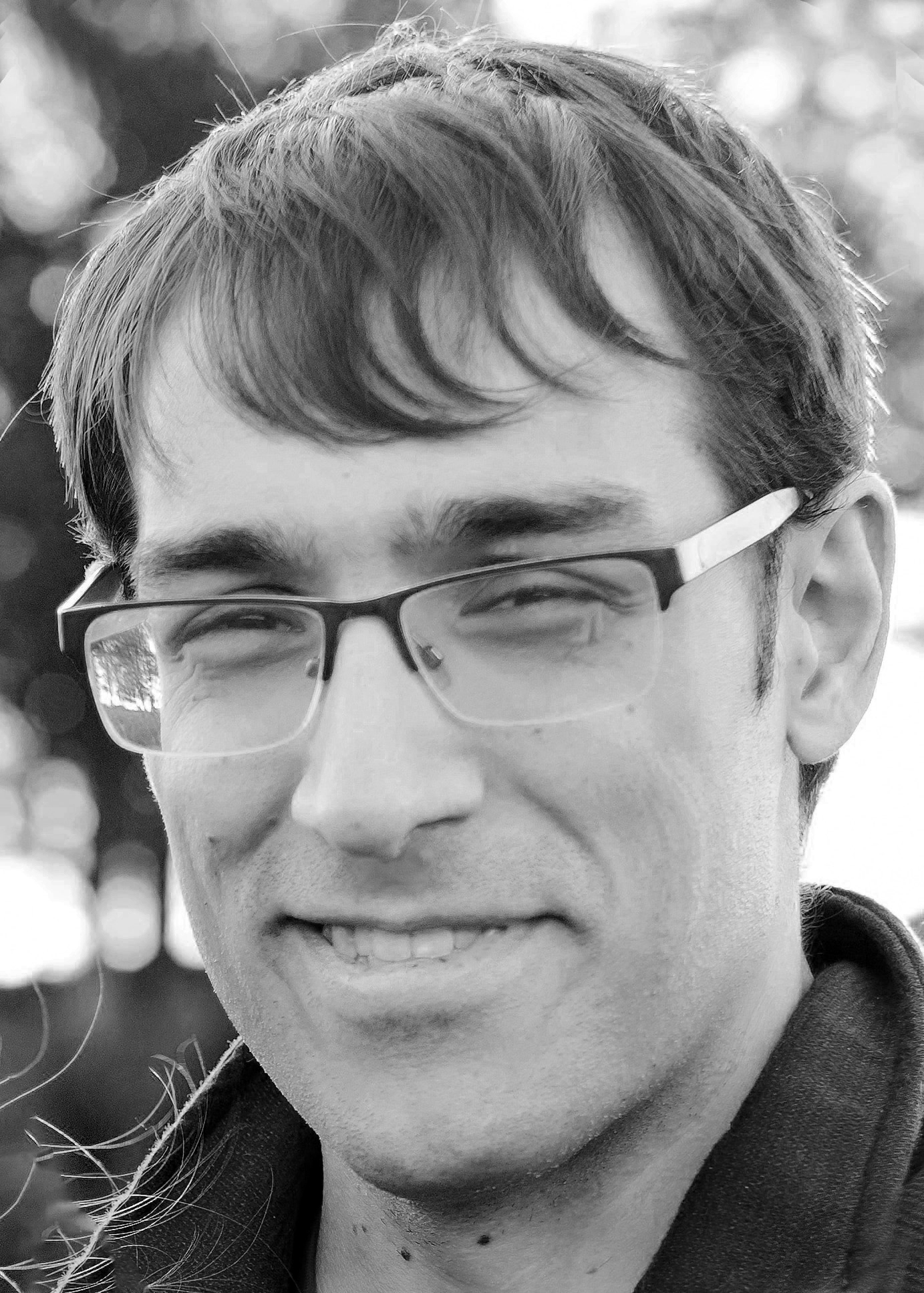 Aversa is the co-founder, owner and lead developer of Impact Soundworks, a music software company established in 2008. From its humble roots in Drexel's Studio A, the company has released over 60 products used by more than 100,000 musicians across the world, generating revenues that top $2 million. The company creates "virtual instruments," which are tools that simulate sounds ranging from orchestral ensembles to retro video games. The recordings are packed into a software program that musicians can then play on a keyboard connected to their computer. Its software is used in everything from hobby projects to Hollywood films, TV shows, AAA video games, international albums and advertisements. From a young age, Aversa was interested in computers, video games and music. The three have guided his career. He produced his first album at the age of 16 in his parents' basement, and his second at age 17 prior to applying to Drexel, where he earned a full presidential scholarship. To date, he's written and produced over 250 tracks and a dozen albums. On Pandora and Spotify, his music has been streamed over 36 million times, and it also has been featured in a variety of live events, advertising campaigns and TV shows on networks including MTV, Discovery, Food Network, NBC and FOX. He's credited on over 20 titles in roles including composer, arranger, mix engineer and sound designer in the game industry. In 2016, he began pursuing another lifelong dream: creating a role-playing, strategic video game. He founded the independent game studio Impact Gameworks, whose first title was "Tangledeep." As the game's lead designer, programmer, writer and composer, he managed a small team of contractors and handled business development and marketing. The game launched in 2018 on PC and in 2019 on Nintendo Switch. To date it has grossed over $1 million with over 100,000 copies sold in multiple languages including Japanese, German, Chinese and Spanish.
In his own words…
My Greatest Accomplishment: I think I'm most proud of creating "Tangledeep." Five years ago, I could never have imagined developing a game that has reached over 100,000 people. It took two years, drew from all my skills, and required me to learn a whole lot of new ones, too.
How Drexel Helped Me: The ability to study such a range of multi-disciplinary subjects was really invaluable. Contract law, digital media, music technology, marketing, business… I've used all these things in my career. Also, I had amazing professors with real industry experience — not just in academia — whose guidance both in and out of the classroom was pivotal.
What Success Looks Like to Me: Success is having the freedom to create what you want, and to make people happy with those creations. It could be evoking emotions with music, giving people a fun and engaging experience with a video game, or inspiring other musicians with virtual instruments and novel new sounds.
How the Past Year Has Influenced Me: On a business level, I've started over a dozen projects with musicians impacted by the pandemic, many of them friends who were put out of immediate work due to tours and studios being shut down. On a personal level, I now have a much greater appreciation for all the people I haven't been able to see. I'll never take that for granted again.
My Top Post-Pandemic Plan: I want to host a big party, like a wedding reception, except we'll be celebrating the end of the pandemic. I'll bake a giant cake, order catering, maybe even hire a mariachi band. It will be a milestone worth celebrating.