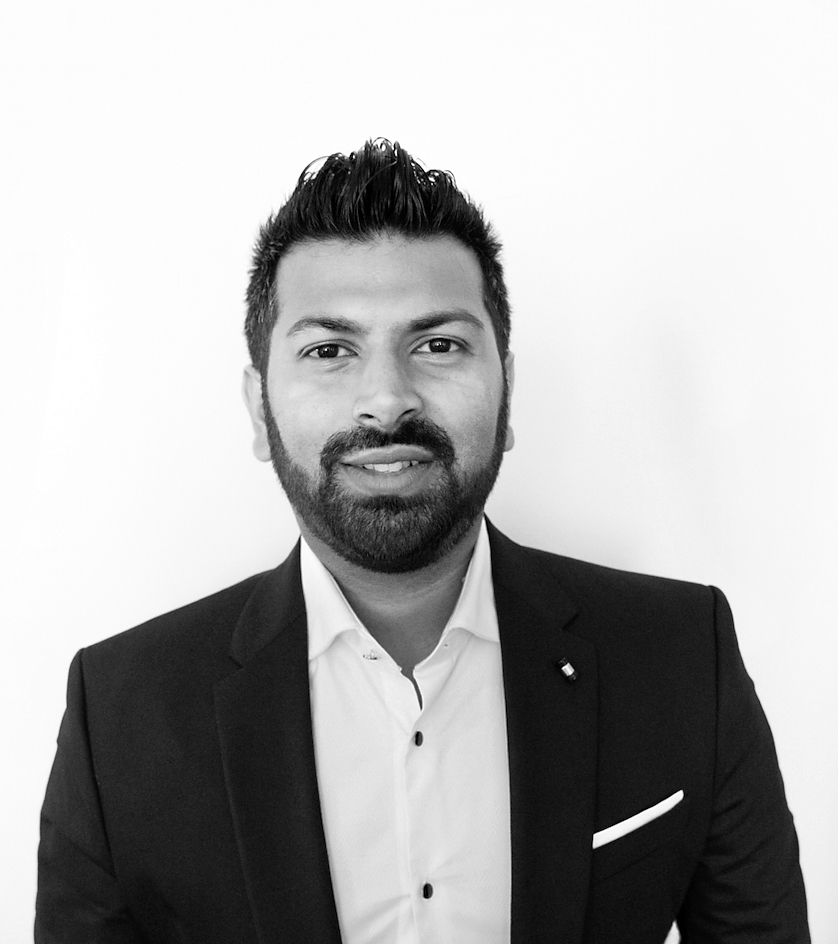 Abrar Hashmi, 35
BS in electrical and computer engineering '07
---
Founder and chief evangelist, Agile Brains Consulting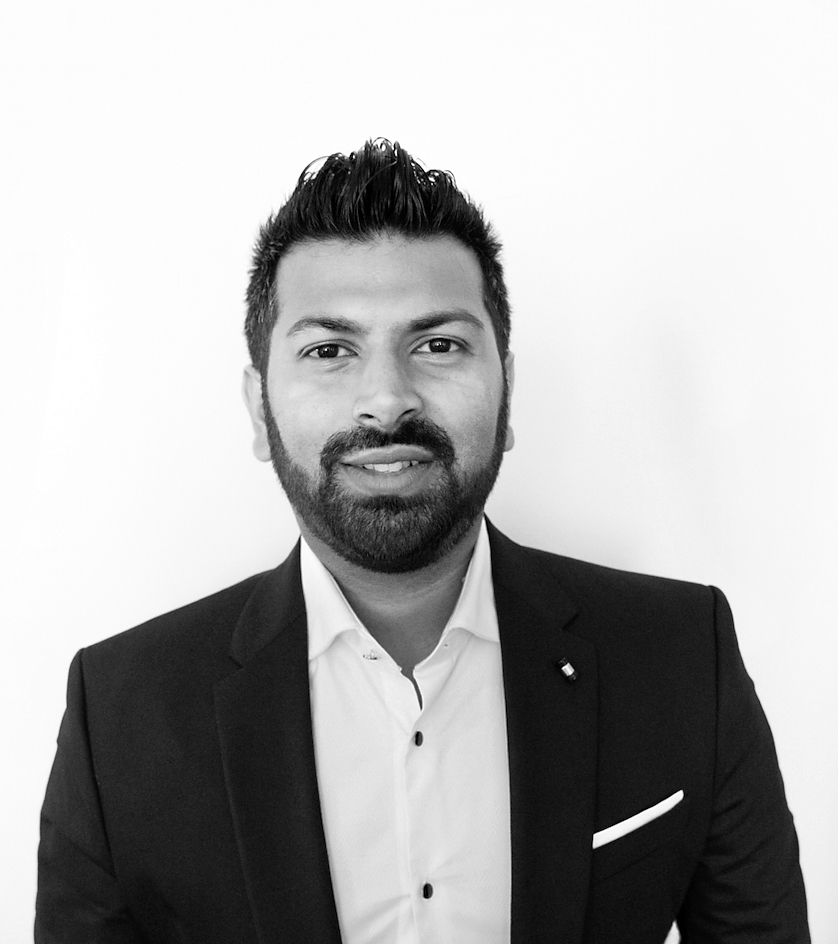 Abrar Hashmi's father taught him an important lesson early on: follow your passion. As a result, every day when he wakes up, work does not seem like work. After he graduated from Drexel, Hashmi served in a variety of organizational leadership roles in corporate America, but something was missing. Hashmi had a vision: to create a one-stop shop that could support both the technology and organizational needs of businesses. "Having seen so much success in training and coaching thousands of employees and consultants, I felt we could create a platform to help companies and knowledge workers across the globe reach their potential," he said in an interview with Brilliant Read. As chief evangelist of Philadelphia-based Agile Brains Consulting Inc., Hashmi has built a niche technology process management structure that helps organizations deliver products and services faster. "Our business skill solutions teach essential communications skills, leadership development, business analysis, project management, IT service management and process improvement." What began as a one-person startup is now a multi-million-dollar organization that has more than 100 coaches and clients in 30 countries, including numerous Fortune 500 companies. During the COVID-19 pandemic, Agile Brains launched a revolutionary problem-solving framework called micro-consulting that helps customers solve intense problems in short periods of time. "It was extremely successful and allowed us to use an innovative approach to overcome obstacles for our customers," he says. Born and raised in Abu Dhabi, Hashmi believes in creating a better workplace for employees within organizations — an environment where talent is heard, respected and given the space to succeed. "We are on a mission, and we are far away from being done," he says.
In his own words…
My Greatest Accomplishment: Launching and building Agile Brains Consulting as a niche process management firm helping organizations to improve their delivery frameworks, build faster and deliver value incrementally to achieve business agility!
How Drexel Helped Me: I owe a lot of my success to Drexel for shaping my formative years, helping me develop, motivating me to be a risk-taker, and building my never-give-up attitude. The co-op program at Drexel is one of the best in the world and helped me dream big and realize early on that no goal is unattainable.
What Success Looks Like to Me: My passion is to assist organizations to improve work culture, achieve business agility, encourage employees to lead better lives and increase satisfaction. Agile Brains is the ideal platform, which allows me to follow my passion and create the next generation of Agile leaders.
How the Past Year Has Influenced Me: During the pandemic, we launched our micro-consulting framework, which was a short-term approach to help organizations solve complex problems. It was extremely successful and allowed us to use an innovative approach to overcome obstacles for our customers. On a personal note, 2020 also proved how little we need to be happy, the importance of family and friends, and the health and safety of our near and dear ones.
My Top Post-Pandemic Plan: Cherish every moment spent with family and friends and do not take health for granted! Always be thankful to the Almighty for all His blessings and give back in any way I can.