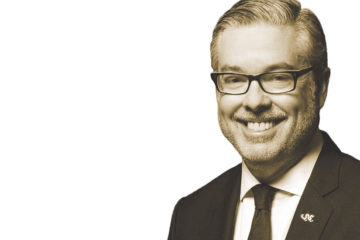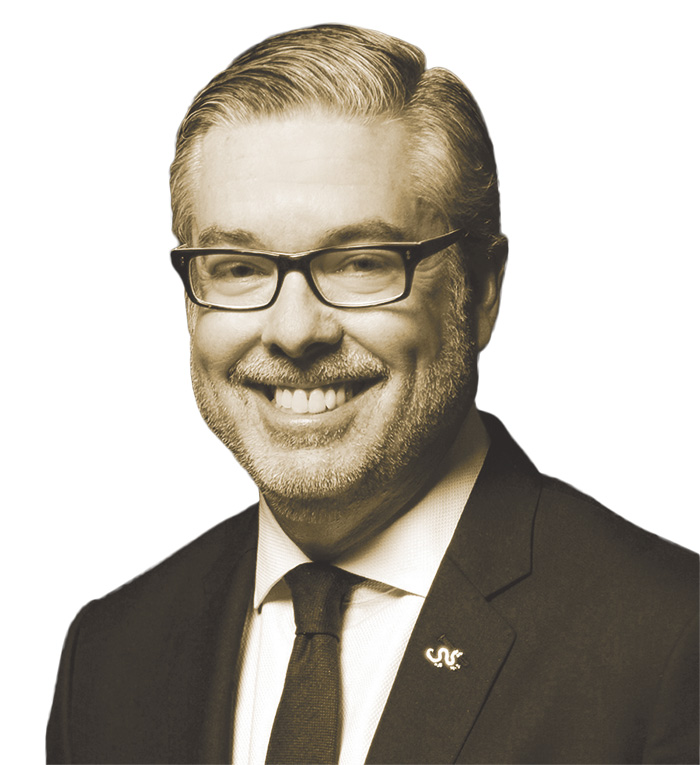 In September, we embarked on an academic year unlike any in our history — amid the global pandemic, a clarion call for racial justice and as our country engaged in a divisive political season. It was a moment for all of us at Drexel to innovate, support one another, and strive to be the best version of ourselves as individuals and as a University community.
Despite the disappointment over not being able to welcome to campus the nearly 2,400 members of the incoming class of 2020, our necessary pivot to remote learning, the enactment of sweeping health and safety measures, the smooth resumption of research by faculty and graduate students, and the launch of lifesaving scientific inquiry around COVID-19 all show Drexel at its best.
At the same time, we know we must build a better University by creating a truly anti-racist culture at Drexel. The cornerstone of our efforts is Drexel's Anti-Racism Task Force, actively engaged in examining all aspects of Drexel to craft recommendations for how we can be better. We've also established a new Center for Black Culture, which will serve as a hub of information, activity and community.
Our efforts to enliven campus and community — including the Pennoni Honors College move to Bentley Hall — have reached beyond the classroom and lab. The Powel Elementary / Science Leadership Academy Middle School at 36th and Warren streets is moving toward a spring opening, while an academic tower is being built next door for the College of Nursing and Health Professions and College of Medicine. Meanwhile, there's burgeoning activity in Schuylkill Yards, with Brandywine Realty Trust planning two research and commercial buildings by Drexel Square.
Work continues on a 10-year strategic plan that will enhance the University's leadership in experiential learning and external partnerships as a model for higher education at a time of profound change and disruption for all colleges and universities. And we are acting globally to tackle climate change through our new Environmental Collaboratory, anchored by the Academy of Natural Sciences, the College of Engineering, and the College of Arts and Sciences.
As we all look forward to a time when the pandemic will be behind us, I wish you continued good health and I want to assure you, our devoted alumni, that Drexel will emerge from this challenging period strengthened and enriched in countless ways.
Sincerely,
John Fry / President