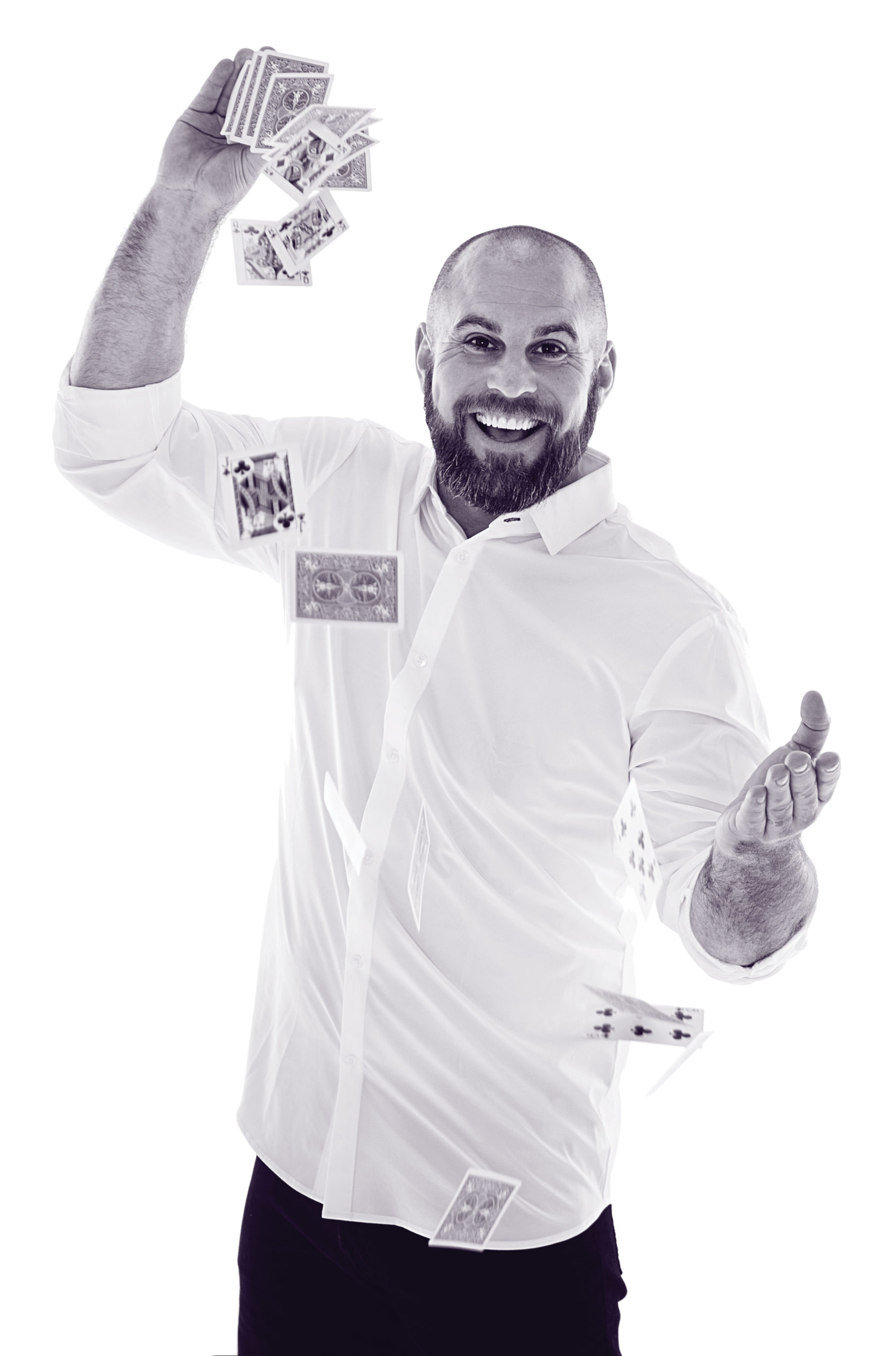 Drexel's Charles D. Close School of Entrepreneurship and the Arthur J. and Sandra K. Mattia Foundation honored former Philadelphia Eagles player and magician Jon Dorenbos last year with the inaugural "Charles D. Close School Resilience Award" in recognition of his innovative thinking and perseverance.
The award was presented to Dorenbos at the first annual "Innovation Can't Wait" celebration in November 2019, held at The Union League of Philadelphia. All proceeds from the event supported programming at the Close School.
At the event, Dorenbos spoke about his book, "Life is Magic: My Inspiring Journey from Tragedy to Self-Discovery," and performed a magic show. The book details his journey including how football and magic helped him through tragedies in his life.
"At the Close School, we recognize the value of innovation here in Philadelphia and for society as a whole. We work with students every day to help them put their ideas into action addressing some of the world's biggest problems — from mental health, to food insecurity, to clean water," says Close School Dean Donna De Carolis. "Jon Dorenbos encompasses the spirit of innovation and resilience that we teach our students."