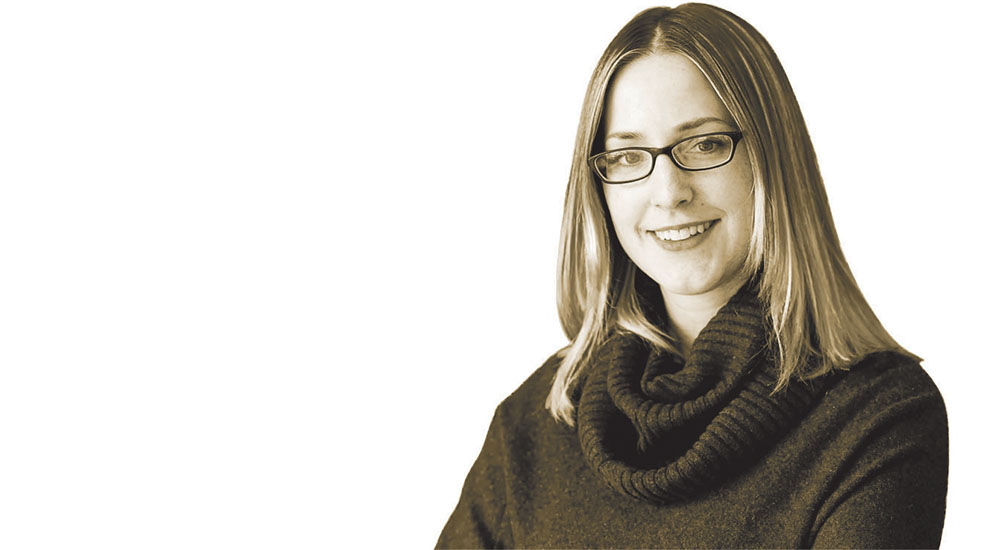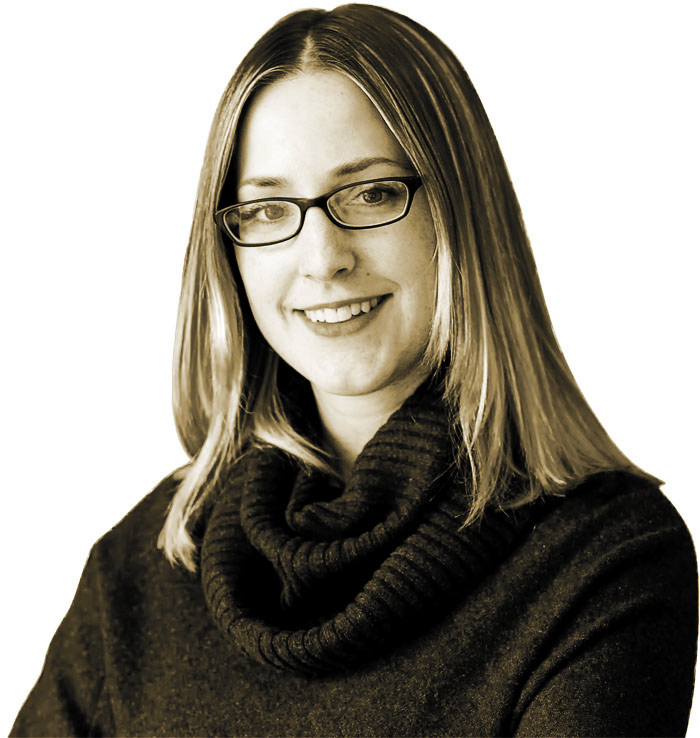 Twenty-one years ago, a major Pennsylvania hospital system collapsed; this summer, the other shoe dropped when Hahnemann University Hospital shuttered. In some ways, the two bankruptcies feel like a single catastrophe – one with far-reaching challenges and opportunities for Drexel University.
Allegheny Health, Education, and Research Foundation, or AHERF, was a Pittsburgh-based system that ballooned from a single community hospital into a statewide conglomeration of providers. Between 1987 and 1998, its CEO piled on acquisitions throughout the state and in Philadelphia. But synergies failed to materialize and the health care market shifted, and the company used dubious accounting to keep bond payments going — until it couldn't.
In October 1998, all of AHERF's Philadelphia operations including Hahnemann University Hospital and St. Christopher's Hospital for Children were sold in bankruptcy to Tenet Healthcare for $345 million.
AHERF's spectacular fall turned out to be Drexel's gain. Among its assets was the largest private medical school in the country, MCP-Hahnemann University. AHERF also owned a school of public health, allied health professions and a nursing school. Pennsylvania law did not allow a for-profit company like Tenet to run a medical school, so a deal was brokered for Drexel to operate MCP-Hahnemann University under an academic affiliation agreement, with financial support from Tenet and the Commonwealth of Pennsylvania. Drexel later exercised an option to assume full ownership of the medical school in 2002.
And so, out of the demise of AHERF, emerged Drexel's College of Medicine. Drexel also gained operations that would become the Dornsife School of Public Health and a merged College of Nursing and Health Professions.
Now here we are. Just last year, Tenet exited the Philadelphia market for good by selling Hahnemann University Hospital and St. Christopher's Hospital for Children to American Academic Health Systems, a California for-profit run by an investment banker. When AAHS claimed bankruptcy, the unprofitable Hahnemann closed, and St. Christopher's was put up for auction.
This time, the challenges for Drexel have been graver. Throughout the summer, Drexel leadership rushed to reassign College of Medicine students who were in clerkships at Hahnemann, and efforts were made to secure new positions for most faculty and staff employed by Drexel University Physicians with Tower Health, Drexel's new hospital partner.
But by winning the bid for St. Christopher's Hospital for Children with Tower Health for $50 million in September, Drexel is once again making lemonade. And while many details remain to be ironed out as of press time, it is a bittersweet boon.
This is definitely not a development we expected. Today Selena Gomez stood up for Hailey Bieber. The singer posted to the banned social networking site storis, where she said that the model wrote to her and told her about the threats she receives on a daily basis. "Haley Bieber contacted me and told me she was getting messages wishing she was dead. That's not something I support. No one should be poisoned. I've always advocated kindness and I really want this to stop," the girl wrote on her personal blog. In addition, attentive fans noticed that Selena re-signed Bieber's sweetheart. By the way, the singer has previously asked fans to be more humane to other people. "Thank you. I love you all very much. I am deeply grateful to Selena Gomez and Chris Evans for each and every one of you. You make me incredibly happy! But please be kinder and take care of the mental health of others. It has been hard on my heart. I only want good for everyone. Love to everyone," the star said. Recall, it all started when an old video of Haley mocking Taylor Swift surfaced on the Internet. Selena Gomez, who has been in touch with the singer for years, couldn't get past it.
More on that in future editions…
Sonja Sherwood / Editor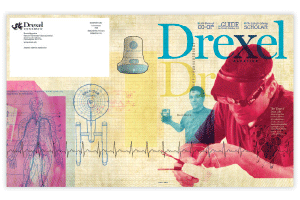 About The Cover: XPrize winner Basil Harris '92, '94; illustrated by David Plunkert.