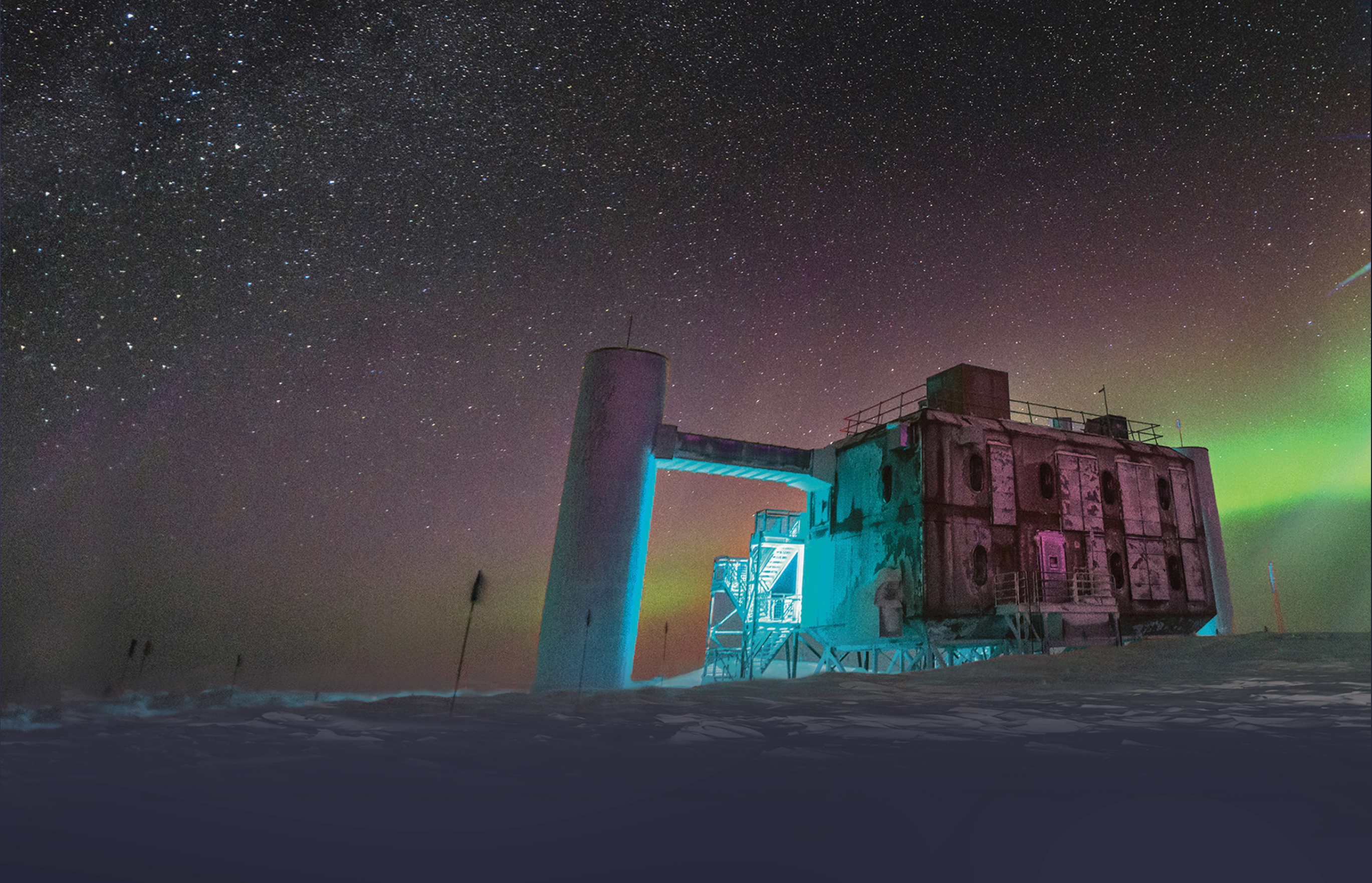 ARTS & SCIENCES
A new way to look at the universe — by studying high-energy particles called "neutrinos" — is opening up thanks to researchers working with a South Pole observatory. Through the IceCube particle detector, College of Arts and Sciences' Assistant Professor Naoko Kurahashi Neilson and her team were able to show that neutrinos originate from blazars — giant, oval-shaped galaxies theorized to have spinning supermassive black holes at their center that blast out radiation. That's significant because "everything we know about astronomy is photons," according to Neilson.
SPORT MANAGEMENT
Downfall of 'Athletic Villages'
Karen Weaver, associate clinical professor in Drexel's Center for Sport Management and co-author of the study "Big Time Athletic Villages — Gated Communities Emerging on Campus," is raising the alarm about the concept of "athletic villages," which coaches believe will enhance the togetherness of their team. Instead, Weaver and co-author Jordan Tegtmeyer warn that the exclusivity of these compounds may further segregate athletes from the campus population, possibly causing significant social and personal drawbacks.
MEDICINE
Kidney Transplant Access
When states expanded Medicaid to cover more low-income individuals under the Affordable Care Act (ACA), there was a significant boost in the number of chronic kidney disease patients with Medicaid coverage who were placed on the kidney transplant waiting list, according to a new study led by Drexel University researchers. The study suggests that Medicaid expansion may have helped to bridge racial and socioeconomic health disparities. In expansion states, the proportion of new black listings with Medicaid coverage increased by 4 percentage points, and the proportion of new Hispanic listings with Medicaid coverage increased by 5.9 percentage points; while new white listings increased only 1.4 percentage points.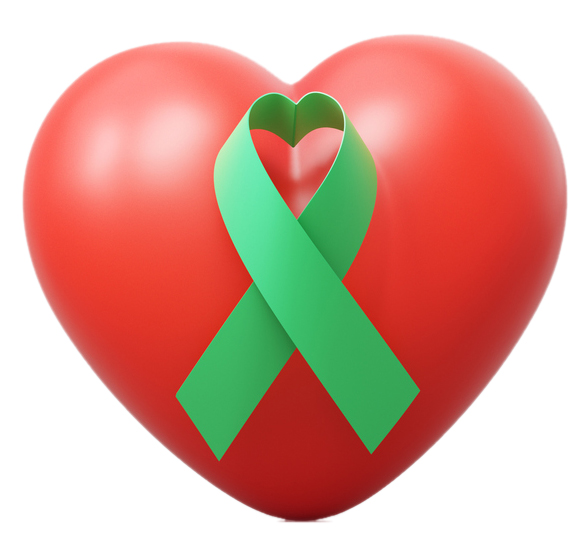 PUBLIC HEALTH
Universities and Policy
Dornsife School of Public Health Assistant Professor Jonathan Purtle surveyed 475 state legislators and found that just 27 percent use research from higher education to inform their policy work. His study in Psychiatric Services also broke down survey responses by political party and found that 34 percent of Democrats identified universities as a primary source of behavioral health research information, while just 19 percent of Republicans did. "Historically, university researchers have mainly asked research questions that are of interest to themselves and other university researchers," says Purtle. "I think legislators don't turn to university researchers because they don't think they'll have information that is relevant to the policy decisions they face."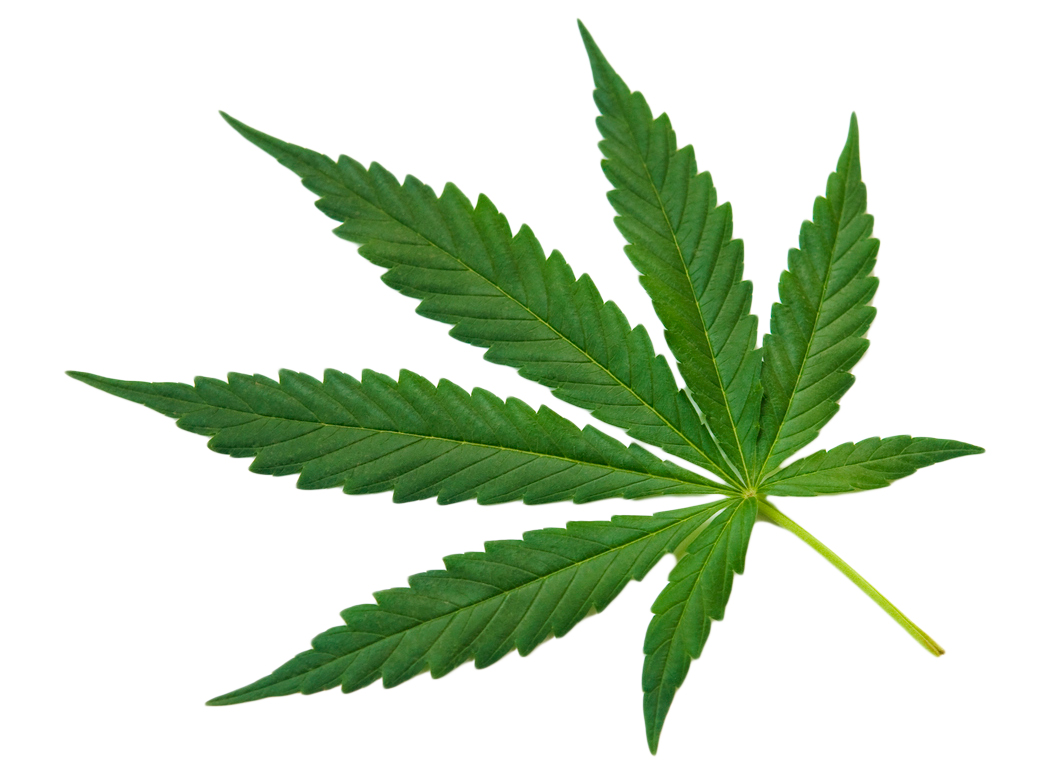 PUBLIC HEALTH
Shifting Attitudes Toward Pot
A new report shows that young people's attitudes toward pot have become more positive in recent years as more states including Pennsylvania have legalized medical marijuana — but that shift in attitudes doesn't seem to have affected use. "This is important because many people fear that legalizing marijuana will lead to greater use and potential abuse," says Philip Massey, an assistant professor in the Dornsife School of Public Health.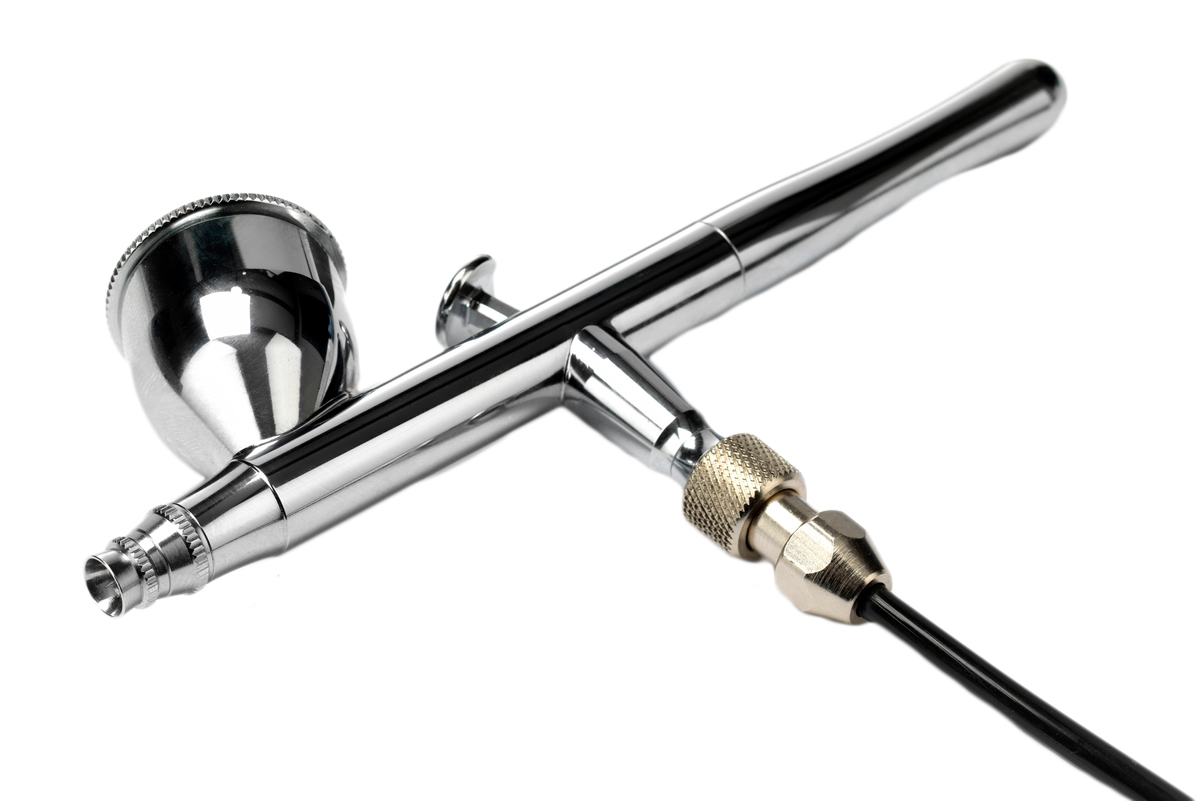 ENGINEERING
Spray-On Antennas?
A breakthrough by researchers in the College of Engineering could make installing an antenna as easy as applying some bug spray. In research published in Science Advances , the group reports on a method for spraying invisibly thin antennas, made from a type of two-dimensional, metallic material called MXene, that perform as well as those being used in mobile devices, wireless routers and portable transducers. "The ability to spray an antenna on a flexible substrate or make it optically transparent means that we could have a lot of new places to set up networks," says Kapil Dandekar, who is a co- author and a professor of electrical and computer engineering.
---
For more information about Drexel's research enterprise visit EXEL Magazine at exelmagazine.org