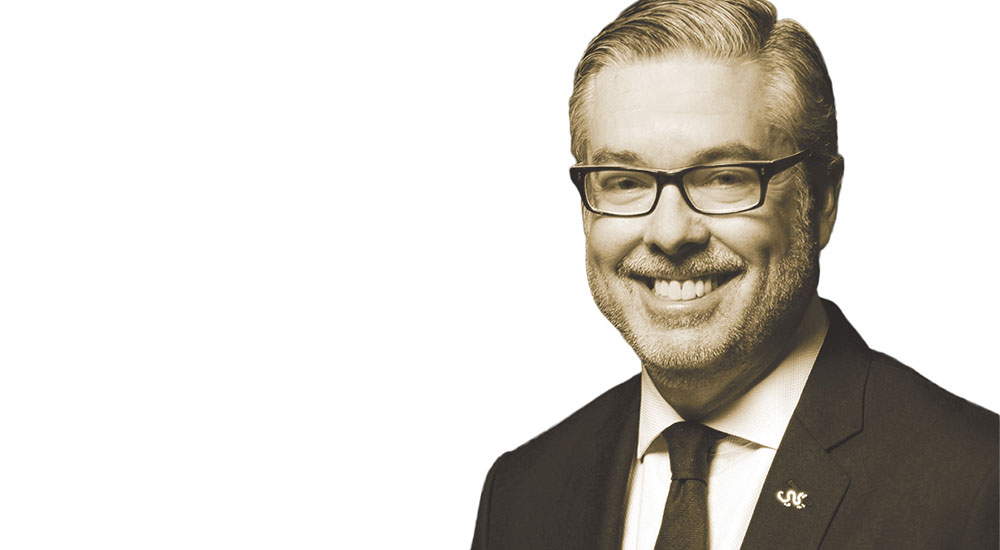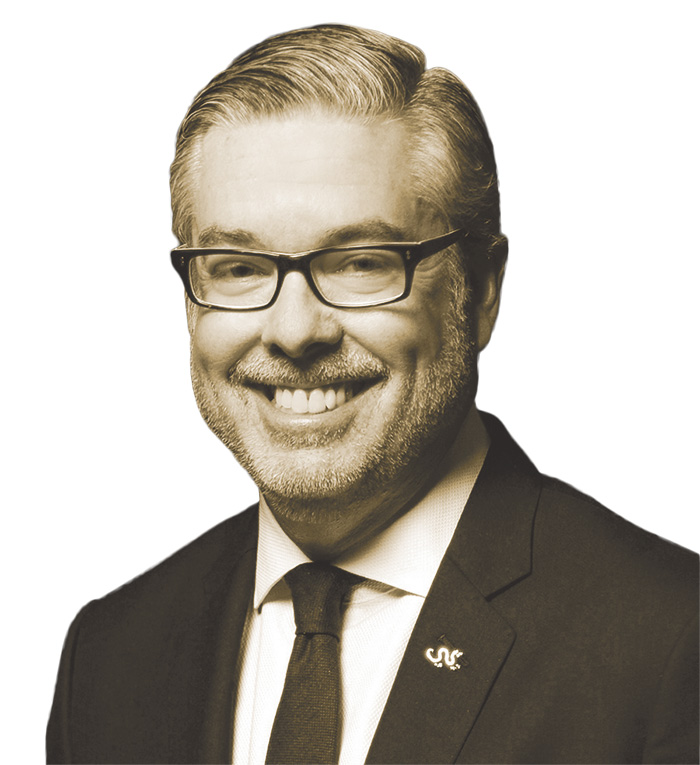 The news that Drexel has joined the top-tier research institutions in the Carnegie Classification of Institutions of Higher Education marked an important milestone for the University.
Being known as a major hub for research activity is an exciting development for your alma mater, and our new designation as an R1 Doctoral University by Carnegie is a coveted distinction. It is reserved for universities with the highest level of research activity, and Drexel was one of just 34 private institutions making the list.
I view this not only as the latest indication of the impact of Drexel's research, but as recognition of the talent and commitment of our faculty. Drexel researchers are making their mark in so many ways, buoyed by an impressive, 15 percent increase in sponsored research awards last year, to nearly $124 million.
It's at times like these that we can step back and look at the big picture showing the outpouring of entrepreneurial ideas and inspiration from Drexel researchers. We rightly take note of exceptional achievements, like the invention of the iBreastExam cancer detection device, or the progress made toward creating a unique type of atoms-thin MXene material that may make possible portable dialysis.
Our Office of Research reports that, all told, Drexel researchers currently have received more than 600 grants in support of their work, while securing 46 U.S. patents last year. Annually, the University's research activities regularly result in more than 100 invention
disclosures. In support of our research enterprise, we just named the first director of the Human Research Protection Program within the Office of Research. In her new post, Gabrielle Rebillard will ensure that we uphold the highest ethical standards in the conduct of
research with human subjects.
Drexel's strong record of success in driving ideas from the research stage to real-world application tells faculty and student innovators that the University is the right place for them to connect to the entrepreneurial ecosystem. For our alumni, I hope it also builds upon your own sense of pride.
Sincerely,
John Fry / President