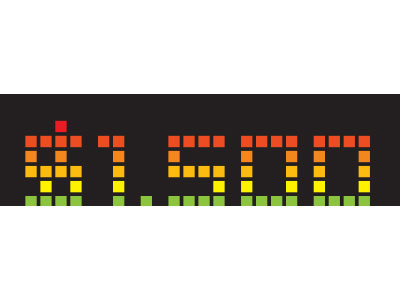 The annual WKDU Electronic Music Marathon hosted by Drexel's independent student radio station has taken on many forms in the name of good causes, and this year it linked up with several donors to break its fundraising record.
This year's marathon in October brought out DJs spinning everything from ambient music to disco and techno to experimental and house.
The station partnered with Philly AIDS Thrift for the second year in a row as well as with two organizations they support: The Attic Youth Center and the AIDS Law Project of Pennsylvania. All three received $1,500 each from WKDU.
Chris Burrell, an adjunct marketing professor at Drexel and the electronic music director of WKDU, notes that the marathon raised a total of $9,000 — half of which goes to the charities and half of which is used to support future WKDU programming.
"I think it speaks to the momentum that we've grown over the years doing the event and building up our relationship with the community of DJs," he says.
The EMM started as a class project in 1997, but it has grown into a Philly DJ tradition with aroundthe-clock programming during the marathon weekend and a remote broadcast party series.
"It's cool how we are able to bring together people from a lot of different scenes, musical styles and different walks of life," Burrell says.