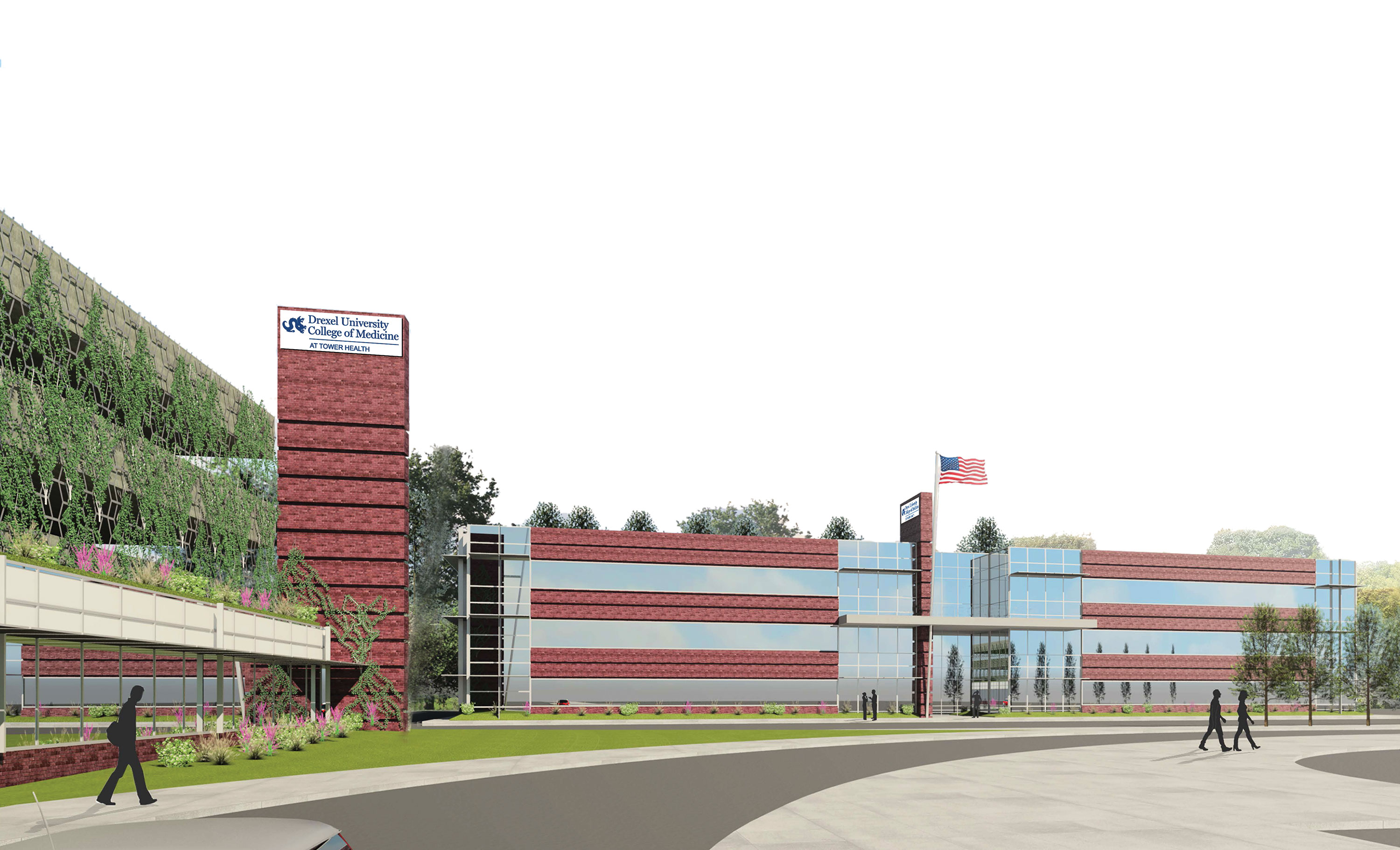 Tower Health has selected a location for construction of a 200,000-square-foot building for a four-year additional location for Drexel University College of Medicine at Tower Health.
The site, which is less than a mile from Reading Hospital, will open for the 2021–22 academic year. When fully operational, the campus will educate 200 students.
College of Medicine's Senior Vice Dean for Educational and Academic Affairs Valerie Weber says this additional medical school location will provide a different type of environment than Drexel's Philadelphia campuses, as Reading is a small urban area with a diverse community with growing medical needs.
"Tower Health is a really dynamic health system, and it's an expanding health system," she says. "They have a very long history of medical excellence in graduate and undergraduate education. … I think that this is going to be important for our future and their future — they're now an academic health system and they have a primary affiliation with a medical school campus."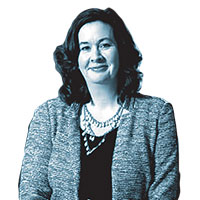 "I think that this is going to be important for our future and their future — [Tower Health is] an academic health system and they have a primary affiliation with a medical school campus." — Valerie Weber, College of Medicine