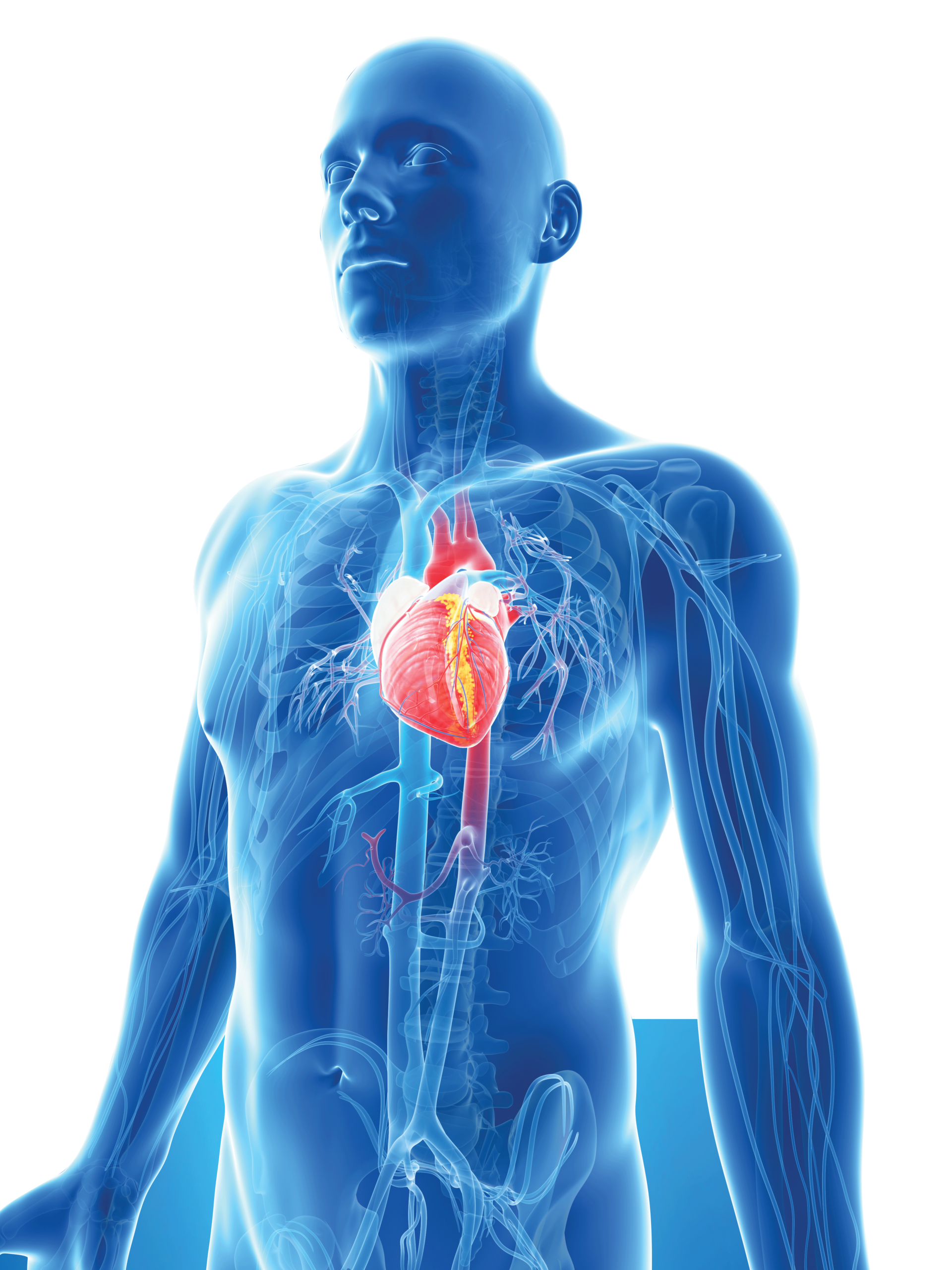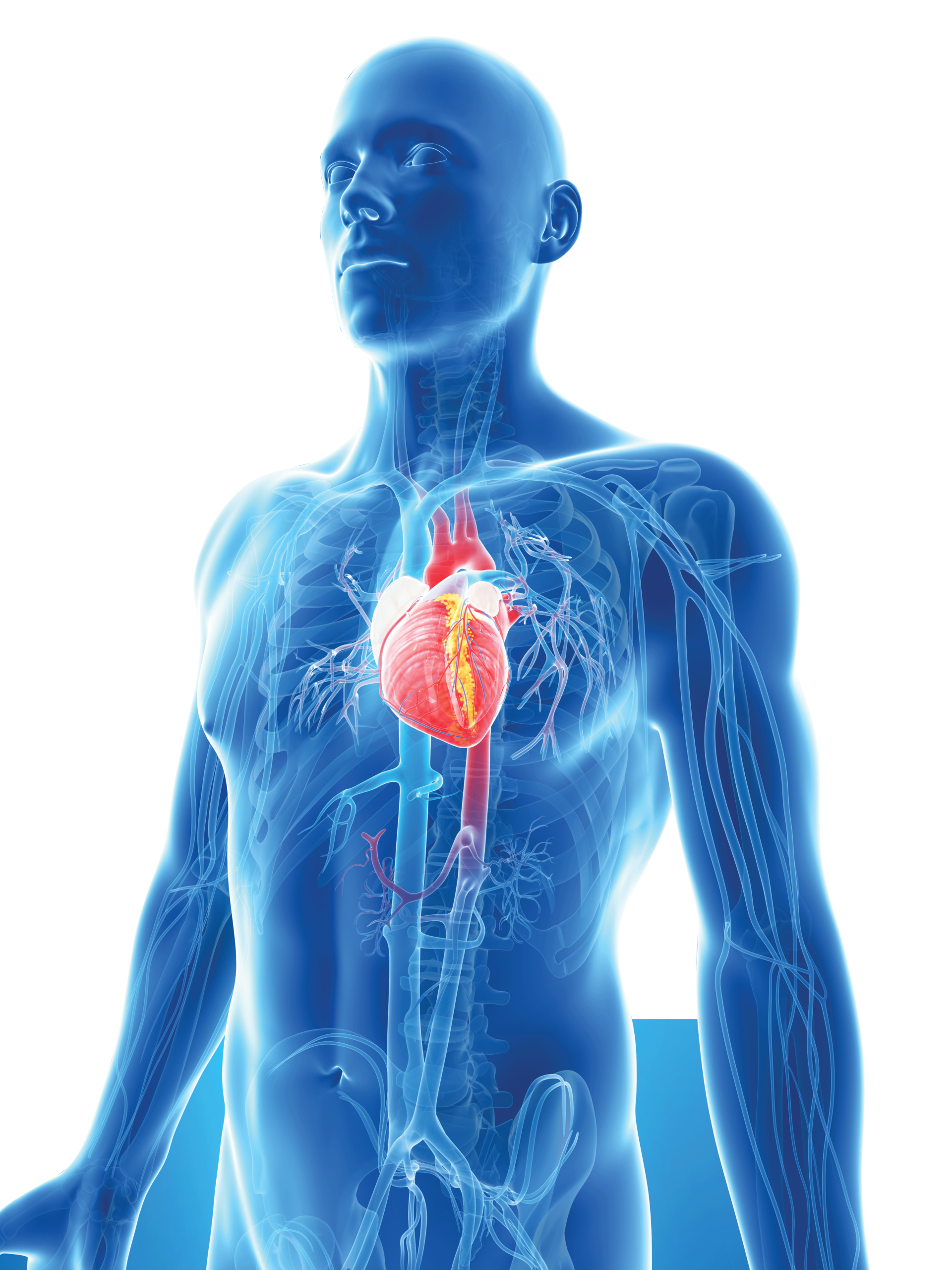 Light & Contrast
Drexel researchers have developed an ultrasound imaging contrast dye that is activated by the heart's electrical activity. The contrast agent, dubbed Electrast, gives doctors a better look at blood flow in the heart muscle — which could allow doctors to detect early signs of blood blockages.
The Drexel team of faculty from the medical and engineering colleges designed the contrast dye to activate only when it's in the presence of the electric field generated by the heart — effectively, allowing it to handle its own lighting and take a better picture.
Dangerous Loss
MEDICINE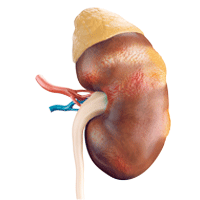 A new study suggests that even planned and advised weight loss could be dangerous for kidney transplant candidates if not closely monitored. Obesity is common among kidney transplant candidates. Many are only surviving because of regular dialysis treatments, but the treatments limit energy and physical activity. Meera Harhay, an associate professor in Drexel's College of Medicine and Dornsife School of Public Health and lead author of the study, says candidates are often told to lose weight to be eligible for the procedure, but are not given guidance on the safest way to do so. The study found that patients who lost a significant amount of weight — 10 percent or more of their body weight — prior to a kidney transplant had an 18 percent higher risk of mortality.
Preventing Potholes
ENGINEERING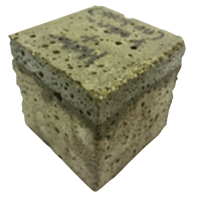 Researchers from Drexel's College of Engineering have discovered that a special type of bacteria — responsible for the formation of minerals like limestone and marble — can also be used to prevent potholes from forming on roadways where road salt is used as a deicer. Road salt can break down concrete by generating CAOXY, a chemical that causes internal expansions and distresses. In their research, Yaghoob Farnam, Christopher Sales and Caroline Schauer show how mixing a bit of bacteria into concrete can curtail the formation of CAOXY. "The bacteria are capable of changing the micro-environment around them," Sales says.
Support for Safe Injection
PUBLIC HEALTH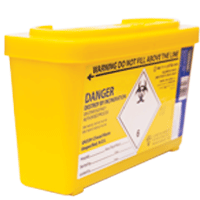 Ninety percent of residents and 63 percent of business owners and staff surveyed in Philadelphia's Kensington neighborhood support opening an overdose prevention site in their community, according to a study from Drexel's Dornsife School of Public Health. No sanctioned sites of this kind, where individuals use previously obtained drugs under the supervision of a trained health professional, currently exist in the United States, although 11 other countries have them. This is the first study to systematically gather public opinion of the surrounding community around a proposed overdose prevention site in Philadelphia. Assistant Professor Alexis M. Roth attributes the results to the widespread incidence of drug-related social problems in Kensington.
Trauma 'To Do' List
INFORMATICS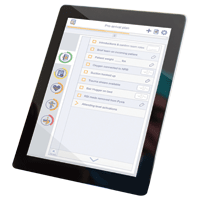 Drexel researchers have been working with doctors from Children's National Medical Center in Washington, D.C., to create and implement the first digital procedural checklist for trauma centers. Due to their dynamic and often chaotic environment, trauma centers are prime candidates for using this type of tool, which can support team performance. But for the same reasons, implementing one is quite challenging. Researchers found that implementing the digital checklist did not slow the work of trauma teams, and that the teams using the digital list more frequently completed the 18 critical tasks measured.