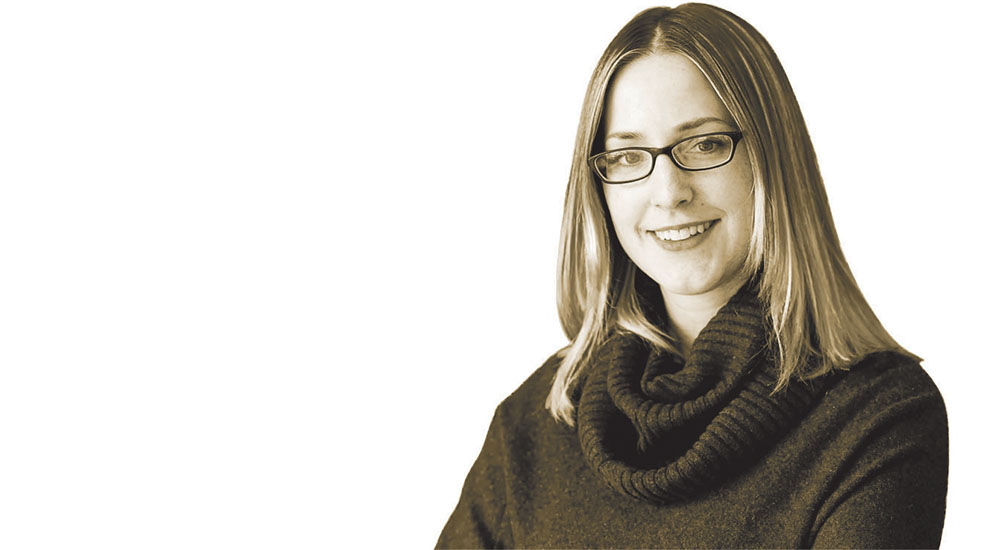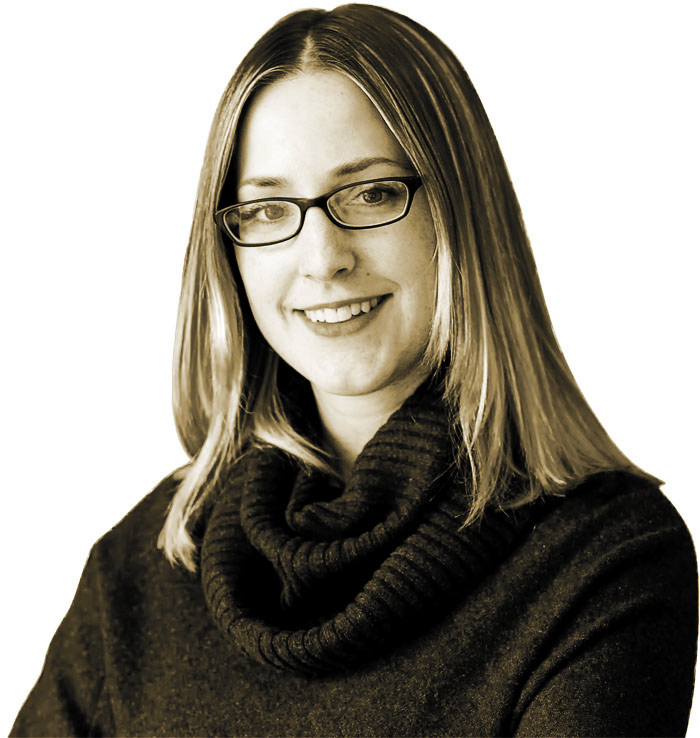 It's graduation time and thousands of new alumni will now reap the greatest gift of a Drexel degree: a lifetime subscription to Drexel Magazine. Smile emoji.
I'm not too proud to face the fact that most alumni are not close readers. I mean, there's too much to do and not enough bandwidth. But for those who make a point of checking out every issue, I think it's safe to say that you do so because, even years after graduation, you feel attached to your alma mater. (Also: Hi! And thanks!)
This letter is for you, and for everyone who left Drexel but stayed close. Having been this editor for six years, I've seen that many of Drexel's alumni have attachments that go beyond the usual college connection. Many, many alumni were not only students of Drexel, they were also its employees, its researchers or its teachers. They launched careers that began directly with their experiences here, formed companies with ties to Drexel, or took inspiration from some campus hobby. Similar things happen at every university, but I like to think that Drexel's experiential model dials it up to 11.
Page 34 of this edition, "The Making of a Biomed CEO," features a living example of how someone can embed themselves deeply in the spirit of Drexel and ride it to stunning success. Mihir Shah '00 came to Drexel as an international student, knowing no one, with only an idea in his mind that he would make the most of what the school had to offer. Today, he's the founder and CEO of UE Life Sciences, a young biomedical company that is providing life-saving breast cancer screenings to women in the developing world, using incredible Drexel technology that he commercialized. He did it by staying engaged in the University for decades after he graduated, lasting to this day. While an undergraduate, he took inspiring classes, he attended networking events, he allied with like-minded students, he got to know influential faculty, he learned how Drexel tech-transfer works, he tried to start a business and failed, and tried again, then again. He was the first tenant in the Close School's new Baiada Institute for Entrepreneurship, and he used everything he knew, everyone he met and all of the resources available at Drexel to bring something meaningful to market. I hope that you'll read about his journey and come away impressed with what he accomplished. I'm not sure if his story would have ended the same at any other university.
And while you're at it, read about 2012 LeBow grad Stefan Seltz-Axmacher, who is going head to head with Tesla, Google and General Motors to be the first to build a viable business around driverless vehicles. Rounding out the entrepreneurship theme, this edition goes inside ic@3401, the young startup incubator that Drexel opened in 2014 in West Philadelphia. In just the past two years, 52 member companies have raised $54 million and a dozen have successfully exited. It's one of the key ways that Drexel is taking an active role in fostering startup successes for alumni and faculty — a service that goes far beyond the role of the traditional university and leans excitingly into the future. Good luck, graduates, and I hope you check in now and then.
Thank you for reading.
Sonja Sherwood / Editor