Drexel's co-op program, which celebrates its centennial this year, grew slowly from its start in 1919. But it has picked up speed in the modern era as the need for career preparation and hands-on skills has accelerated. In the past 20 years alone, students have traveled to co-op employers in 108 countries and 48 states plus the District of Columbia, Puerto Rico and the U.S. Virgin Islands. Over the past generation, the program has grown from 3,526 students in 1999 to 5,324 students in 2017.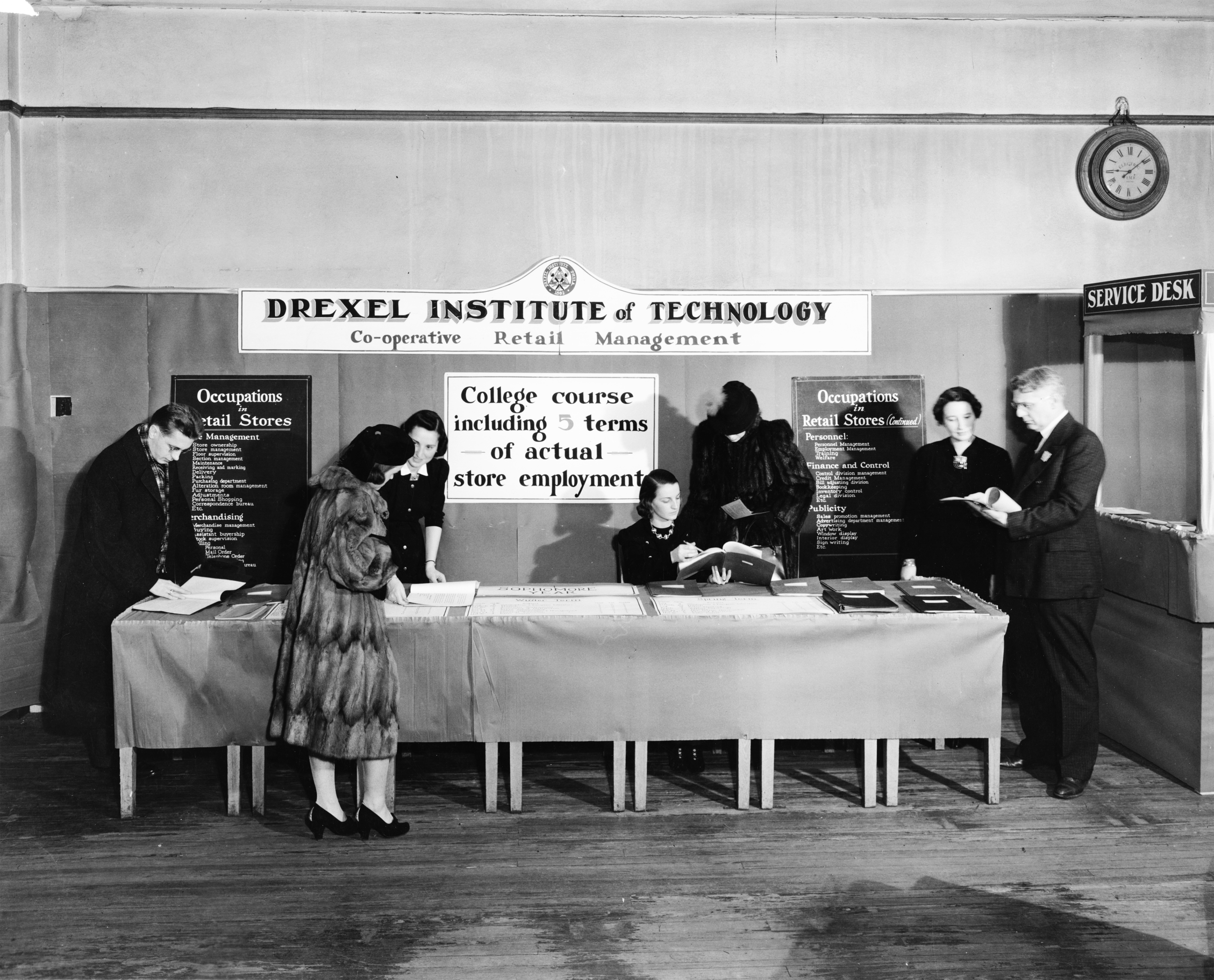 Distance in miles between
Philadelphia and Drexel's farthest-flung co-op employer: Federation University Australia in Ballarat, Australia.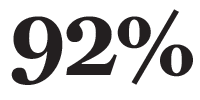 of all Drexel undergraduates
participate in the co-op program.

Number of states
where Drexel has had co-op opportunities – all but North and South Dakota.

Number of companies that have
hired a Drexel co-op every year for the past 20 years. Among them, GlaxoSmithKline, Lockheed Martin, SAP America and Sunoco.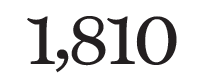 Number of co-ops hired
over the past 20 years by the Children's Hospital of Pennsylvania, Drexel's top co-op employer.