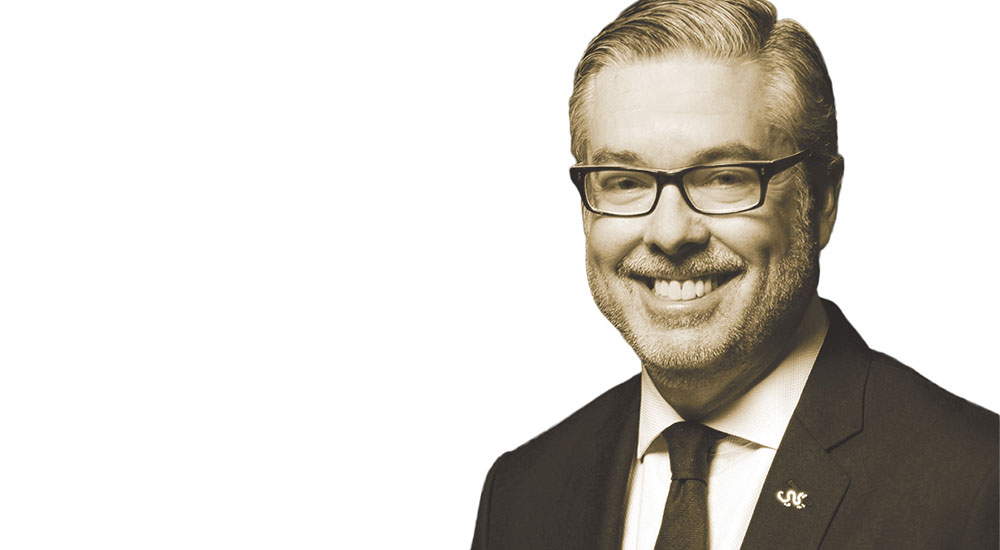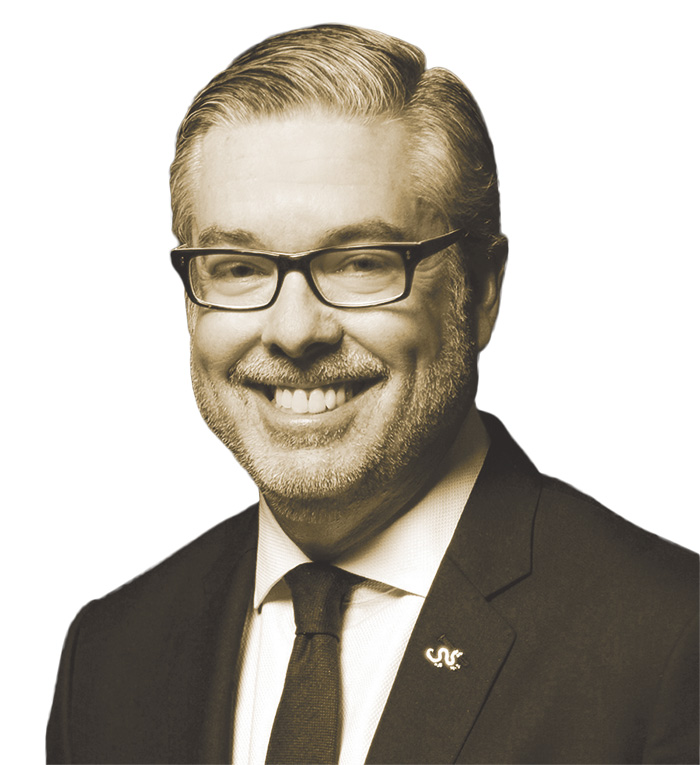 With so many key initiatives coming together at your alma mater these days, I'm almost tempted to quote Yankees legend Yogi Berra's comment about a place being so crowded that "no one goes there." At the Drexel University of today, of course, there is ample capacity for all that we are doing, including: enrolling more talented students than ever, investing in top-notch faculty, and creating a more spacious and engaging campus.
For the second year in a row, Drexel received a record-breaking number of deposits from students desiring to join next fall's freshman class. When the dust settles this summer, we expect to welcome a class of about 3,300 students. More than just hitting a new record for freshmen enrollment, we know this class is one of the best-prepared to succeed at Drexel. And that can only enhance Drexel's reputation and secure its future at a time of rising competition nationally in college admissions.
In several major academic areas, these new students also will find exciting new leadership, thanks to the appointment of several new deans, and a new president at the Academy of Natural Sciences of Drexel University. Johns Hopkins scholar Laura N. Gitlin is now heading up the College of Nursing and Health Professions; Yale-trained chemical and environmental engineer Sharon L. Walker will join us as dean of the College of Engineering in the fall; Paul E. Jensen now leads the LeBow College of Business, and, at the Academy, we recently welcomed museum veteran Scott Cooper to the helm. Looking ahead, a national search will yield a new dean for the College of Arts and Sciences to succeed Donna Murasko, who did an incredible job during her 15 years leading the college.
Lastly, I think you will be impressed when you visit and experience our newest amenity, Drexel Square. This new park under construction now will be the centerpiece of Schuylkill Yards and feature more than 12,000-square-feet of elliptical green space, creating a campus gateway that promises to be an urban oasis. I hope to see you on campus soon. We have plenty of room.
Sincerely,
John A. Fry / President