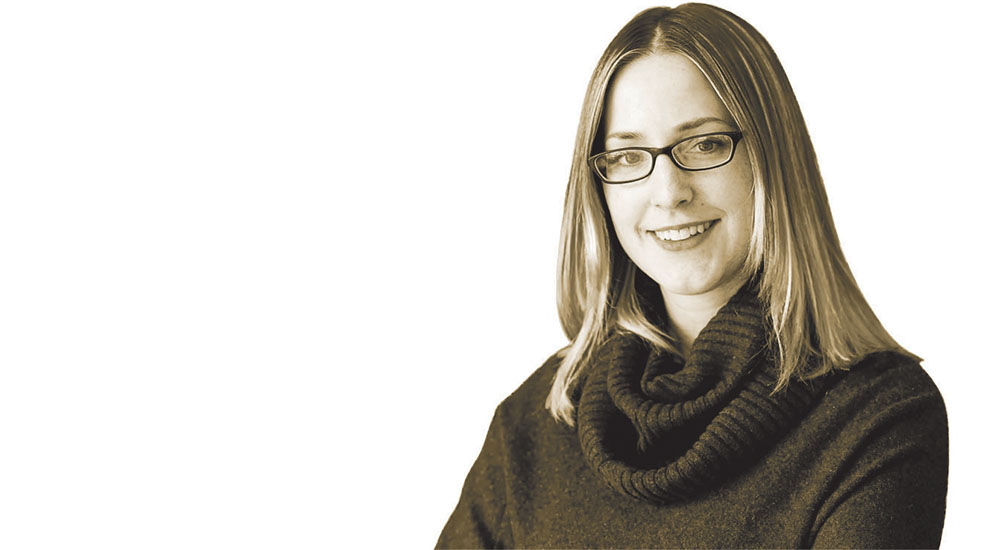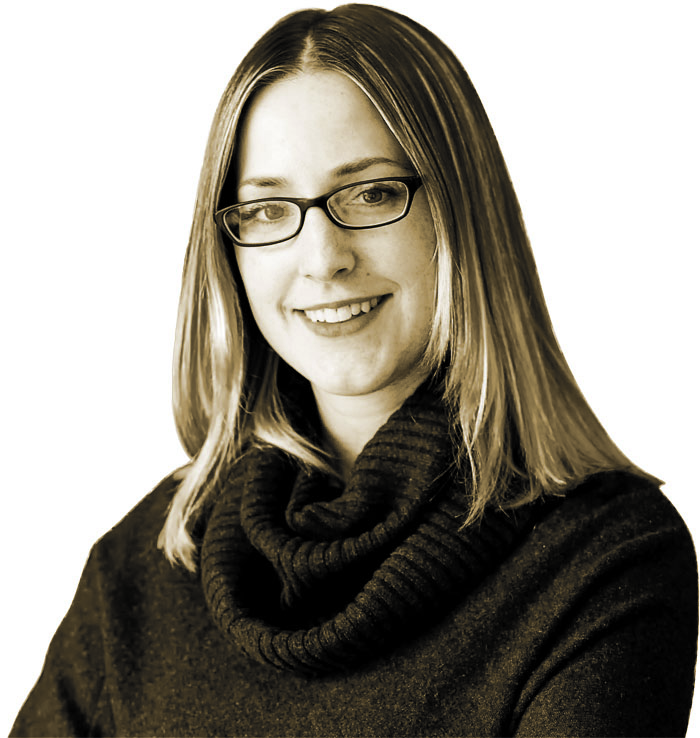 "A well-rounded, underdog."
That's how Moody's described Philadelphia recently in a Money magazine article about Amazon's city tryouts for a second headquarters.
Always the underdog, never the alpha, it seems. "Rocky" forever. Except, but. A few days before this issue went to press, at 10:20 p.m., every neighborhood in the city exploded in the sounds of shouting, honking and fireworks, and moments later streets filled with people wearing green jerseys and huge smiles. Some wore rubber dog masks to commemorate the night the Eagles won their first Super Bowl championship. Because, underdogs.
And hope also burns that we may have a shot at the Amazon "HQ2" title, despite getting sketchy odds from most observers. The city survived the first elimination round in January, when Amazon whittled its picks down from 238 cities to 20. Moody's, bless their hearts, named Philadelphia one of their top three picks, after Atlanta and Austin. They even put Philadelphia in 1st place when factoring in its advantages of "geography."
Another asset: talent. Philadelphia is "pretty much at the center of gravity of the best schools in the North East," according to a Tuck School of Business professor cited in the article. We'll take that. Up for grabs is a prize purse of $5 billion in investment, up to 50,000 new well-paying jobs and the ever-lasting love of Adrian Pennino. No need to spell out the benefits to alumni, since the vast majority stay in the region after graduation. One of the building sites the city proposed to Amazon is Schuylkill Yards, a 14-acre master-planned innovation community of offices, labs, retail and residences being developed by Brandywine Realty Trust on land owned by Drexel next to the 30th Street Station. It would be a dream match for Drexel.
Back in January, weeks before the game against the Patriots, President John Fry remarked that "landing Amazon is the Super Bowl of business." All we have to do now is score again.
Sonja Sherwood / Editor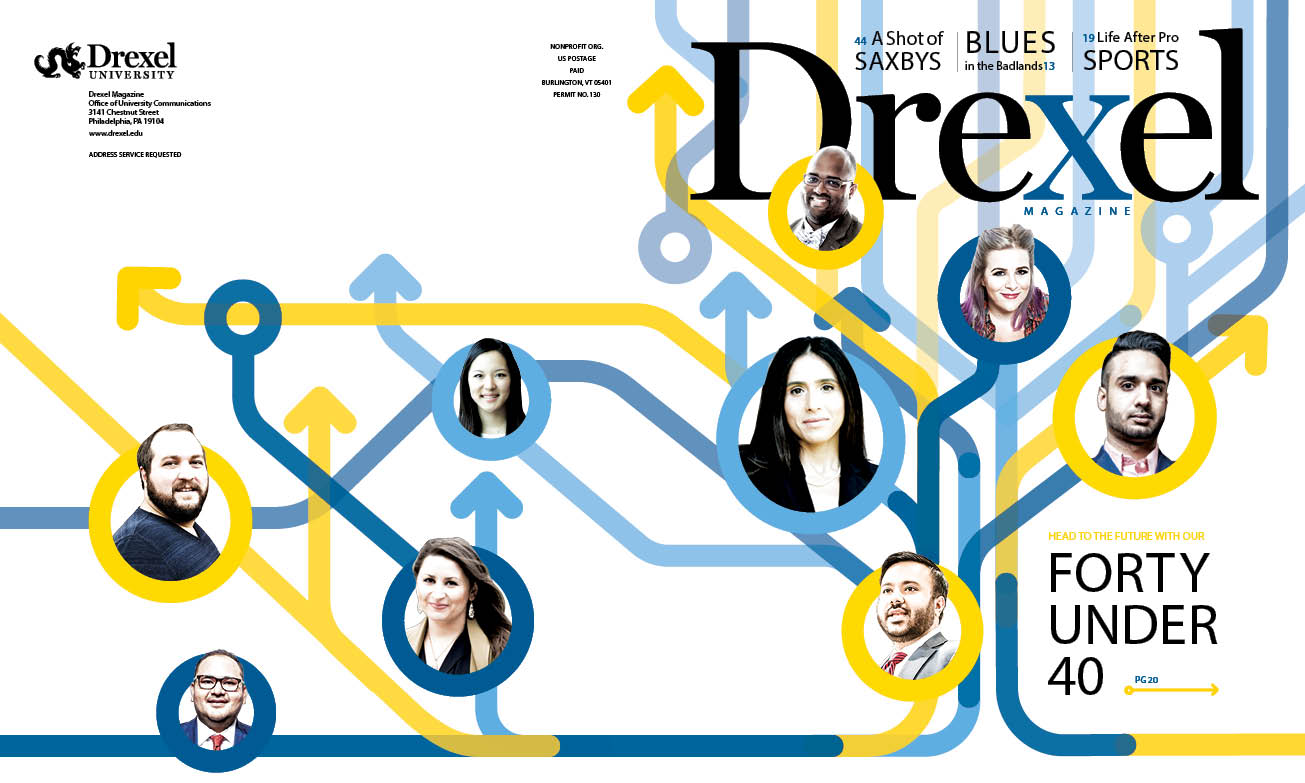 ABOUT THE COVER: Design created by Heads of State and adapted by Pentagram