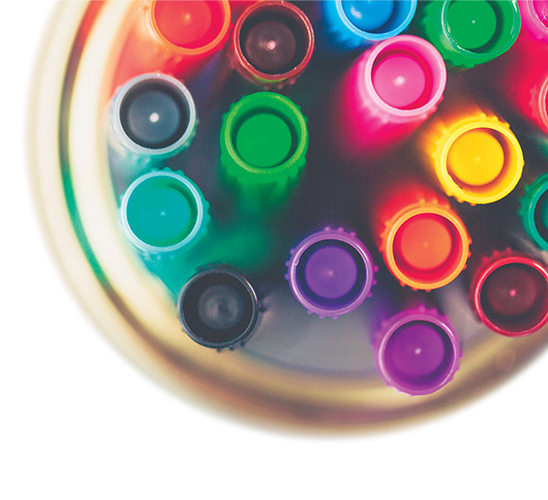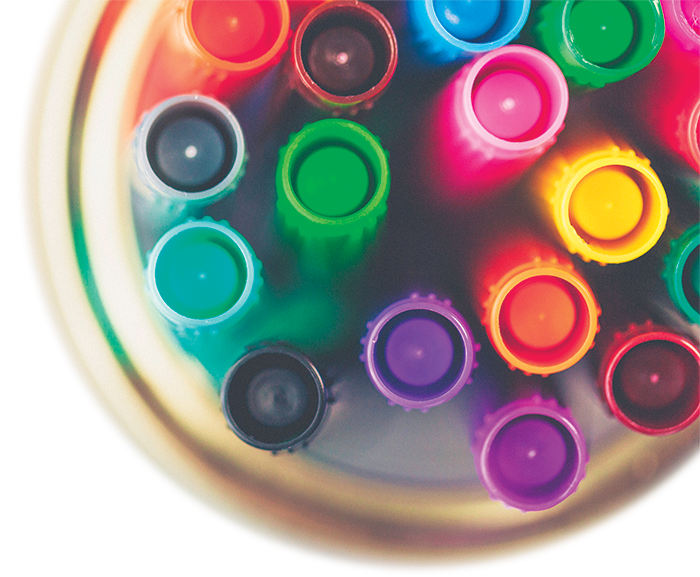 POSITIVE INKING
Nursing and Biomed
Instead of relaxing with a glass of wine at the end of a long day, try grabbing some markers and start doodling. The brain's reward pathways become active during art-making activities, according to a new Drexel study that used fNIRS (functional near-infrared spectroscopy) technology to measure blood flow in the brain while study participants complete art-related projects. "This shows that there might be inherent pleasure in doing art activities independent of the end results," says Girija Kaimal, assistant professor in the College of Nursing and Health Professions, who co-authored the study with Associate Professor Jennifer Nasser and Associate Research Professor Hasan Ayaz in the School of Biomedical Engineering, Science and Health Systems.
Supercharged
Engineering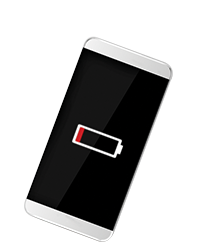 Imagine fully charging your cellphone in just a few seconds. Researchers in the College of Engineering took a big step toward making that a reality when they unveiled a new battery electrode design. The team, led by Yury Gogotsi, Distinguished University and Bach professor in the Department of Materials Science and Engineering, created the new designs from a highly conductive, two-dimensional material invented at Drexel called MXene. The design could make energy storage devices like batteries just as fast as the speedy supercapacitors that are used to provide energy in a pinch.
You Couldn't Pay me to Exercise…
Economics
Many Americans lose momentum shortly after joining a gym or making ambitious fitness goals, and a new study co-authored by a Drexel professor found that even paying them as an incentive to work out more had little impact on individuals' exercise habits. "People greatly overestimate the amount they will exercise," says Mark Stehr, an associate professor in the School of Economics at the LeBow College of Business.
Cigarette Sticker Shock
Public Health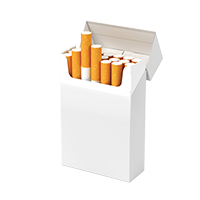 Older smokers are usually set in their ways, but a dollar increase in cigarette prices makes them 20 percent more likely to quit, a Drexel study found. The study, led by Stephanie Mayne, a former doctoral student in the Dornsife School of Public Health at Drexel, used 10 years of neighborhood-level price data to determine how it affected nearby smokers, focusing on those who skewed older. The finding suggests that cigarette taxes may be a "particularly effective lever" for behavior change, she says.
Don't Drink the Water
Public Health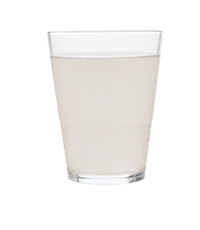 Cloudy drinking water, even if it's within the limits allowed by some cities, is linked to increased cases of gastrointestinal illness, according to a Drexel analysis. In reviewing past studies from cities across North America and Europe, Anneclaire De Roos, associate professor in the Dornsife School of Public Health, found associations between acute gastrointestinal illness and water turbidity, a term meaning cloudiness or opacity.
The Path to Care
Public Health
Once the Affordable Care Act was fully implemented in 2014, people who struggled with misusing opioids were 50 percent more likely to get treatment and twice as likely to have that treatment paid for by insurance than before, according to a Drexel study. "Those with opioid use disorder were less likely to be uninsured as well as less likely to report financial barriers as a reason they did not receive treatment," says Ryan McKenna, an assistant professor in the Dornsife School of Public Health.
---
For more information about Drexel's research enterprise visit EXEL Magazine at exelmagazine.org