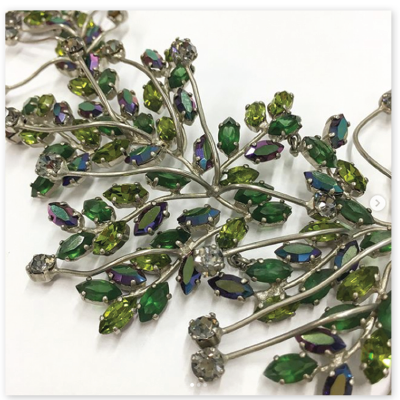 "The goal is just to really get us out there. Internationally and globally, if you're not online, you don't exist." — Monica Stevens Smyth of the Fox Historic Costume Collection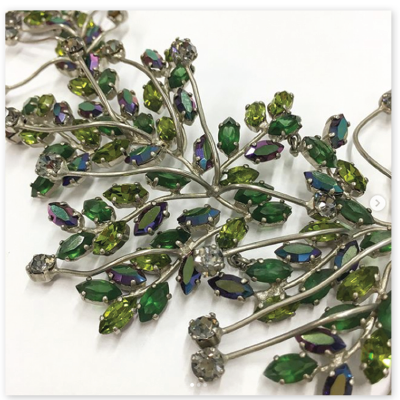 The following grew slowly at first, but today the Fox Historic Costume Collection has more than 28,000 fans on Instagram.
Collection Manager Monica Stevens Smyth started the @fox_historic_costume Instagram account in 2013. After a lot of strategic liking and commenting on more established accounts, the site received recognition in a post by The Costume Society called "10 Fashion and Textile Museum Instagrams You Should Be Following," and that's when its following took off. It now has about twice as many as Drexel University.
Like the rest of the Drexel Collection, the costume collection is a teaching tool for students and, as Drexel art instructor Howard Pyle put it in 1898, "a help to historic and artistic study." It holds roughly 14,000 artifacts, representing designers like Gabrielle "Coco" Chanel, Christian Dior and Elsa Schiaparelli.