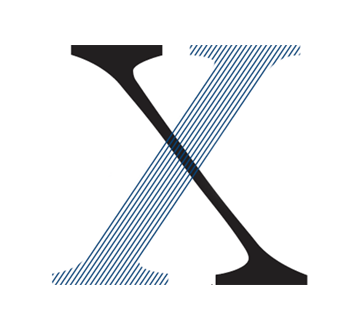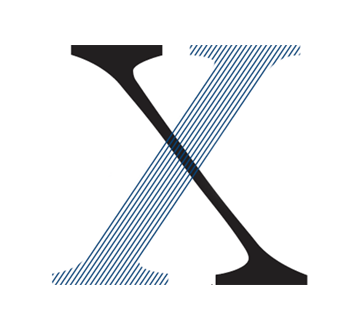 The Women in Natural Sciences (WINS) program at the Academy of Natural Sciences of Drexel University celebrated its 35th anniversary with a fundraiser on May 9 at the Academy.
WINS admits young women from public and charter high schools in Philadelphia and introduces them to careers in science, technology, engineering and math through hands-on workshops, college exploration and positive youth development.
For more than a generation, an accepted application to the WINS program has been like a golden ticket to high school graduation, with 97 percent of those who graduate continuing on to higher education.
Betsy Payne, who has managed the WINS program for more than 10 years, says the program doesn't seek out students with all A's who swear up and down they'll be future scientists.
"Our main audience are low-income, single-parent households," Payne says. "We are looking for those girls who don't have the opportunities otherwise."
About 60 percent of WINS graduates go into a STEM field, but even those who don't gain something unique from the experience, says Payne. "
"They come out scientists," Payne says. "They can be the lawyer, but they will have a background in science where they're going to look at things in a different way. They're going to see the world more as something that's interconnected."