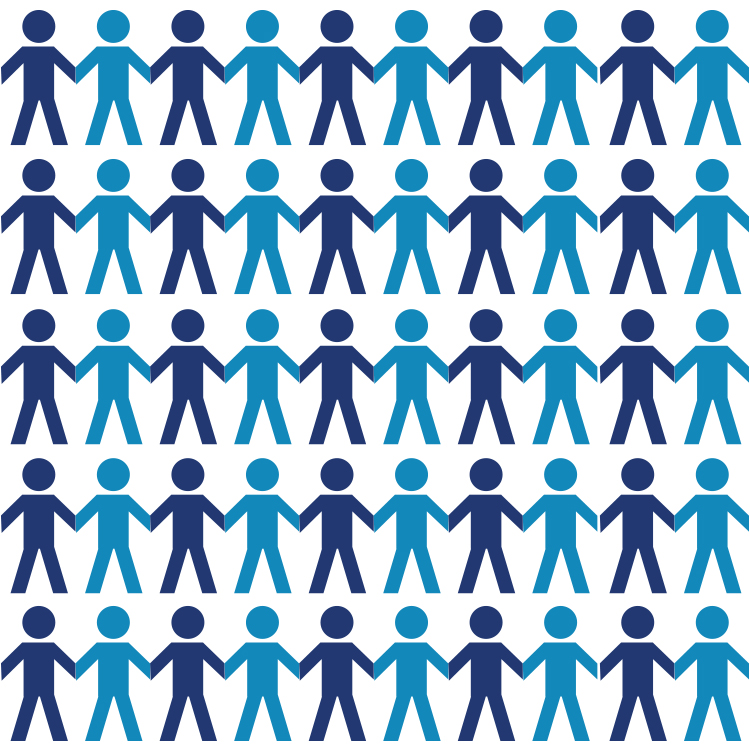 Drexel will help develop a new generation of special education teachers thanks to a new partnership between the School of Education and the School District of Philadelphia's Office of Specialized Services.
The teachers will provide leadership and support to students with disabilities, their families and teachers. The school district is in the process of recruiting and identifying aspiring teachers for the program, entitled Philadelphia Special Education Leaders of Tomorrow.
The project is a hybrid approach to professional development. It builds on the success of Drexel's current programs, including the Urban Special Education Leaders of Tomorrow program — an education doctoral program at Drexel for special education leaders from Philadelphia and Washington, D.C.
The 18-month program will be led by faculty and instructors at Drexel and consists of online courses, internships and monthly evening sessions tailored to special education leadership opportunities and the challenges facing the school district.