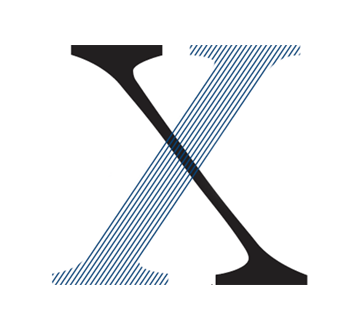 The Office of Alumni Relations will help you put on great networking events to get to know fellow Dragons at your workplace or on campus.
The Drexel Office of Alumni Relations is breaking into new territory this year with Dragons @ Work, an initiative to help Drexel grads tailor specific networking events for fellow alumni at their places of employment — either on campus or at the workplace.
Rich Blumberg, BS '84, and Corina Lam, BS '10, kicked the initiative off with a Dragons @ Work luncheon for the many alumni who work with them at SAP America in Newtown Square, Pennsylvania.
Drexel alumni working at SAP were already networking virtually via an online platform set up by Blumberg, but he and Lam wanted to give their fellow Dragons the opportunity to connect face-to-face.
"We sent out a few invitations and got a great turn out of about 30 people," says Blumberg. "I know a lot of people at SAP but more than half the people there were new faces to me. And that's the great part — who doesn't want to make new connections that make your work experience a little better?"
In addition to lunch, Blumberg and Lam planned activities for the event, including a Quizzo trivia game — complete with prizes provided by the alumni office — in honor of the University's 125th anniversary.
"It was really about getting this group of people together around a common purpose, with no expectations, and it turned out to be a lot of fun," says Lam.
Patricia McHugh Giordano, DO, BS '88, helped organize a networking event on campus for a group of Drexel alumni who work with her at DePuy Synthes, the J&J subsidiary in West Chester, Pennsylvania.
In addition to organizing a tour of new campus research facilities and a visit with President John Fry, the Office of Alumni Relations set up one-on-one career mentoring sessions for the alumni with about 20 students. It was very successful, Giordano says, and left everyone feeling more connected to the University and engaged in its future.
"The mentoring session was a surprise, and it was really the hit of the whole event," Giordano says. "It made us all realize how valuable our own experiences were to those who are trying to figure out what they want to do with their careers. Being able to personally connect with students, and be helpful, was rewarding for all of us."
Would you like help building an alumni network inside your workplace? The Drexel Office of Alumni Relations works with volunteers to develop and host great events. Contact Lauren Villenueva at
lmr24@drexel.edu
.