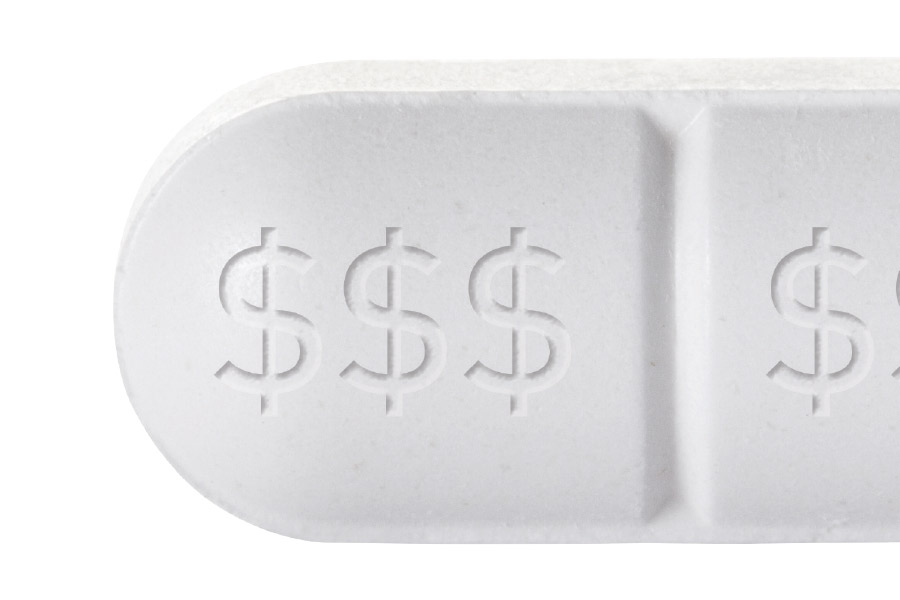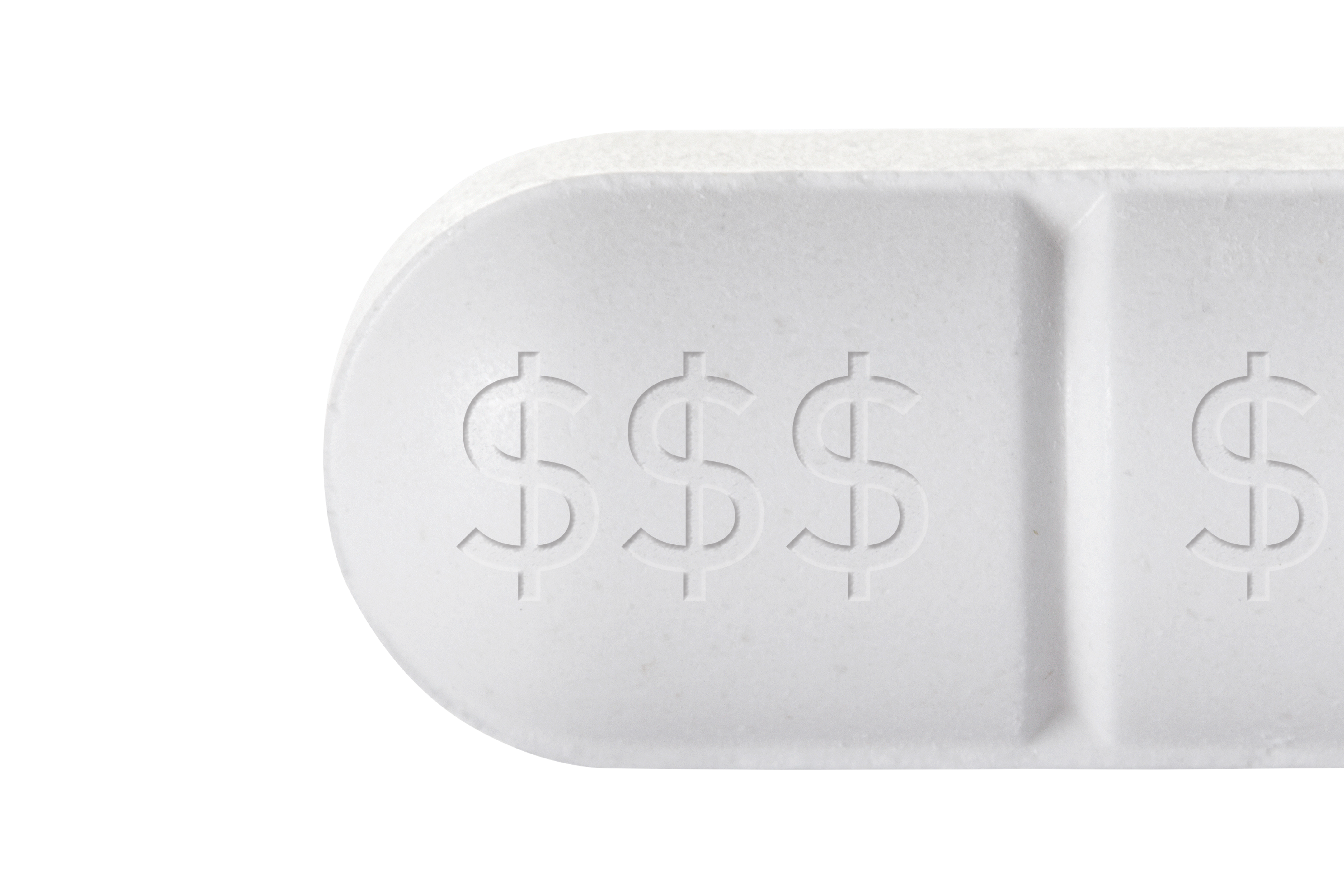 PRESCRIPTION PERSUASION
Chances are, your doctor could be influenced by payments and gifts he gets from drug companies. Two-thirds of patients in the United States visit a doctor who has received payments from drug or medical device companies, but only 5 percent of those surveyed were aware of it, according to a study from the Dornsife School of Public Health. "Patients should be aware of the incentives that their physicians face that may lead them to not always act in their patients' best interest," warns Genevieve Pham-Kanter, the study's author.
NATURAL SCIENCES
The Name Game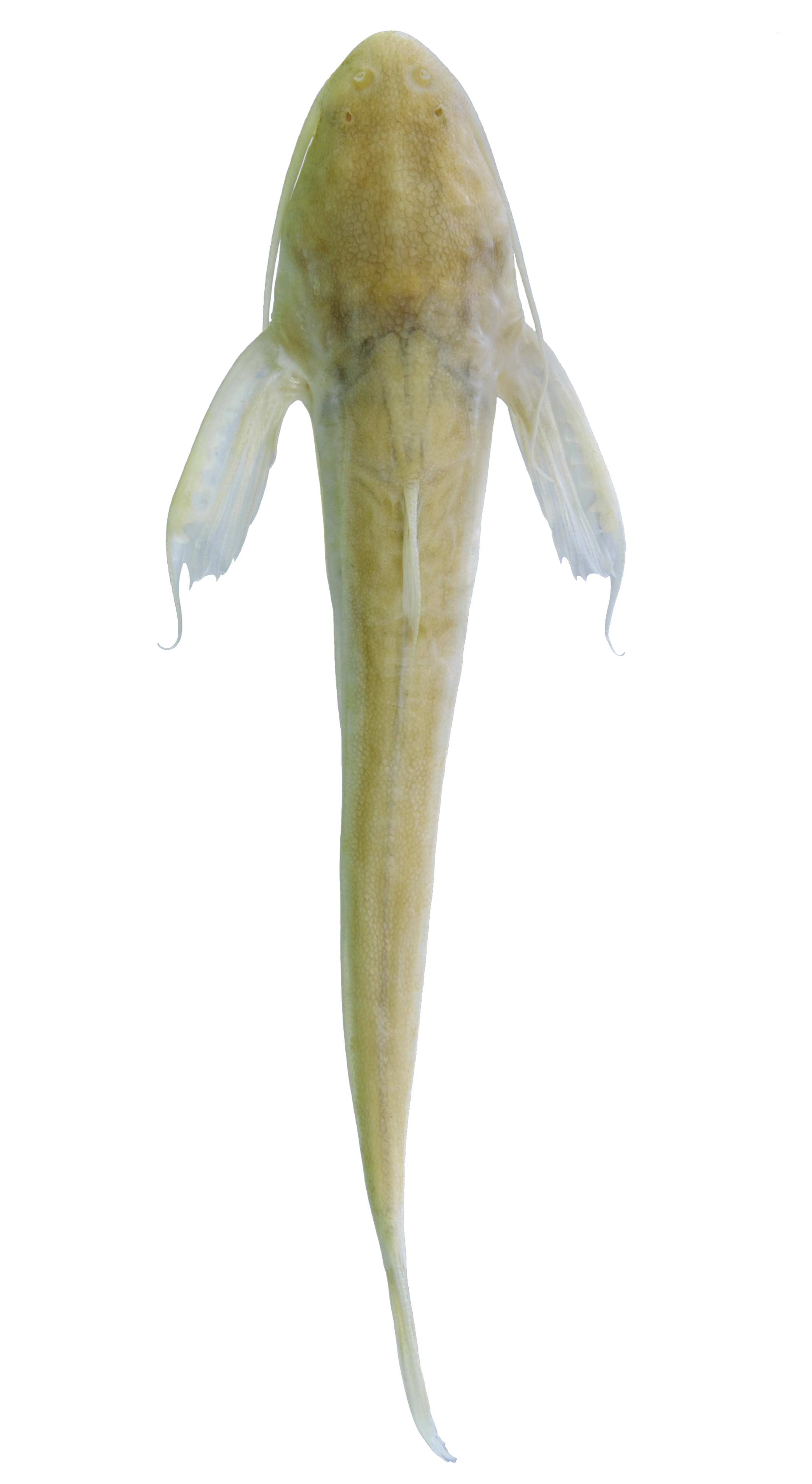 Mark Sabaj of the Academy of Natural Sciences of Drexel University discovered a new species of eyeless catfish in the murky bottoms of the Amazon River and gave it a name that holds a special place in his heart. "I named it Xyliphius sofiae as an expression of love for my daughter and appreciation for everything she has taught me," says Sabaj, interim curator of Ichthyology at the Academy. "Like Sofia, this specimen is unique."
NURSING AND HEALTH
Kitchen Nightmares
Most home kitchens in Philadelphia would receive "critical code violations" if they were held to the same standards as restaurants in the area, according to two studies out of the College of Nursing and Health Professions. Of 100 homes reviewed, most had pest infestations and didn't store raw meat correctly, and almost half contained at least one foodborne disease-causing organism, such as listeria and E. coli.
ARTS AND SCIENCES
Sweet Science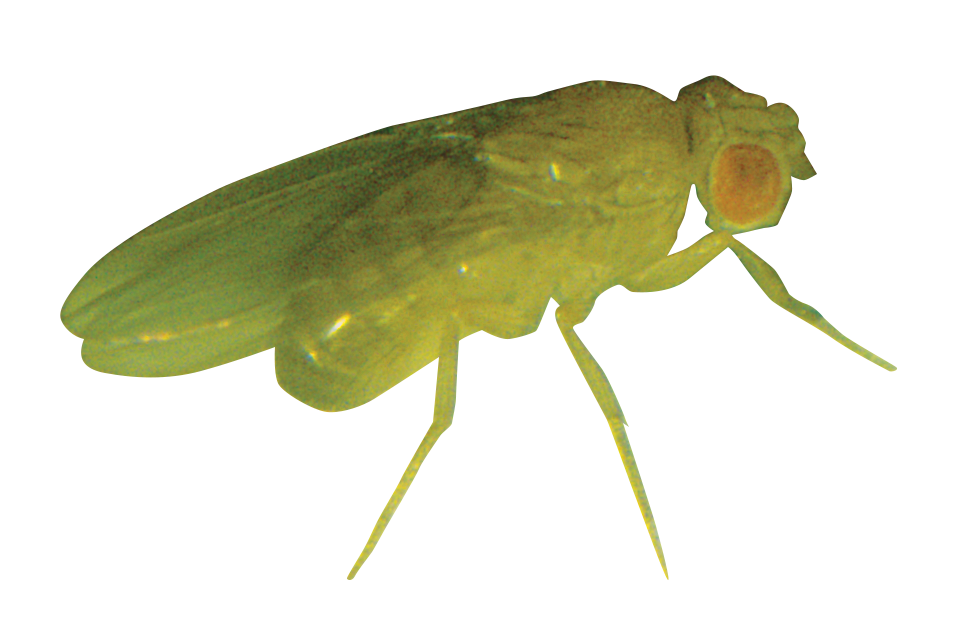 The artificial sweetener you put in your coffee could be a suitable pesticide, according to researchers in the College of Arts and Sciences. Because of its quick lethality to freshly hatched flies and the ability to halt egg production, erythritol, the sugar alcohol in Truvia brand sweetener, could be a potent but safe way to keep flies in check. It eliminated larvae within three days, long before adulthood, and flies feeding off the sugar substitute barely produced any eggs, if at all. "Erythritol has the potential to be deployed in a wider array of settings, targeting adults, egg production, active feeding larvae, or all of the above," says Sean O'Donnell, one of the researchers on the study.
BUSINESS
The Power of Empowerment
Empowering teams is an important way that leaders can enhance an individual's performance, according to a study led by Lauren D'Innocenzo, an assistant professor in the LeBow College of Business. Researchers looked at data involving individuals spread over 78 hospital units and found that team empowerment contributes to individuals' own psychological empowerment and job performance. "Empowered behaviors can lead to improvements in health care, as many hospitals are trying to perform their missions with less staffing and empowerment is seen as a way to do more with less," says D'Innocenzo.
ENGINEERING
The Inner Lives of Cells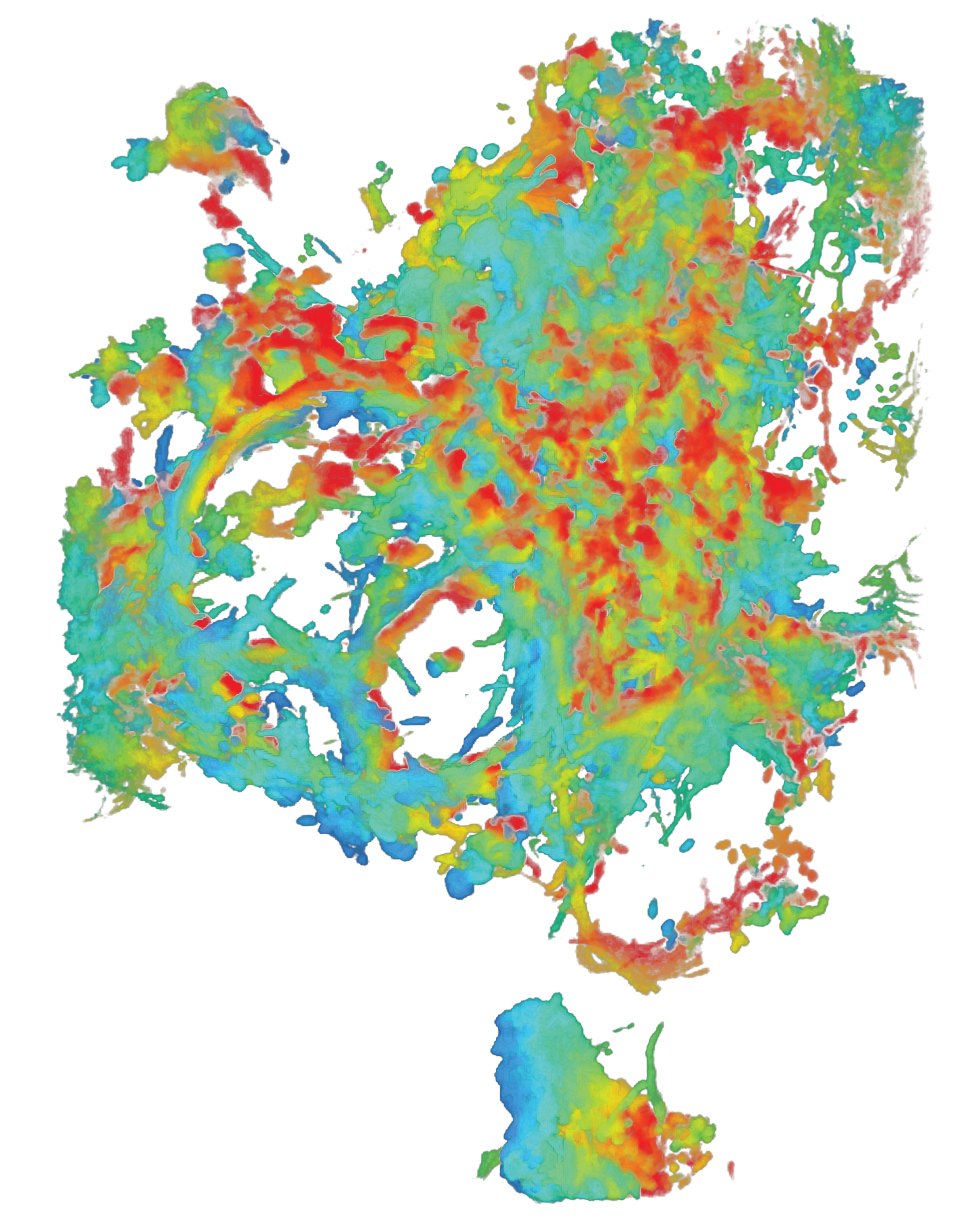 With the help of Drexel engineers, researchers are getting the first glimpse at the inner workings of live cells. A new microscopy technique pioneered by Nobel laureate Eric Betzig with assistance from Drexel faculty uses grids of light to activate fluorescent color tags on each type of organelle within a cell, resulting in a 3-D video that will help scientists better understand how cells react to environmental stressors and respond to drug treatment. "It's some really impressive footage that gives biologists this ability to look deeper and deeper into live cells and see things they've never seen before — like six different organelles in a living cell in true 3-D," says Andrew Cohen, a professor in the College of Engineering and leader of Drexel's Computational Image Sequence Analysis Lab.
---

For more about Drexel's research enterprise, see EXEL Magazine at exelmagazine.org.