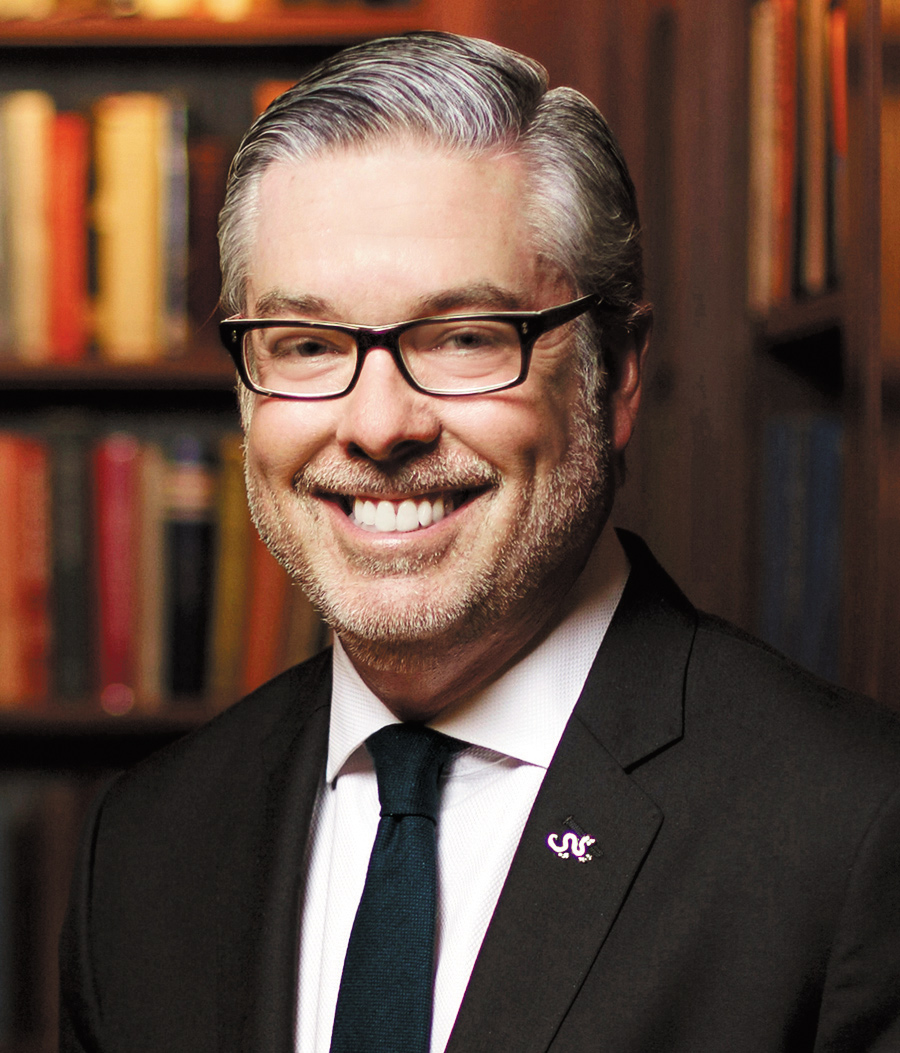 This year's presidential general election will be launched from Philadelphia, where the Democratic National Convention in July will cap a fascinating and closely watched primary season.
As always, it's an exciting moment for the Drexel community when the eyes of the nation are on our hometown. It takes a collaborative effort to show Philadelphia off in the best light, and the University is actively involved in all ways, including making sure that our students, faculty and professional staff can volunteer during the convention if they are so inclined.
Drexel has a longstanding commitment to connect our students to the electoral process. Drexel Votes encourages undergraduates to educate themselves on the issues and register to vote, supported by Student Life and the Office of Government and Community Relations. I am also very proud that the Institute for Women's Health and Leadership in the College of Medicine heads the national coalition working on Vision 2020, a campaign for economic, political and social equality tied to the centennial of the 19th Amendment that gave women the right to vote.
More broadly, the civic engagement opportunities Drexel opens up for its students help them become more knowledgeable and conscientious citizens, both locally and nationally. Their work assisting neighbors, supporting local nonprofit agencies and contributing to public policy debates is the foundation of good citizenship.
Not all of our students will immerse themselves in the political process like the alumni featured on the cover of this issue. But they can all play a role in ensuring the success of participatory government in our nation, and Drexel aims to give them the chance to do so.
Sincerely,
John A. Fry / President