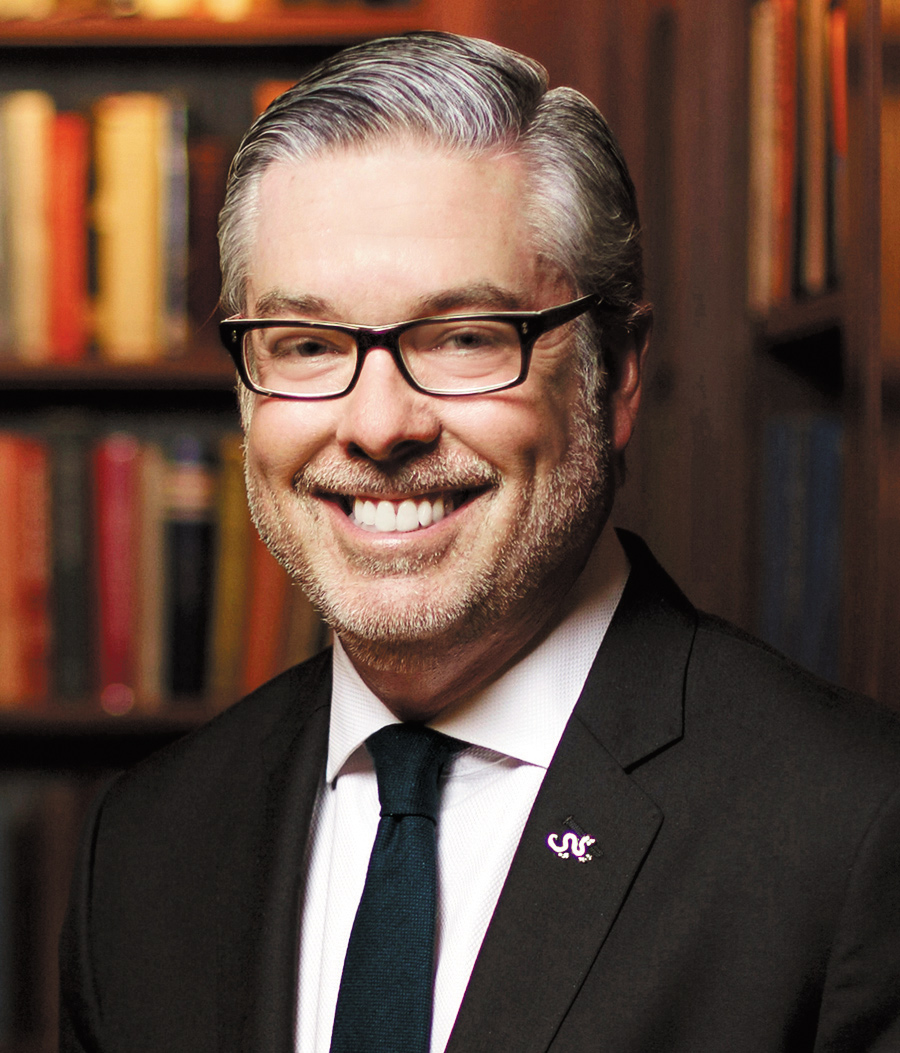 It's always exciting to catch up with Drexel's most promising young alumni in the "40 Under 40" issue, especially when their success has clear roots in Drexel programs that foster innovation.
For example, the three founders of Stabiliz Orthopaedics (page 46) met as LeBow College of Business MBA students looking to enter the business-plan competition of the Baiada Institute for Entrepreneurship, Drexel's longstanding "cradle of entrepreneurship." And in the years since Stabiliz Orthopaedics developed their medical device kit from that entry, the Baiada Institute has become part of a constellation of programs that encourage business formation at Drexel.
Today, Drexel Ventures helps faculty and students commercialize and build businesses around their research and inventions. The Office of Technology Commercialization connects our innovators to the private sector. The Charles D. Close School of Entrepreneurship infuses the skills for idea realization throughout Drexel's curriculum. And multidisciplinary research initiatives like the ExCITe Center support entrepreneurial collaborations across the Drexel community and beyond.
Our new-venture strategies are critical to Drexel's plans to create a nationally prominent innovation district in University City. Last November, we announced a new $10 million early-stage seed fund for Drexel spin-offs based out of our Innovation Center @ 3401 Market and sponsored by Ben Franklin Technology Partners of Southeastern Pennsylvania. Two weeks later we celebrated the opening of PHL Next Stage Med, an accelerator at One Drexel Plaza providing collaborative workspaces for cutting-edge specialty medical companies.
Technology-driven entrepreneurship has the potential to remake Drexel and Philadelphia. We've taken important first steps in building an infrastructure to support this work, and I expect that young innovators will be a staple of "40 Under 40" for years to come.
Sincerely,
John A. Fry / President