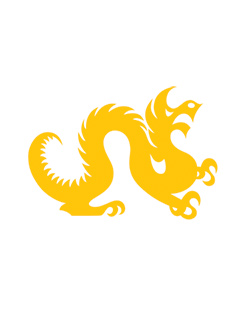 "If suspects are cognitively impaired after being Tased, when should police begin asking them questions?"
— Robert Kane, professor and director of the Criminology and Justice Studies Department in the College of Arts and Sciences, on his new study on Tasers and brain function.
"It's almost like a museum-ification. Classic rock now is classic, in all of both the negative and positive connotations of that word."
— Devon Powers, associate professor of communication in the College of Arts and Sciences, on the 30-year anniversary of the start of classic rock radio.
"We focus entirely and exclusively on our mission: delivering a high-quality education for all students."
—President John A. Fry in a Wall Street Journal op-ed on why he's glad Drexel doesn't have a football program.
"There are some dangerous caterpillars out there; people who are scared of spiders should be more scared of those."
— Karen Verderame, Academy of Natural Sciences educator, on why people shouldn't be bugged out by the Academy's exhibit "Tarantulas: Alive and Up Close."
"The corregation of the cardboard makes it…floatier. That's a technical term."
— Samantha Haines, a freshman in the College of Engineering, on building a makeshift cardboard boat in this year's Rec Recycle Regatta.
"Being on the sidelines can be very exciting, but it can also be boring. Remember, the team physician is working, not in the stands partying."
— Thomas Trojian, lead physician for Drexel Athletics, on what it's like to be a sports team doctor.
"The world would be better off if we could re-orient the way we think about plants, animals and our relationship with both."
— Adam Smith, assistant professor of philosophy in the College of Arts and Sciences, on why he believes there isn't a morally defensible argument for vegetarianism.
"The conventional idea is that these disorders just affect young women, but that isn't the case."
— Adrienne Juarascio, assistant research professor in the College of Arts and Sciences' Department of Psychology, on why it's important to understand eating disorders.