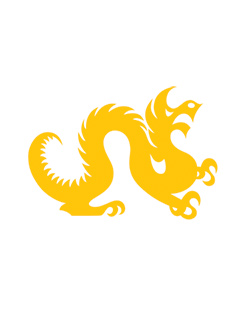 "Seeing the biggest spider in the world just a couple of inches from my nose when I first toured the exhibit was an experience I will NEVER forget."
— Academy Exhibits Director Jennifer Sontchi on the Academy of Natural Sciences' Tarantulas: Alive and Up Close, on display through May 30, 2016.
"There's an all-natural Cheetos that still has a significant amount of sodium and fat. Is it still a healthier food to eat just because it's natural? No."
— Robin Danowski, a registered dietitian and clinical instructor of nutrition in Drexel's College of Nursing and Health Professions.
"Read labels… If you cannot really pronounce it, maybe you should not be eating it or drinking it."
— Stella Volpe, professor in the College of Nursing and Health Professions, on ways to lower your sugar intake.
"This is an incredible opportunity for students to experience the rich, vibrant cultural history of Cuba while developing their professional skills in a foreign country."
— Gerard Hooper, a teaching professor in the Westphal College of Media Arts & Design who brought Drexel students to Cuba to study in Cuba's iconic film school.
"There's so much artwork going on at Drexel and it is often overshadowed by the sciences. We want to say, 'Art is here!'"
— Joy Weir, a junior entertainment and arts management major and president of the Entertainment & Arts Society, about the decision to host a celebration of Drexel student artists called "Night of the Arts."
"Sandy and I wanted to be certain that 11th Street would have the best possible facilities to continue to expand and deliver what we call 'The Miracle on 11th Street.'"
— Stephen Sheller, a Drexel trustee and lawyer who along with his wife, Drexel alumna Sandra, donated $2.5 million to expand the building housing Drexel's 11th Street Family Health Services, which now bears their names.