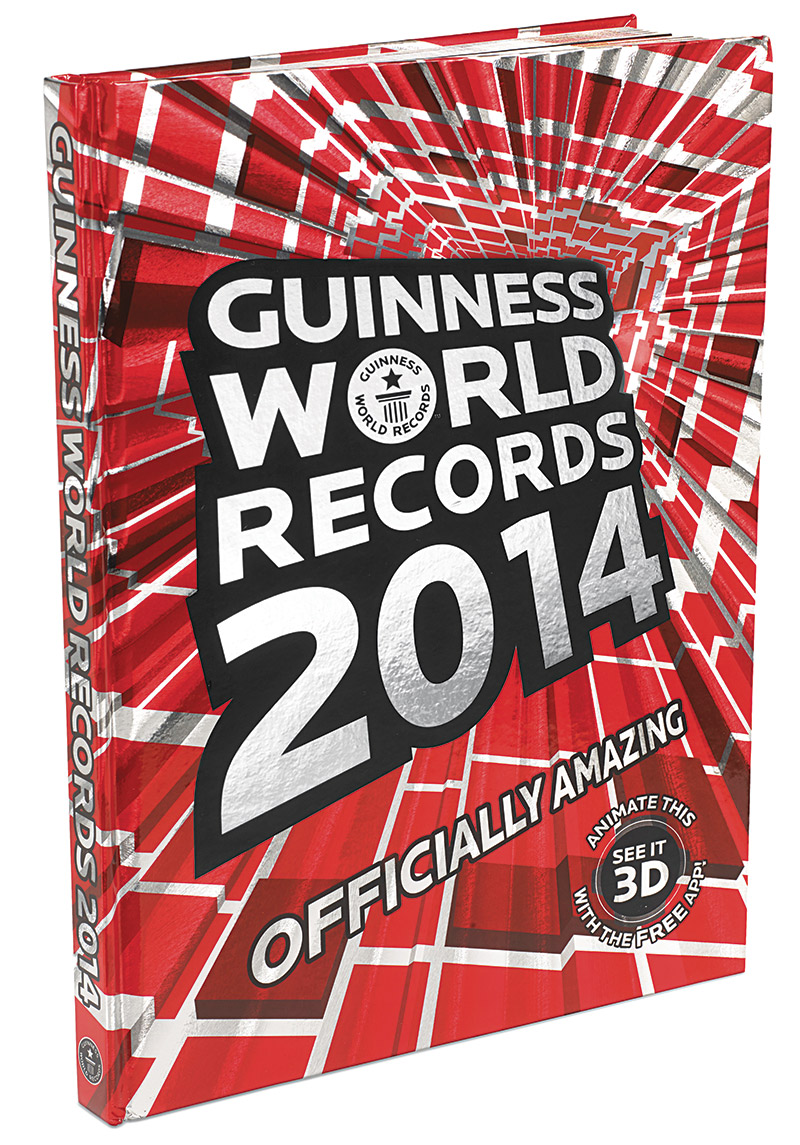 Drexel Associate Professor Frank Lee watched his dream come true last yearas a giant LED replica of the video game "Pong" played on the north facade of the 29-story Cira Centre in West Philadelphia before a massive crowd.
And it's now a world record.
Guinness World Records officially recognized the feat, which occurred on April 19 and 24 as part of Philly Tech Week, as the "largest architectural video game display."
"To be a world record holder without having to win a race, eat a ton of hot dogs, or join a flash mob is a pretty surreal and utterly cool feeling," says Lee.
Lee used software to interface with the program controlling Cira's LED lights, which are affixed to the building's shadowbox spandrels.
Lee, who is an associate professor in the Westphal College of Media Arts & Design and the director of Drexel's Entrepreneurial Game Studio, recruited a team of his colleagues and students to pull off the feat, which included hacking the building's lighting control software to link it to the video game.

View a video of the event.

View a video of the making of the super "pong."