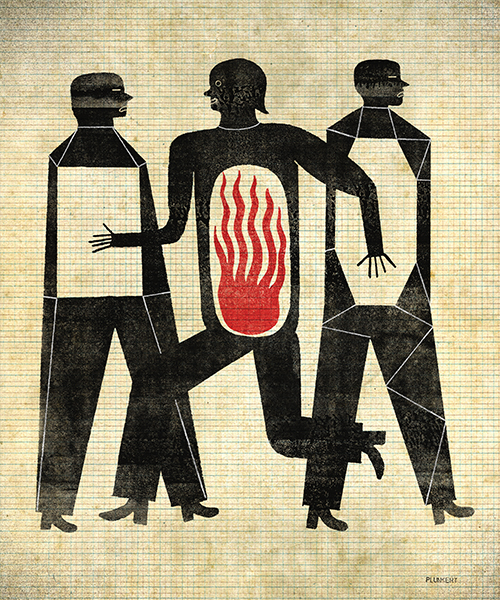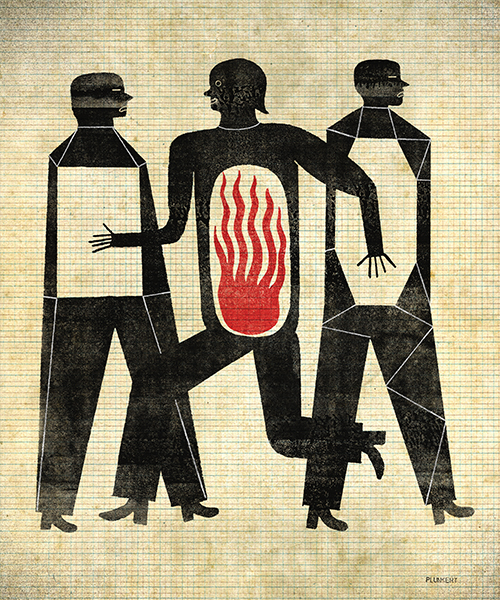 There's something about the spirit of the times. Maybe it's the return of a tech boom, the pressure of the gig economy, the excitement of rapid social change…whatever it is, entrepreneurship is definitely trending. In the era of Kickstarter and YouTube stardom and 3D printing, it seems everyone has a lead on some seed funding and a Big Idea. So what exactly sets an entrepreneur apart from a small business owner or a side hustle? Can it be learned, or is it innate? Do you have what it takes?
Entrepreneurship isn't about having "CEO" on your calling card, say our experts.
It's a state of mind.
Mike Kurzeja
SENIOR MANAGER, CSIS
EXELON CORPORATION
Kurzeja hires Drexel students at Exelon and is an adjunct professor in the Close School.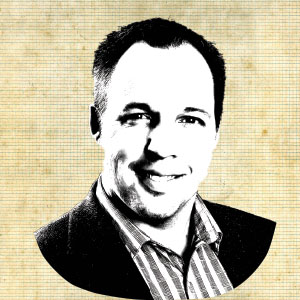 Q. How do you know you're hiring an innovative thinker?
A. "Through my experience, when I hire an entrepreneur, I'm hiring a self-starter. That's one of the key differentiators between entrepreneurship students and other students. Entrepreneurship students are not waiting for direction, you give them a mission and they go and accomplish it. It's the self-starters who are unique and most consistent. Entrepreneurship comes down to a sense of empowerment, the feeling of, 'there's nothing that I can't do.' This sense of empowerment permeates everything and all the work that they do."
Zahed Subhan
TEACHING PROFESSOR OF ENTREPRENEURSHIP
CLOSE SCHOOL OF ENTREPRENEURSHIP
Subhan has over 30 years experience in the pharmaceutical and biotechnology industries including managerial roles in large multinationals, and he has raised more than $30 million from venture firms to fund biotech enterprises. Presently, he serves as CEO of Eppin Pharma Inc. and CEO of AestasRx Inc, both emerging biopharmaceutical companies.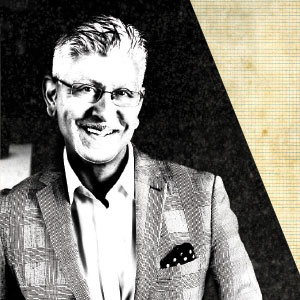 Q. How do you teach entrepreneurialism?
A. "Rather than teach about entrepreneurship, my approach emphasizes teaching for entrepreneurship. Through experiential learning, I try to expose students to the real world of the entrepreneur. Some 'assignments' include having students work closely with customers to gain instant feedback on their perceived opportunity. I also use case studies that allow students to put themselves in the place of entrepreneurs in both successful and unsuccessful ventures so students can appreciate the challenges that are faced by early-stage companies. Simulations allow students to experience failure. Where possible students are encouraged to engage in consultancy projects with entrepreneurs and 'placements' in entrepreneurial businesses. Students must be provided with opportunities to put into practice concepts taught in the classroom."
Donna De Carolis
DEAN
CLOSE SCHOOL OF ENTREPRENEURSHIP
DREXEL UNIVERSITY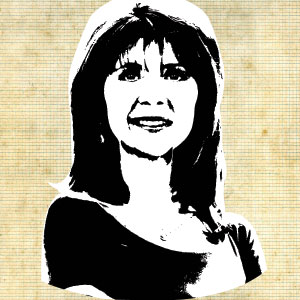 Q. How do you spot an entrepreneur?

A. "I spot entrepreneurs everywhere. All of us have the ability to be entrepreneurial — to think and act innovatively, to bounce back from failure, to take initiative in the face of risk. We engage in what I call "small acts of entrepreneurship" throughout our lives: when we take a chance on a new job, relationship, location, or bounce back from a challenge. At the Charles D. Close School of Entrepreneurship, we engage students in experiential courses and programs to develop their entrepreneurial skills and character. Our program gives them the life skills of an entrepreneur — because entrepreneurship education empowers everyone."
Evan Ehlers
CEO
SHARING EXCESS
In his third year of college, Close School student Ehlers formed a socially charitable startup that allows students to donate unused meal "swipes" on their student cafeteria meal plans to community members in need.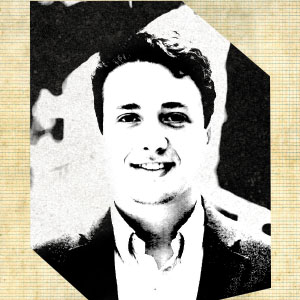 Q. How do you know you're ready to start a venture?
A. "I think you know you're ready to start something when your passion will no longer allow you to sit dormant. Rarely is there a perfect time to do something; the cards are almost never aligned fully in your favor. I think passion is the only factor that can carry entrepreneurs beyond those obstacles and imperfections in the plan. Starting something without true passion is like driving a car without tires to handle bumps in the road ahead."
Doc Parghi
PARTNER
SRI CAPITAL
Parghi is an early-stage venture capitalist and board member of Ben Franklin Technology Partners, a Philadelphia-based investent firm. SRI Capital of Philadelphia operates a $100 million fund for investments in enterprise tech startups.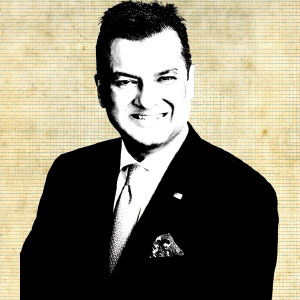 Q. How do you choose a good startup to invest in?
A. "Being an entrepreneur, I look more at the person, rather than the idea. Someone who has had a failed startup or a successful exit is typically a candidate for investment because the second try shows grit, tenacity and the ability to pivot. Technically, we are looking for an entrepreneur who is looking to solve a problem in enterprise. We like to invest in early-stage companies with some traction from Series A to an A Round. A driven entrepreneur with a customer-validated idea can be a home run."
When you invest in programs at Drexel, you shape the entrepreneurs of tomorrow.